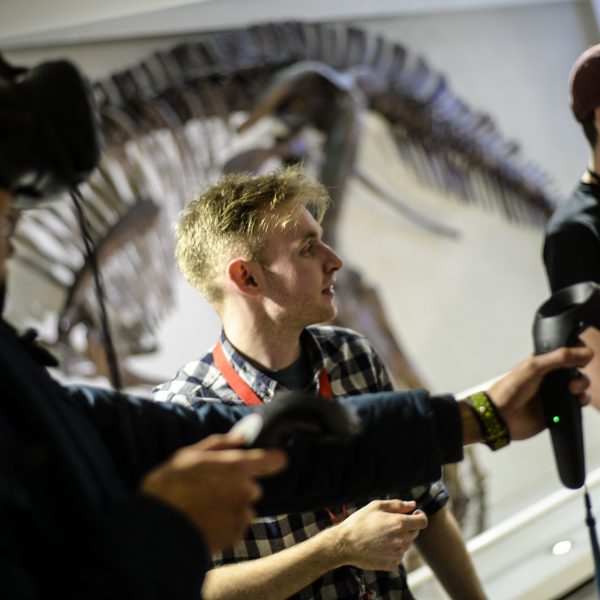 Connecting young people and their heritage
Reimagine, Remake, Replay aims to connect young people and heritage through meaningful ways through creative media and the latest technologies whilst delving into museums collections in new ways.
The Reimagine, Remake, Replay programme is led by a consortium including Nerve Centre, National Museums Northern Ireland, Northern Ireland Museums Council and Northern Ireland Screen, and is funded by the National Lottery Heritage Fund's Kick the Dust programme. The project plans to connect with more than 4,000 16-25 year olds with Museum's and heritage through the use of creative media and the very latest cutting edge digital technologies. And it's all absolutely free!
Activities will involve writing, casting and directing their own films, working with heritage organisations to create apps and games, using 3D scanners and printers, vinyl and laser cutters as well as virtual reality development to enhance and reinterpret collections. Participants will also be able to work towards achieving Open College Network (OCN) accreditation's and digital badges through each programme.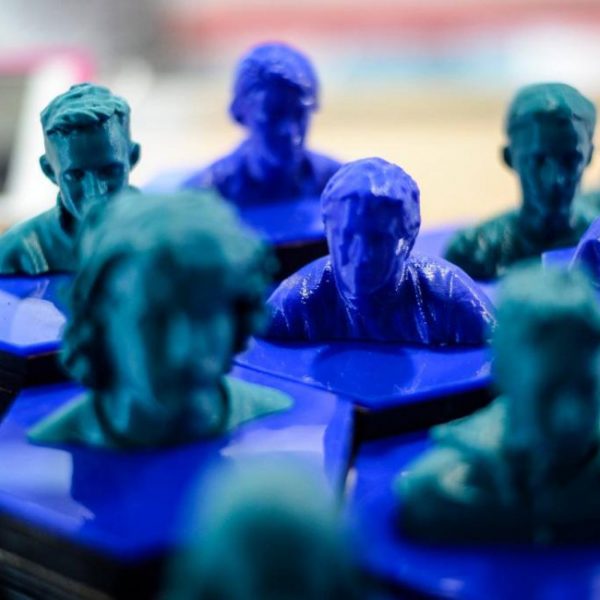 Consortium Information
The Nerve Centre is Northern Ireland's leading creative media arts centre. More than 120,000 people a year benefit from the Nerve Centre's wide-ranging programme of arts events, cutting edge projects, community relations activities, creative learning centres, training opportunities, and state-of-the-art production facilities.
National Museums Northern Ireland care for and present inspirational collections that reflect the creativity, innovation, history, culture and the people of Northern Ireland.
Northern Ireland Museums Council is the lead body for the support and development of local museums in Northern Ireland and the principle advocate for the sector.
Northern Ireland Screen is the national screen agency for Northern Ireland.  They are committed to maximising the economic, cultural and educational value of the screen industries for the benefit of Northern Ireland.  This goal is pursued through their mission to accelerate the development of a dynamic and sustainable screen industry and culture in Northern Ireland.
National Lottery Heritage Fund – Kick the Dust
Thanks to National Lottery players, £10million is helping youth and heritage organisations involve more young people. Twelve grants of between £500,000 and £1m have been allocated to projects across the UK that will involve more young people in heritage. The grants have been awarded through Kick the Dust, HLF's pioneering new funding programme.
"As part of the Digital Maker Club, my peers and I discovered not only how technology can enhance collections, but also how young people could be more represented and included by the museum"

- Niamh Kelly (participant on Digital Maker Club)