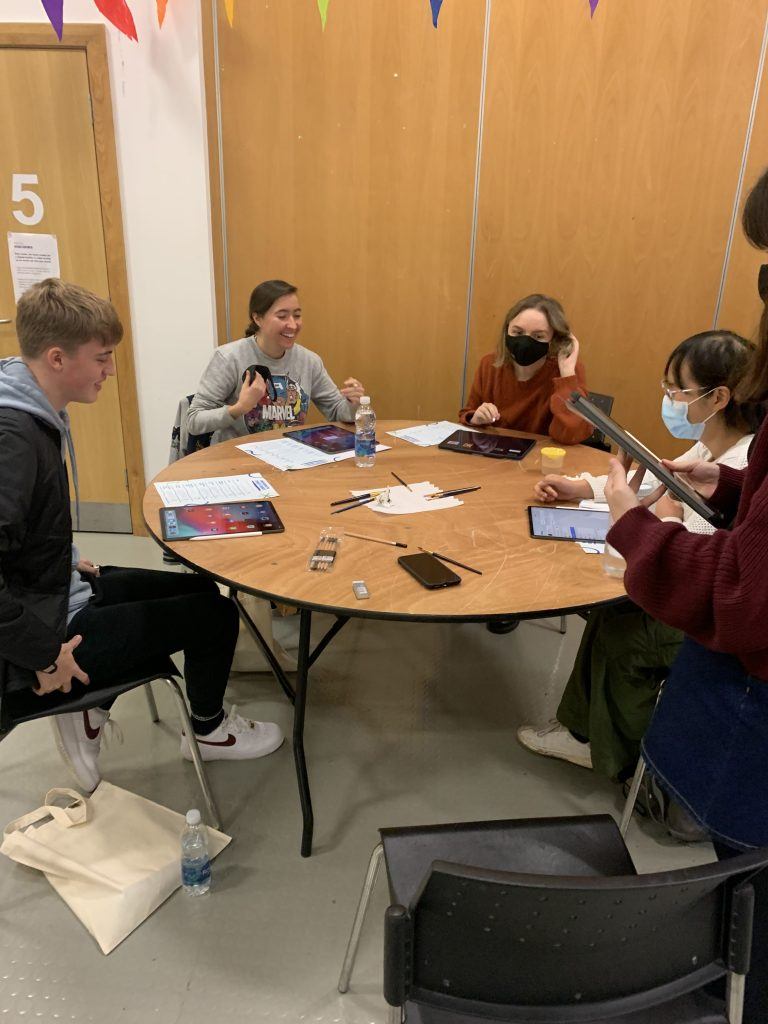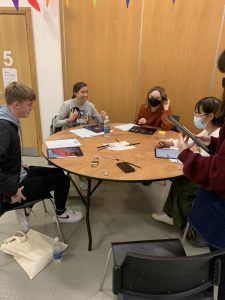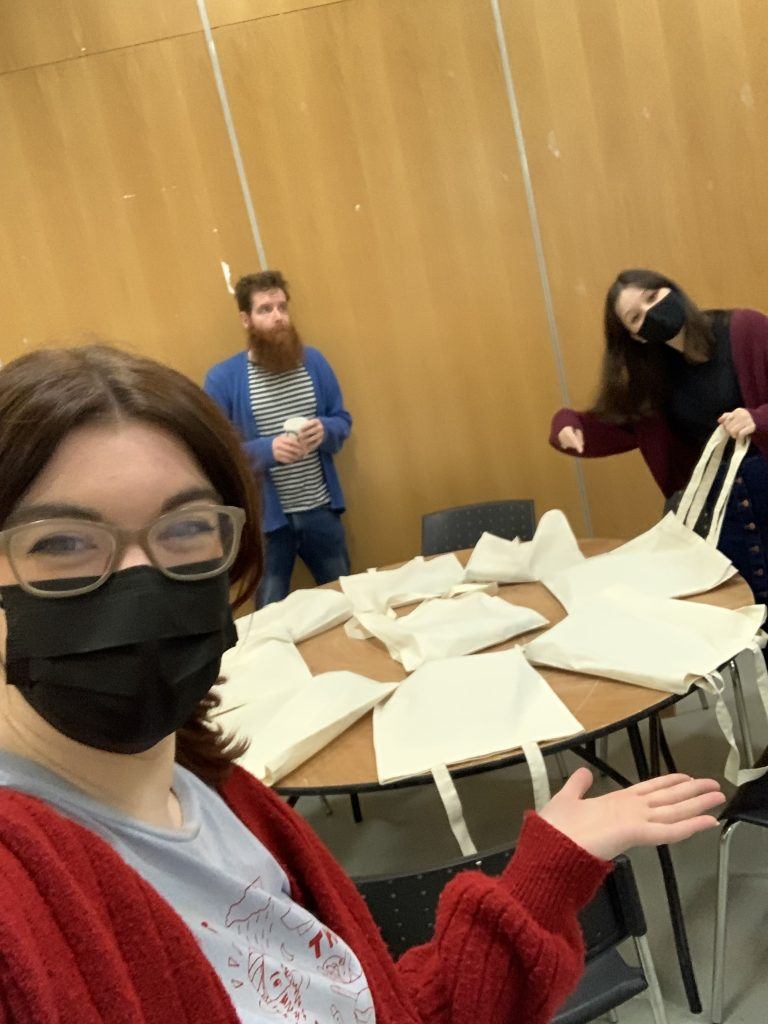 Behold – Happy faces and creative fun! 🖼💖
The Arts & Wellbeing Sessions we have launched in our partner museums, both Local and National, have kicked off in a roaringly successful fashion.
Partaking groups have the chance to explore exhibitions, objects & collections within each museum with the added bonus of expert curators' insight!
Our Resident Art Psychotherapist Stephen Millar then leads the groups through relaxing mindful drawing and painting activites to unleash those creative energies and both relax and stimulate the mind.
A session in digital drawing is then facilitated by the Projects youth Ambassador and professional illustrator Hannah Sharp!
These sessions are a reminder of how important it is to have a physical space and set time where we can come together to make, with lots of relaxing quiet, open discussions and (of course) craic along the way! 🙌
We can't wait for the next one – keep an eye out for an Arts and Wellbeing session coming to a museum near you! 👀🎨
*Free sessions
*for 16-25 year olds based in Northern Ireland 
*All equipment and materials provided
*Free Lunch and refreshments provided
*No experience required
Reimagine Remake Replay is a Heritage Lottery Funded Project which runs on a consortium of Partners including The Nerve Centre, Northern Ireland Screen, National Museums Northern Ireland and Northern Ireland Museums Council.
The aim of the project is to engage young people with Heritage and museums through creative approaches and the latest in digital technology. All programmes are free and available to 16-25-year-olds based anywhere in Northern Ireland.