Bangor-based RRR participants were back this month enjoying the benefit of learning all about creative Photography and Museum collections in the beautiful setting of North Down Museum as Covid restrictions were lifted!
Creative photography kicked off , late at night in the museum's popular cafe space, beneath a large boat installed from the Museum rafters!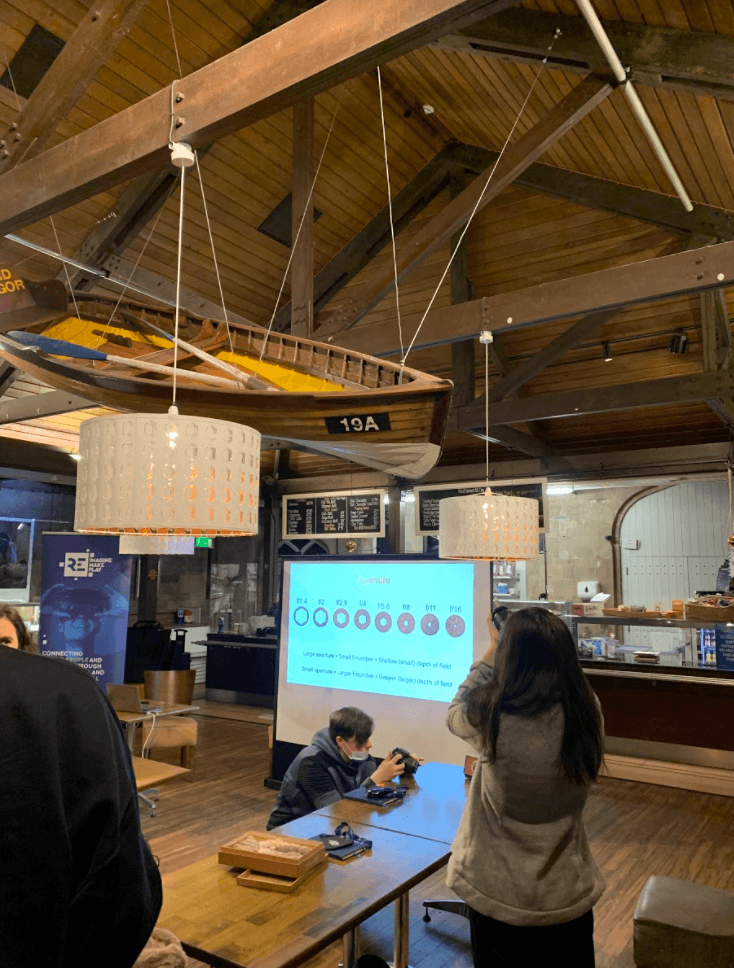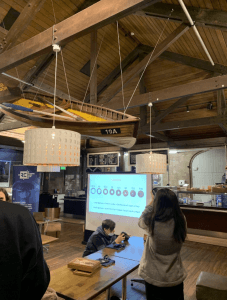 An exciting array of collection handling items were brought out by ever-enthusiastic Museum Staff Heather and Leanne and participants really got to grips with Bangors' rich heritage. From Burmese fighting swords to miniature tea sets and a brick from the war of The wall of Babylon wall, the history encased within the walls of the museum really came to life!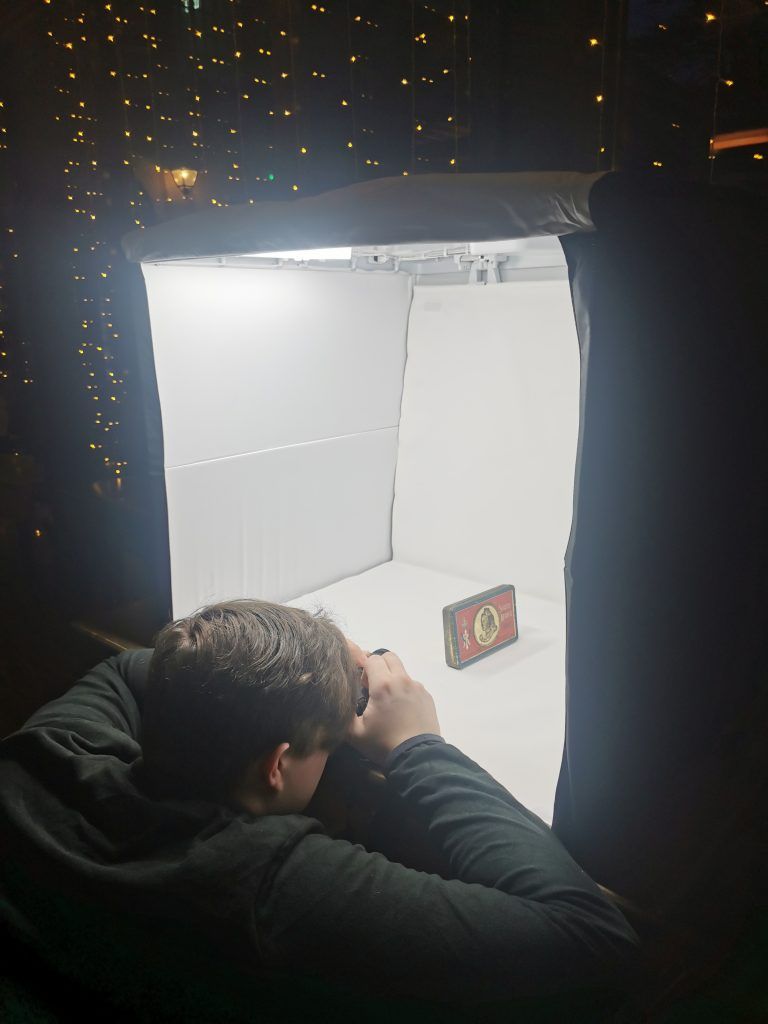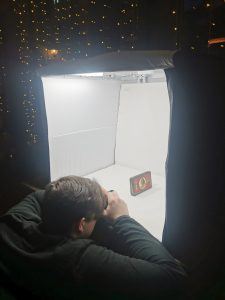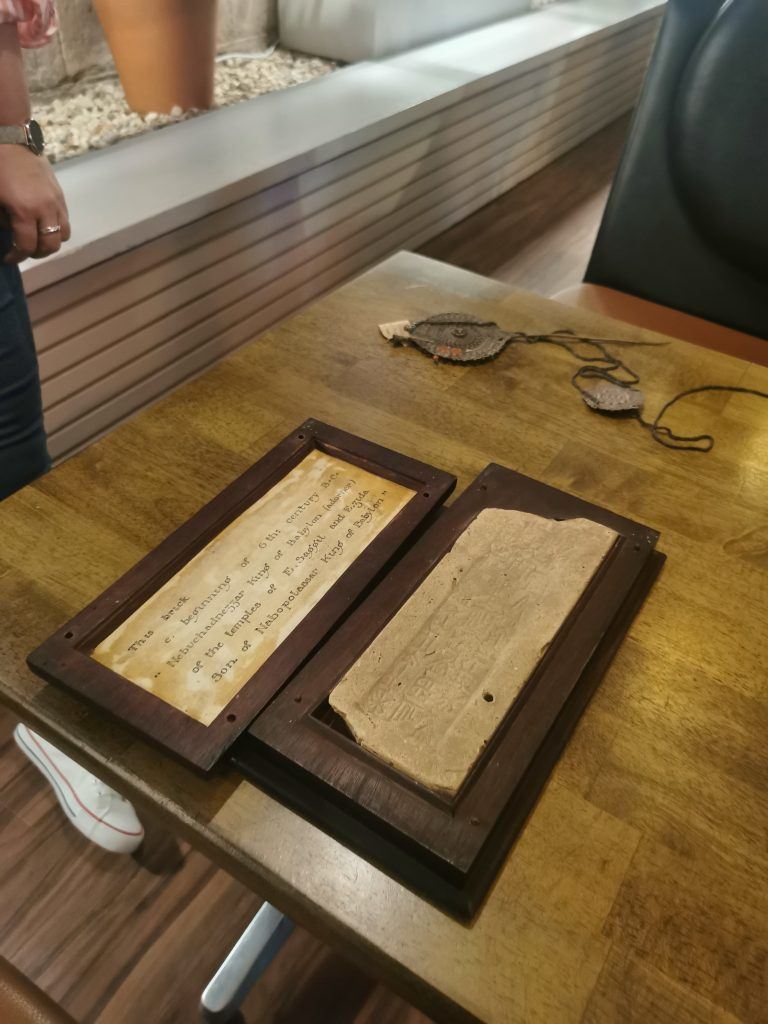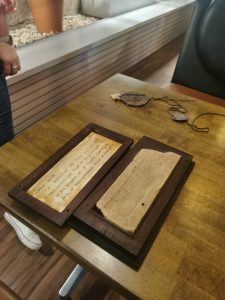 The group learned the tricks of the DSLR trade, from adjusting the shutter speed to get amazing effects when taking museum object photos to test and trialing out the latest in photo editing techniques on their images.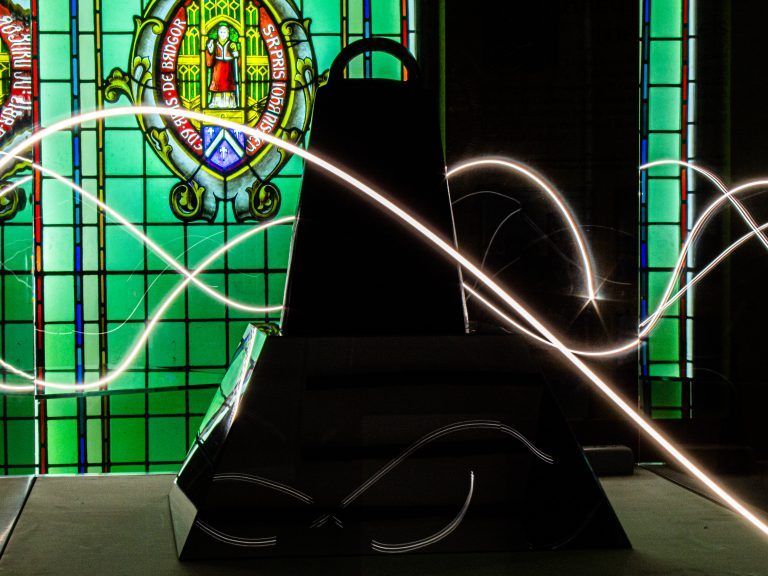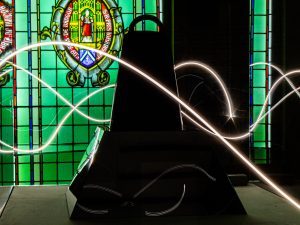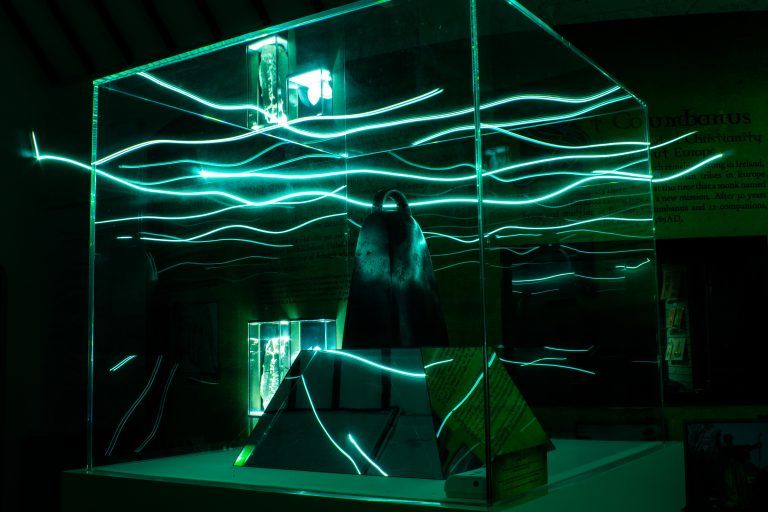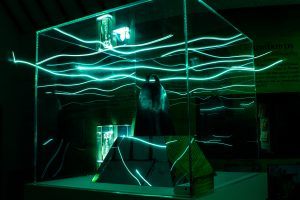 A previous participant on RRR, and all-round general legend Liam McDonnell returned to lead a photo editing session where he helped the group make some final editing touches to their collections of images, giving that extra professional edge!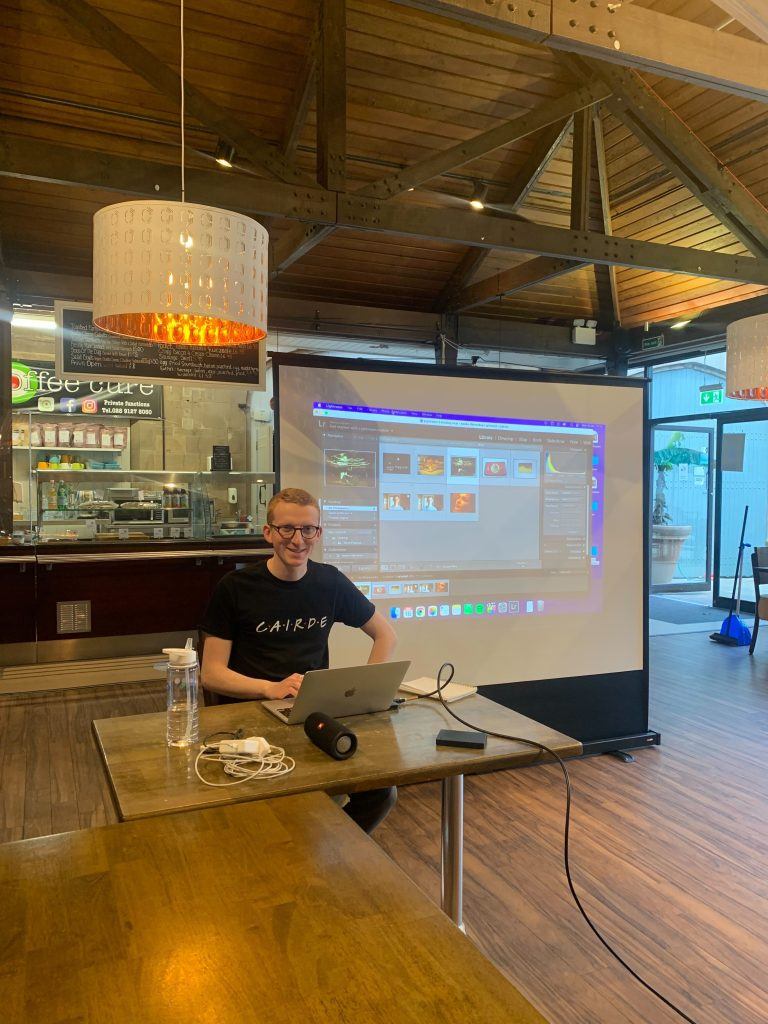 Check out the gallery below to enjoy the fantastic artworks created, which shall be also coming to an exhibition in North Down this summer! Watch this space!