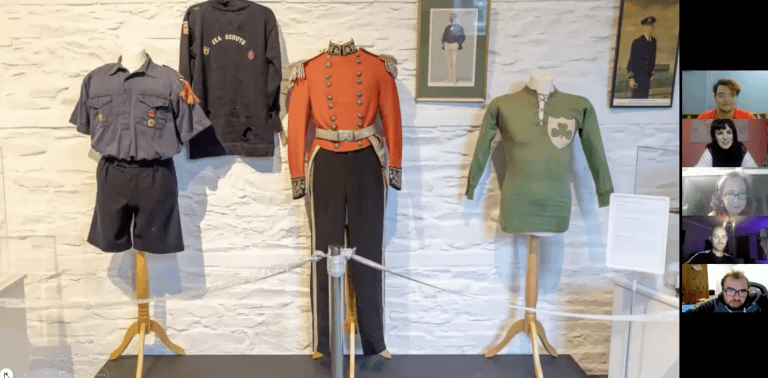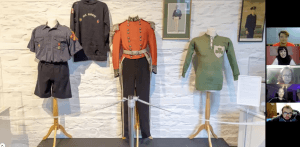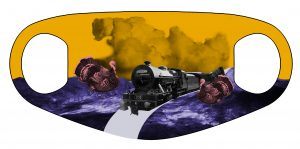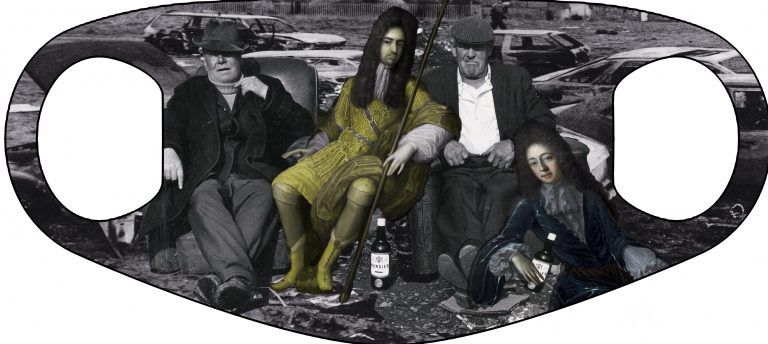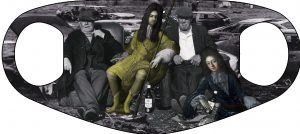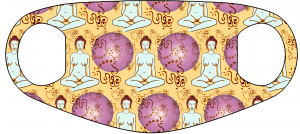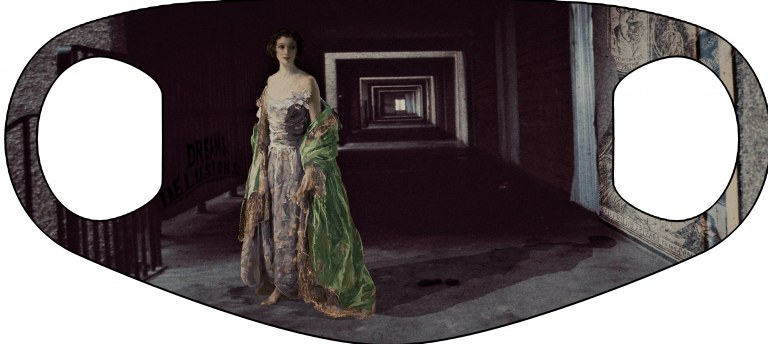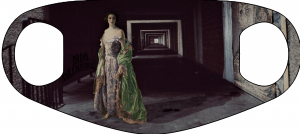 A 4 week (digital design) and 2 week (embroidery) programme, led by Illustrator Kit Rees and inspired by the weird and wonderful collection of the local Northern Ireland museum partners, participants used digital illustration and traditional embroidery techniques to create their very own bespoke COVID face-masks.
To quote one a popular Facemask workshop session phrase:
'If you have to go out, you might as well go all out'.
Check out their fabulous designs below!