In this exciting one-off workshop RRR participants got through a lot! Elaine Hill from Mid Antrim Museum presented some glorious, some curious, and some very sustainable fashion images and concepts from the Museum's collections.
Workshop attendees learned about the history of fashion over the last 100 years in the Mid and East Antrim area.
Using items in the museum collections, they explored:
  how and why made people made their own clothes

 how fashions were influenced by the local dancehall scene in the 1960s

how jobs and attitudes have changed in more recent years within the textile industry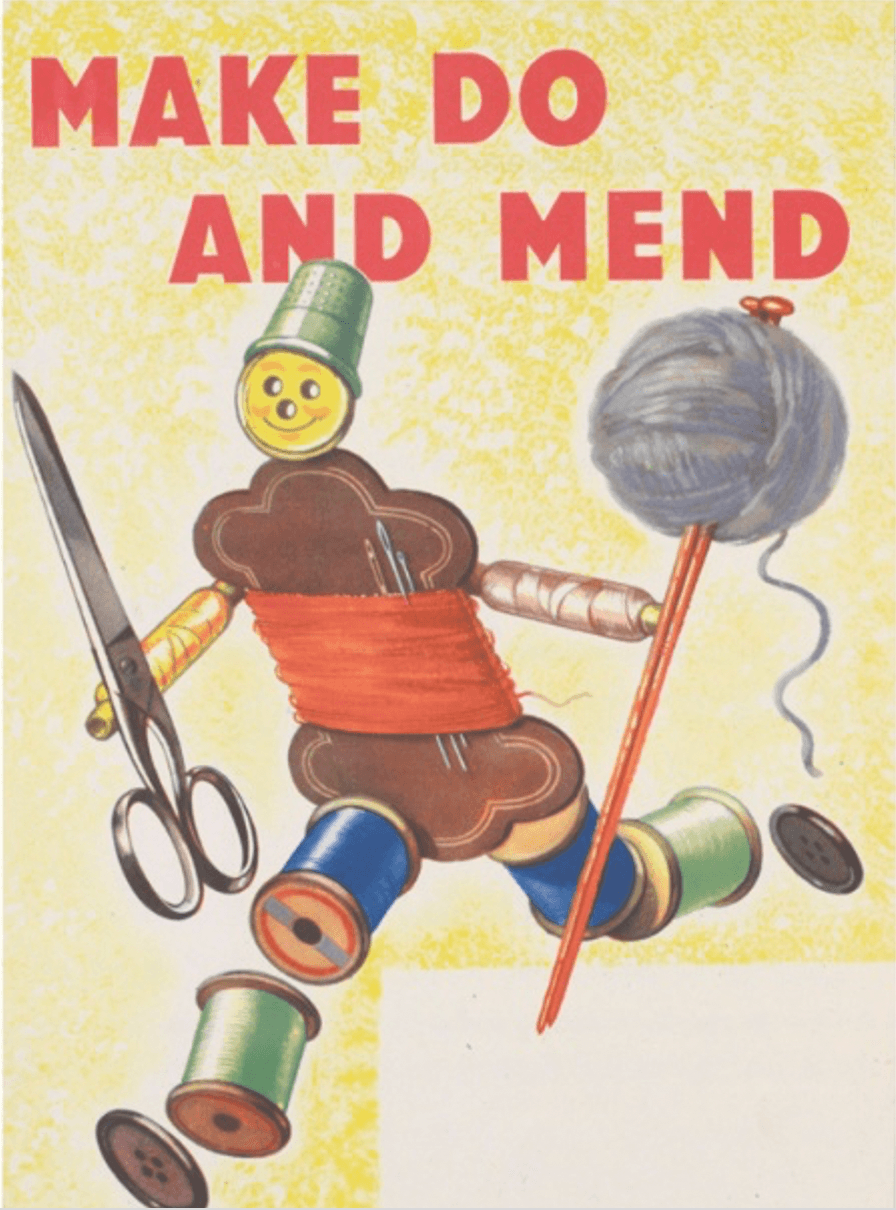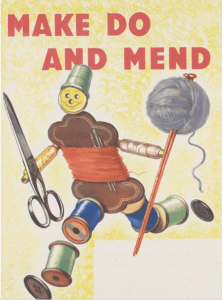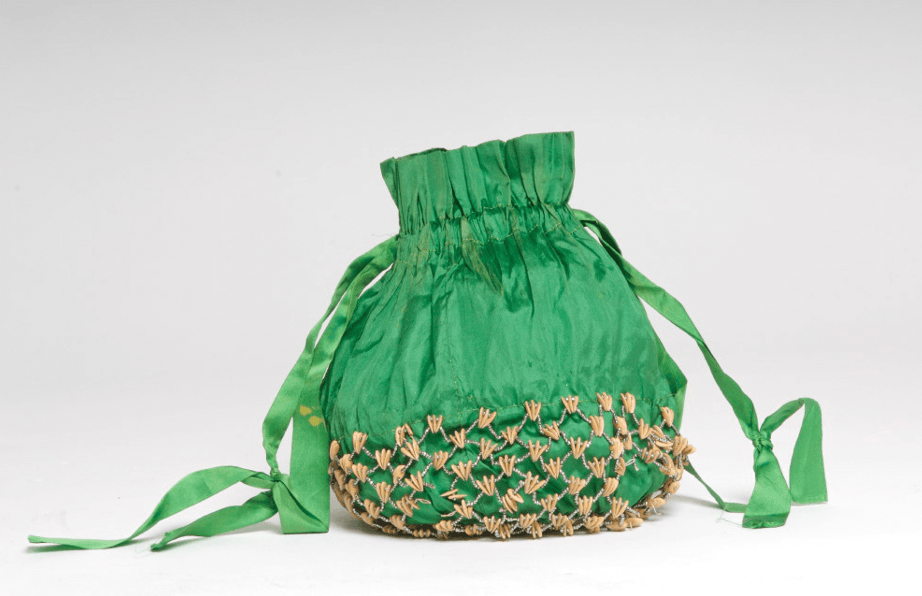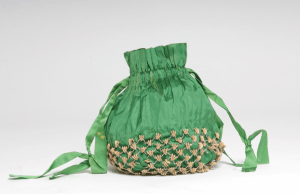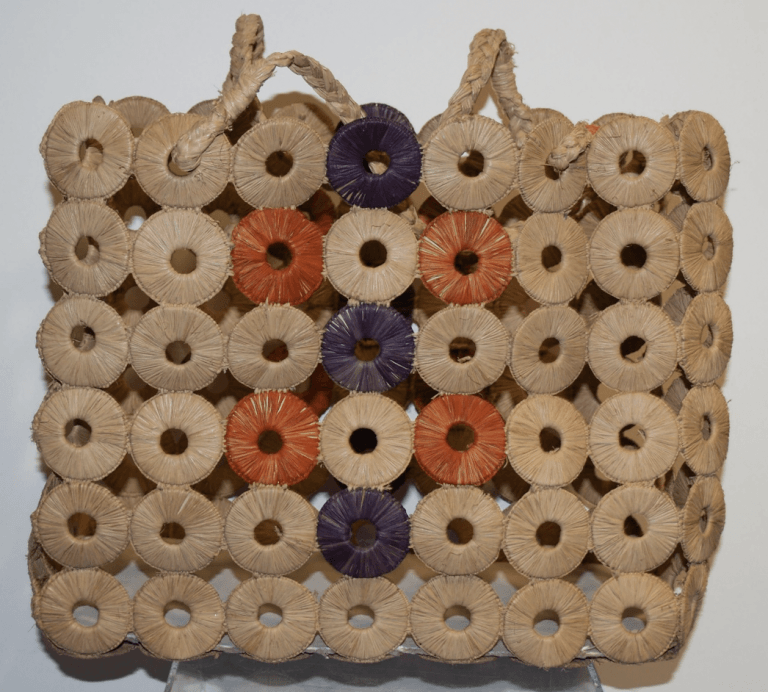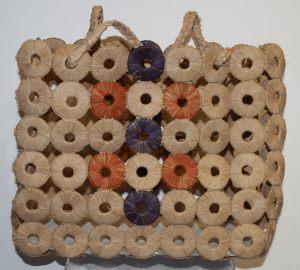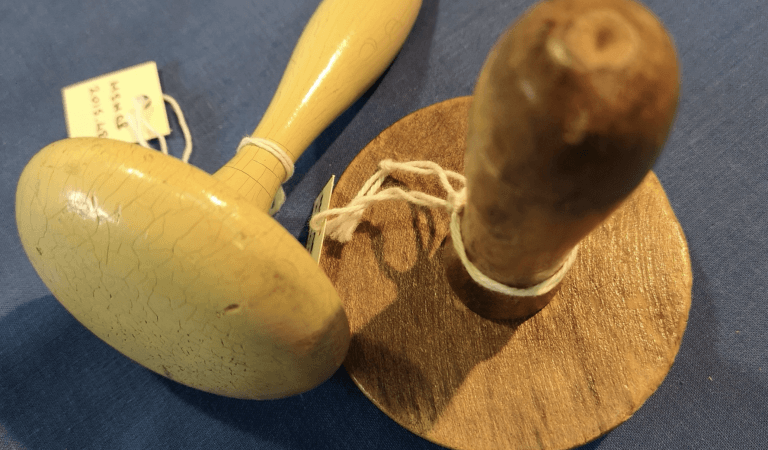 Artist grace McMurray then took participants through some practical ( and really cute looking!) visible mending techniques to mend garments in need of some love and attention.
.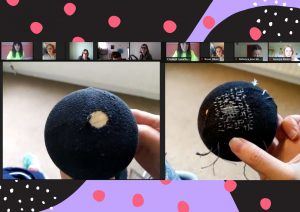 This workshop was part of Looking Back To Look Forward: Mid and East Antrim 1921 – 2021 which is a Northern Ireland Centenary project by Mid and East Antrim Museum & Heritage Service. The project is firmly based on the Principles for Remembering. It aims to explore, with local communities, the lived experience in Mid and East Antrim from 1921to the present day to understand how identities have been forged and communal memories created.