A fabulous four weeks was spent in the motorbike loving Ballymoney Museum in April this year, with a group of young local people, for one of  RRR's infamous digital makers programmes.
The group got hands-on with the latest in digital technology including 3D printing, audio recording, digital photography and laser engraving & vinyl cutting to create a range of outputs including a new NW200 Museum in a Box exhibition.
Inspired by The North West 200, the group's first pitstop was to  create a vinyl for the Museum's lively kids art wall which beautifully showcased local children's artworks in the main gallery.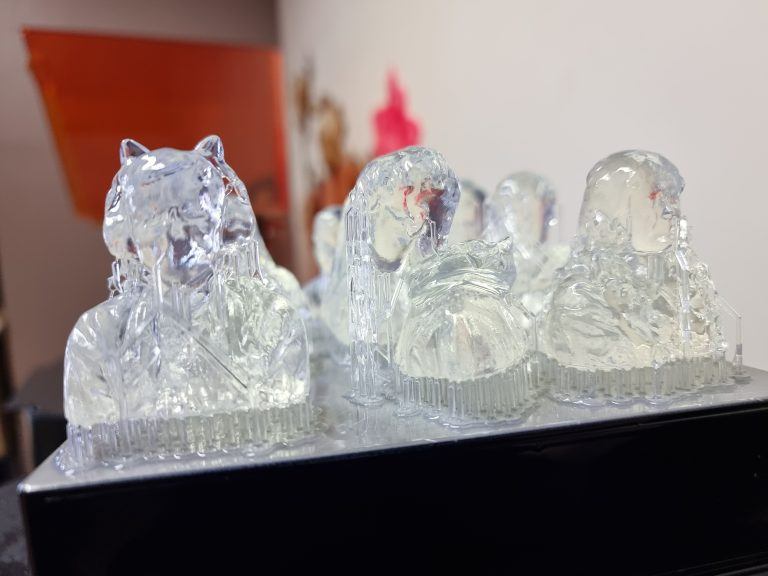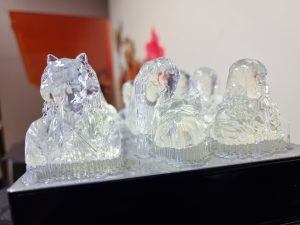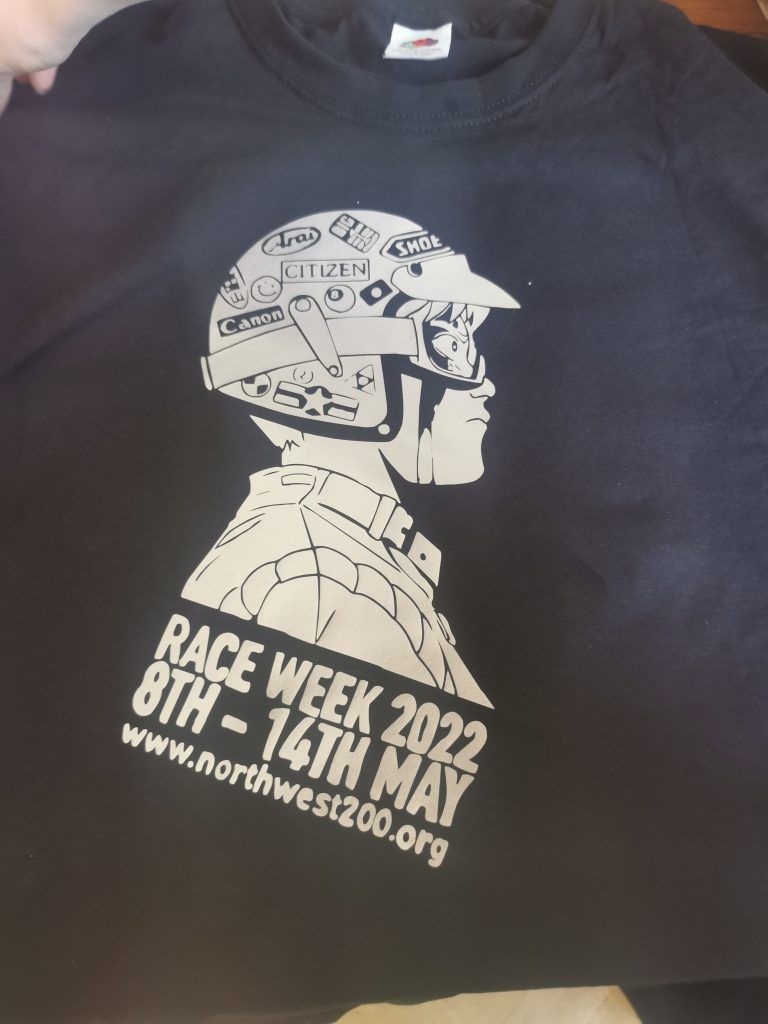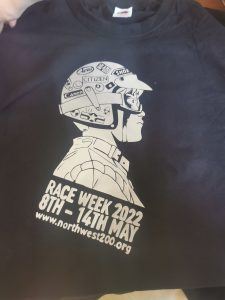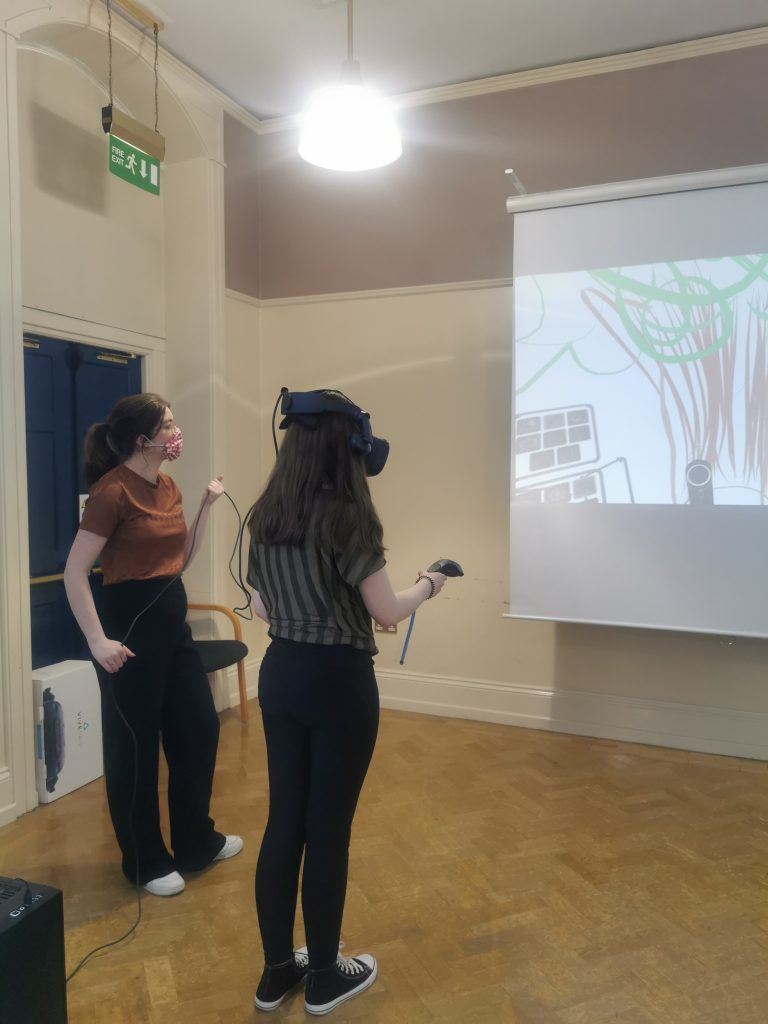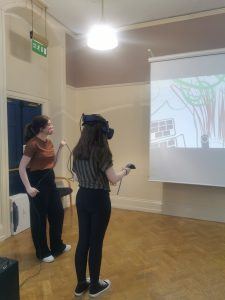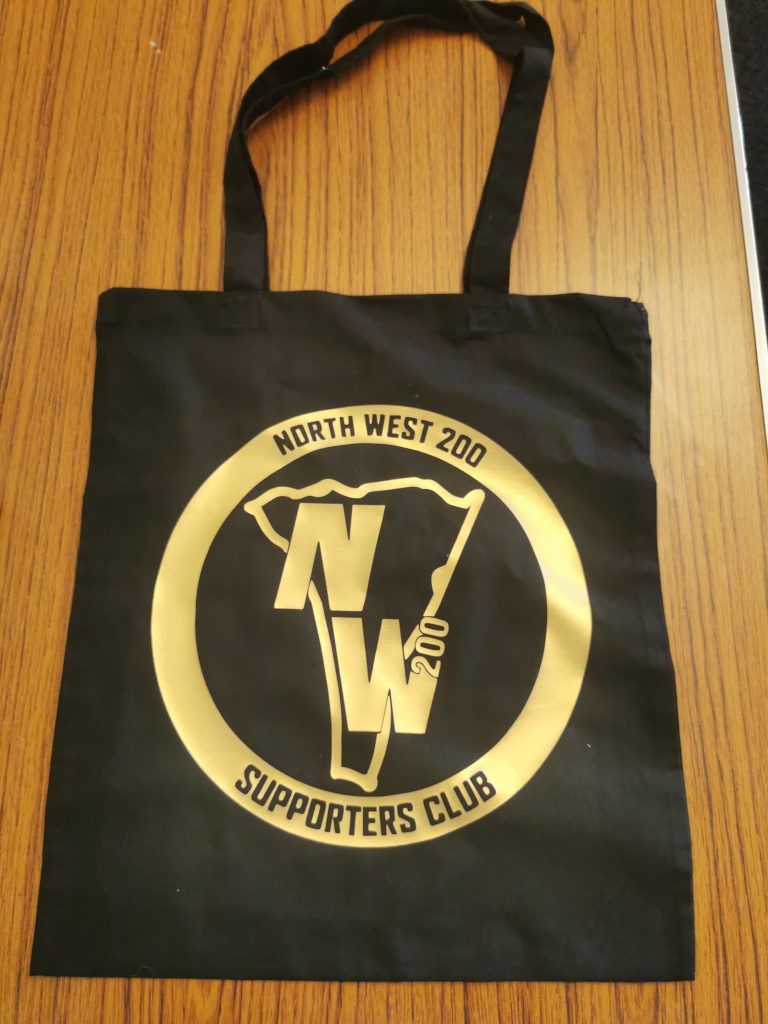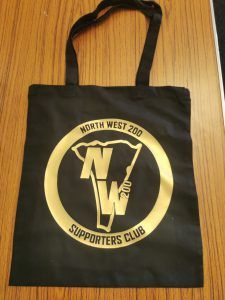 A highlight of the programme was an epic outing to Ballymoney's infamous North West 200, Ireland's largest motorcycling event.
Armed with the mission to take the best DSLR photographs of this world famous event they could possibly get, the group really got to see, in a literal sense, what makes the motor racing collections of Ballymoney Museum just so magical.
The atmosphere was electric, the sun was shining, the craic was 90 and the speed of the bikes was far beyond that!
What a day, what an experience! Take us back.