RRR teamed up with LUMI (the young audience strand of Queen's Film Theatre) and Sarah Jones from Zeppo Arts to deliver an event management programme that would see young people curate their own virtual film festival inspired by film and heritage.
Our participants came up with a theme, long listed and shortlisted films, programmed films and produced events and marketed and hosted the entire festival. Youth-led from start to finish! The group worked together to deliver this, supported by the team. The group heard from industry experts from the QFT on everything from film licensing to marketing and were led by our Event Management specialist, Sarah Jones.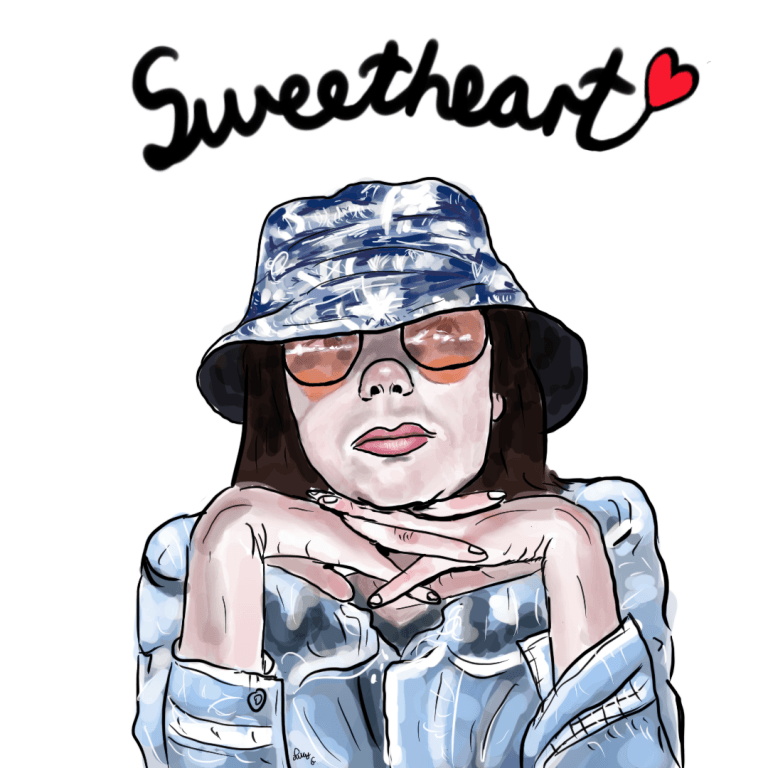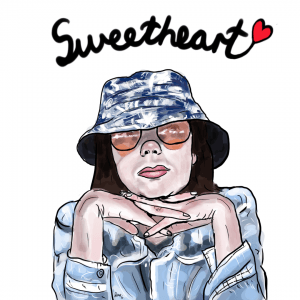 The festival itself was an absolute success! Featuring workshops, films and talks, Playback Film Festival explored the theme of nostalgia through different lens – can nostalgic be a good thing? Or is it negative? How does it impact characters? What about us as cinema-goers? Playback asked all these questions and more.
The weekend featured three carefully curated films. The first was Sweetheart, an Irish premiere and LGBT story, which followed a socially awkward and environmentally conscious misfit who meets a carefree lifeguard in director Marley Morrison's comedy-drama.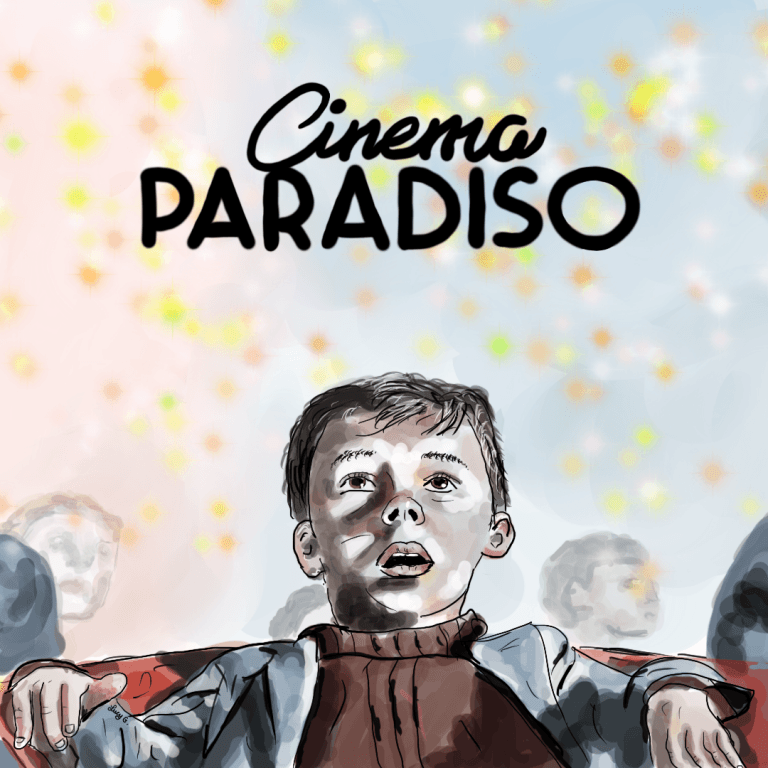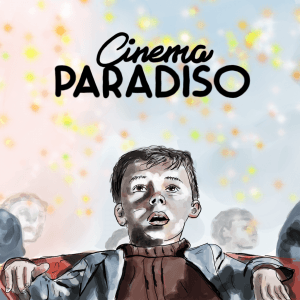 Then there was Cinema Paradiso – a celebration of youth, friendship and the everlasting magic of the movies, which won the Oscar for Best Foreign Language Film and is considered a classic of world cinema.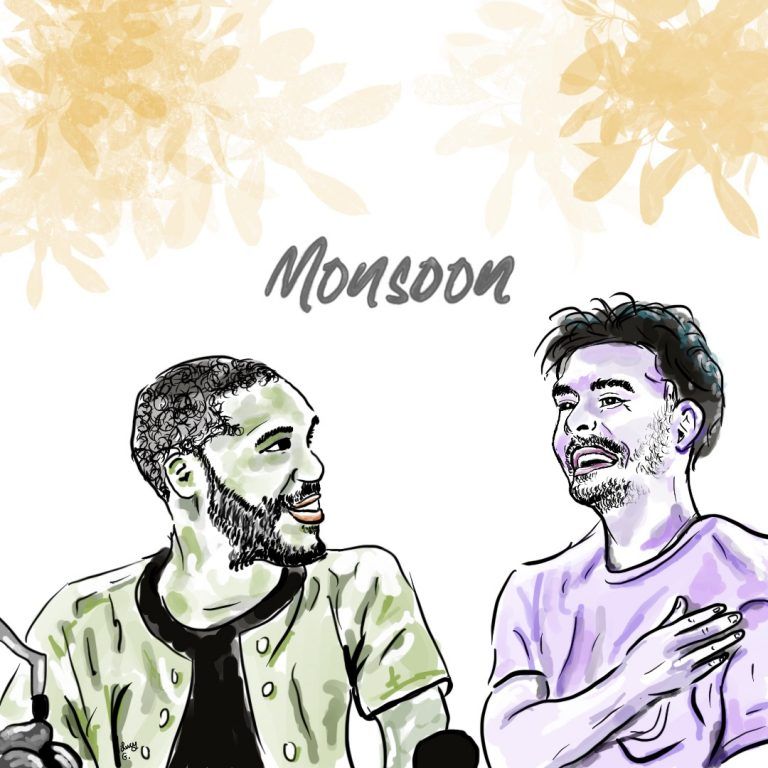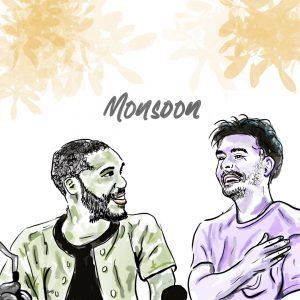 We rounded off the weekend with Monsoon, which saw rising star Henry Golding (Crazy Rich Asians) play a man on a search for belonging as he returned to the country of his birth in a tender and visually stunning drama from Lilting director Hong Khaou.
Images by Playback Participant Lucy Gaston
But we didn't stop at films – the Playback team created some very special events to accompany their chosen films. On the Saturday, graphic designer Laura Craig led us in digital collage, teaching composition and colours in a virtual workshop to create a nostalgia themed movie poster. We used archive collections from Ulster Museum, Newry Museum, Tower Museum Derry and Ballymoney Museum, so our posters had an authentic vintage feel to them as well as reinventing pictures from our heritage.
And our final treat was a fascinating panel discussion hosted by Playback Participant Michael McConway on nostalgic cinema and the future of film watching, which was expertly filmed by Playback Participants Liam McDonnell and Mike McCourt and the RRR team. The panel was made up of Dr Sam Manning (Film Academic), Leanne Briggs (North Down Museum), Joseph O'Hagan (8 Bit Popcorn Podcast) and Sean Hughes (Playback Participant) who explored themes of nostalgic cinema, escapism in movies as a response to crises, and questioned how cinema culture has changed during the pandemic. If you missed this discussion, watch it here:
If you tuned in over the weekend, we hope you enjoyed it as much as we did!
Poster image credit for incredible design goes to Playback participant, Nicole Junkin