In collaboration with the Strand Arts Centre and Belfast Film Festival & to celebrate living legends of Northern Irish Cinema, The Spence Brothers, RRR spent a fabulous day out celebrating all things cinema on Sat 20th November 2021!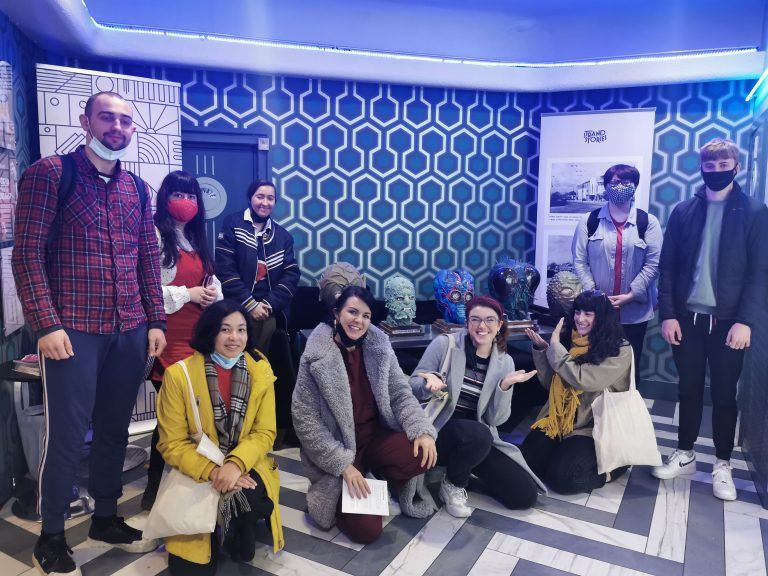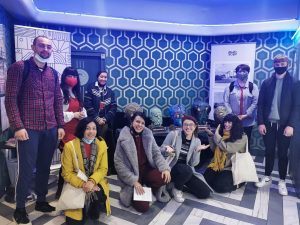 What the group got up to:
*Celebrated the over 50 year long filmmaking career of The infamous Northern Irish Twins Spence brothers in the beautiful Art Deco Architectural gem that is Strand Arts Centre visit on the Holywood Road, Belfast.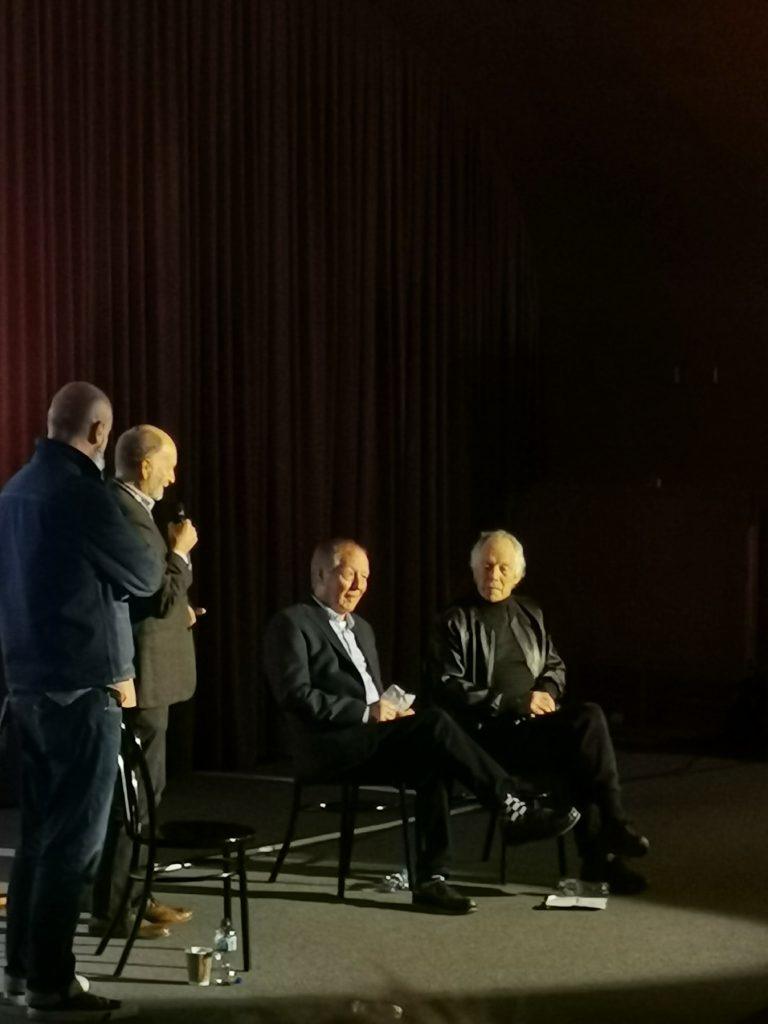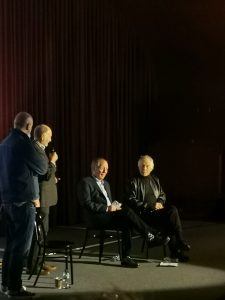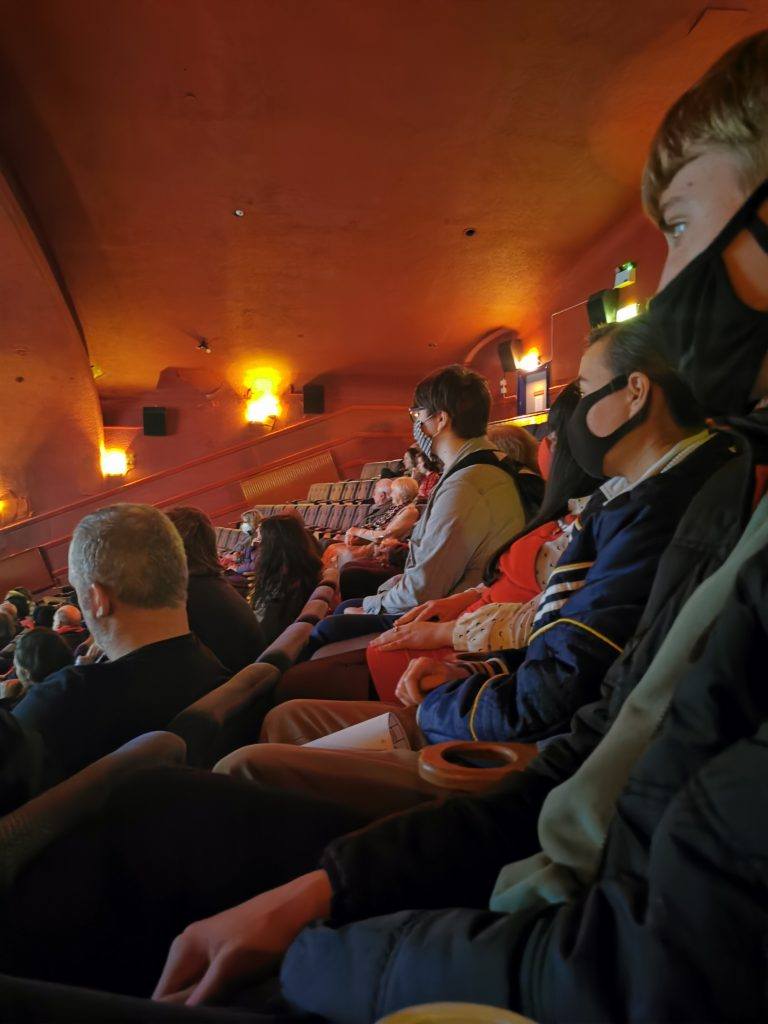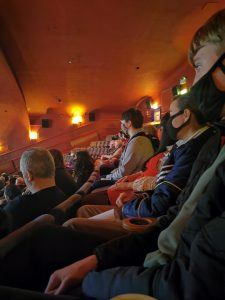 *Watched Spence Brothers Short films "Tormented' and on the big screen.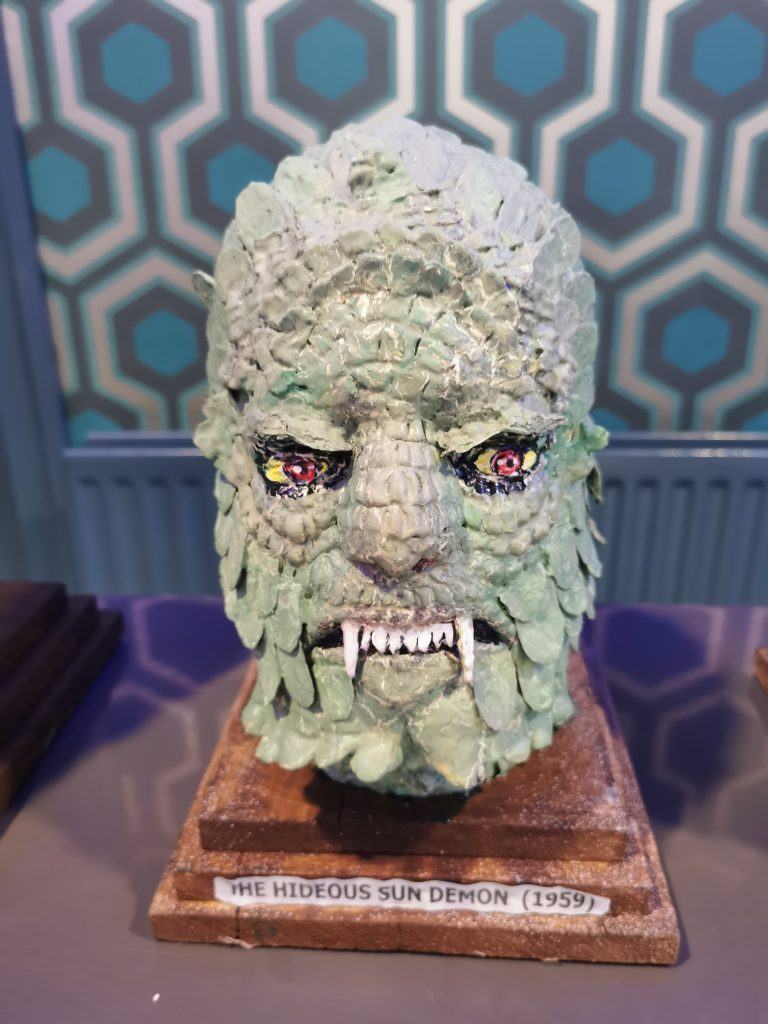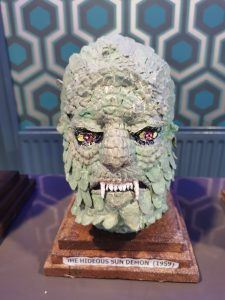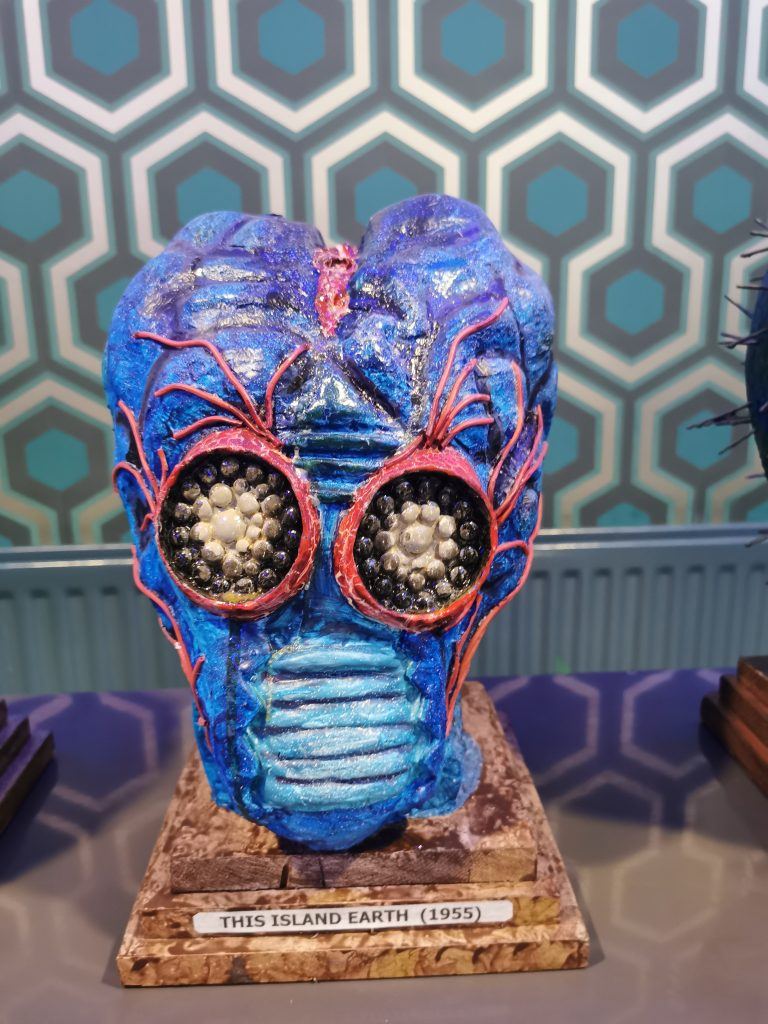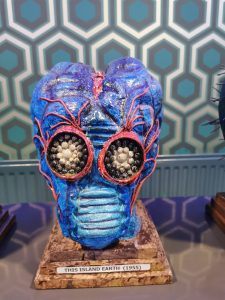 *Attended The Spence Brothers talk + Q&A and awards ceremony.
*Hopped on RRR bus to North Down Museum
*Heard from the wonderful Leanne Briggs from North Down Museum on Cinema heritage in North Down and East Belfast.
*Partook in a Free digital illustration workshop with illustrator Elly Makes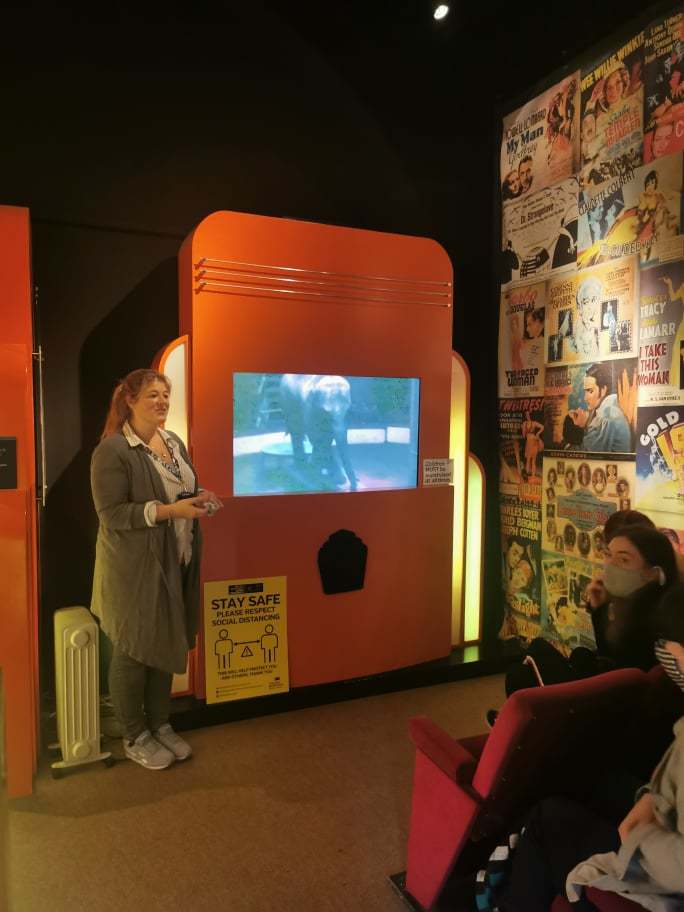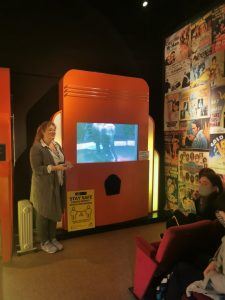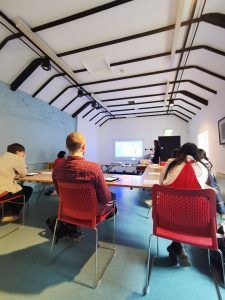 *Created their own epic illustrations for the Spence Brothers Movies!
What an absolutely epic day out!