By Molly Martin 
I am a 24 year old photography student with a strong passion for illustration. However, I have never gone much further than sketching in my own time or making festive cards for friends and family.
As the pandemic kept us in and our physical and mental norms were plunged into drastic change, I found myself unmotivated to do any of my usual hobbies. I saw on Facebook an advertisement shared by a friend – a six week illustration programme by Reimagine, Remake, Replay in conjunction with She Sells Sanctuary.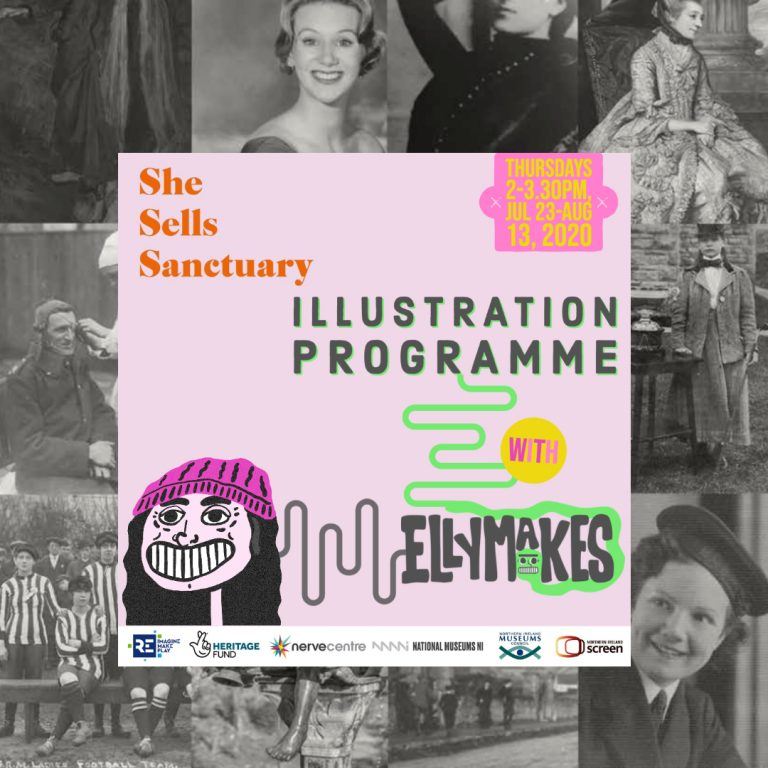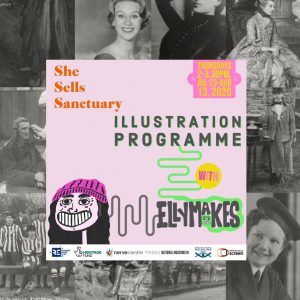 I had never heard of either organisation but, as someone who has a lot of love for artwork, my heritage and woman-centred projects, I couldn't believe how great this programme sounded. It came at the perfect time to give me the boost I needed. The cherry on top was that no previous experience was required – software tutorials by Elly Makem were included in the project. Unbelievable. This was an opportunity I could not pass up.
Right from the initial team introduction I felt welcomed and included. The atmosphere, albeit via Zoom, was friendly and inviting. Clodagh, Niamh and Elly put us at ease, gave us the low-down and invited us to contribute in any way we liked.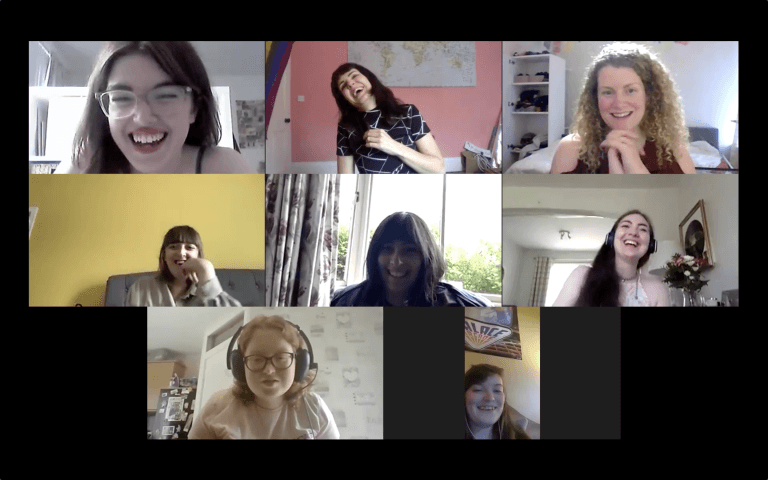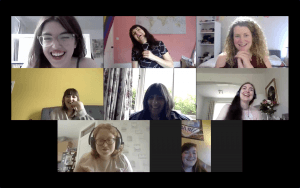 It was clear that a lot of thought and effort had gone into this course, as each week a guest speaker gave us some great and detailed insight into our heritage and the women of Northern Ireland, which we then took and incorporated into our illustration tutorials, directed by Elly.
.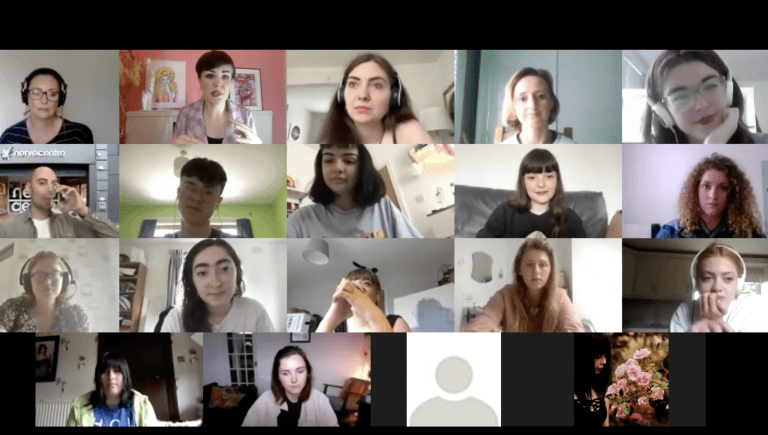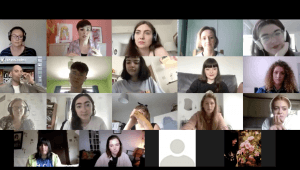 What I learned about Northern Ireland was truly fascinating. Not one moment of it felt like a lecture.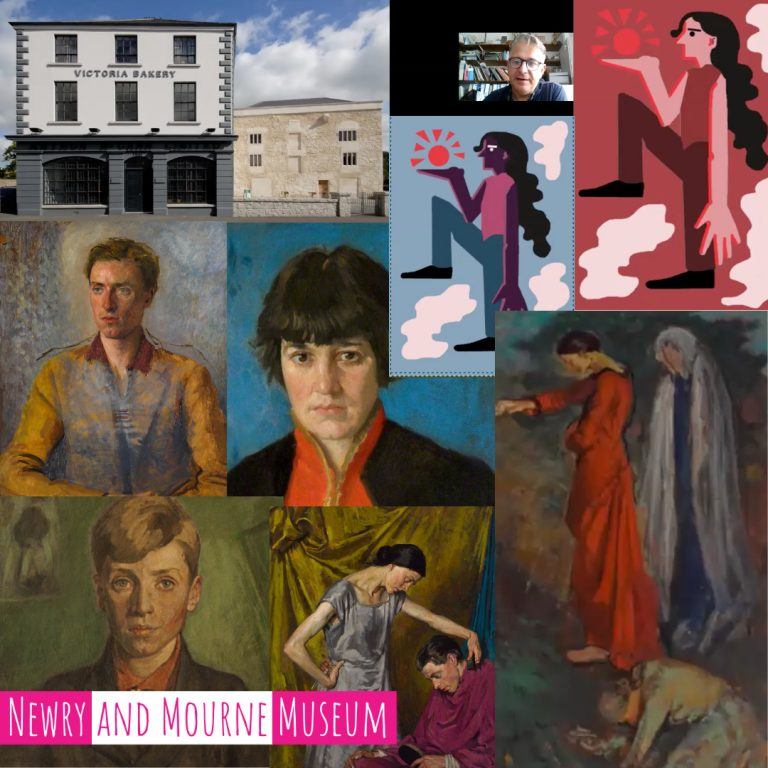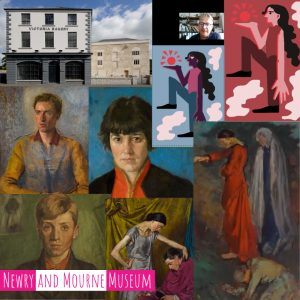 .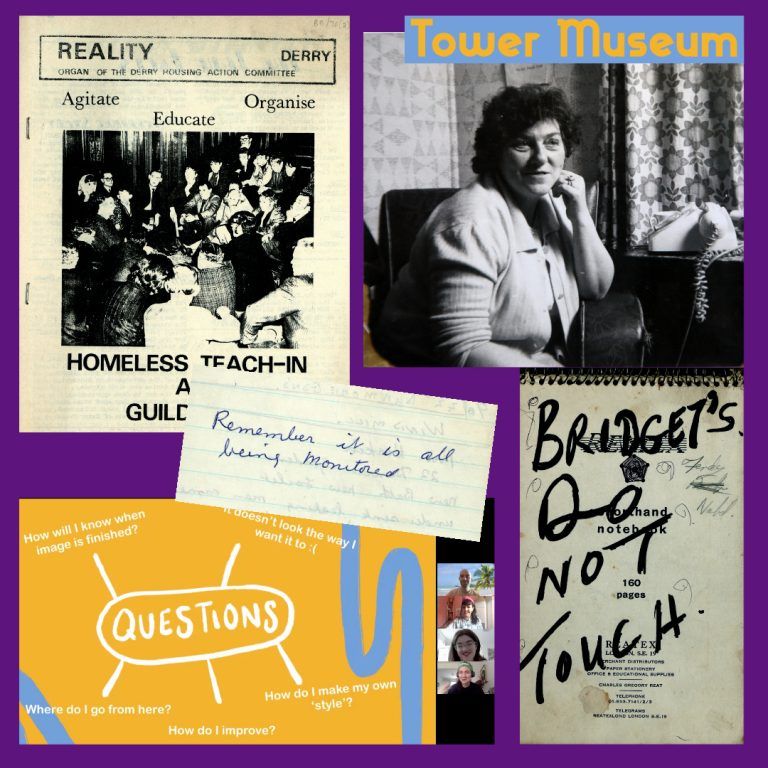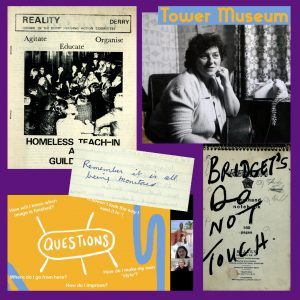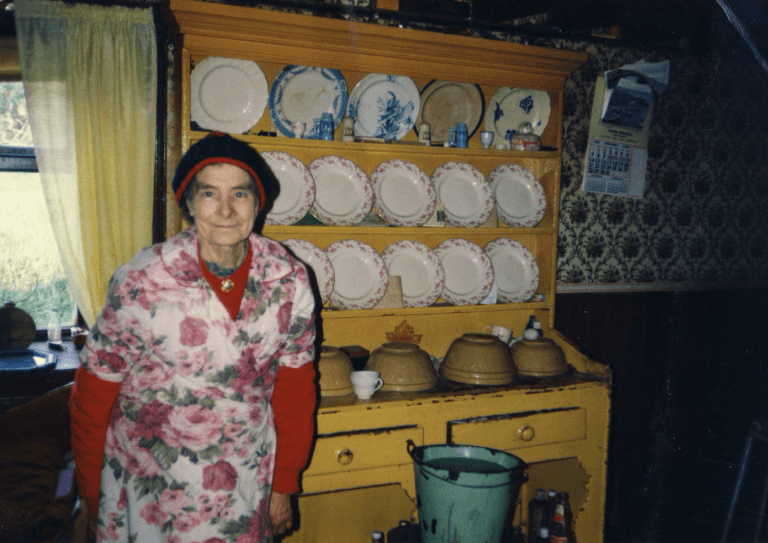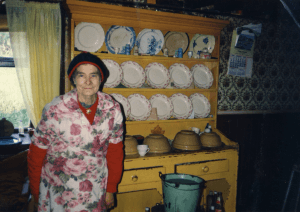 I felt inspired to dig out more information on Northern Irish women, what our local museums have to offer on our doorstep, our backgrounds, and the shared history of where we are all living. Over six weeks we were taught how to use illustration software, the basics of illustration, what illustration really is and we listened to many PowerPoints of inspirational illustrators to fuel our project planning. All filtered in with pure craic too. This was invaluable teaching for me.
Seeing the group flourish with artwork and ideas was really encouraging. We collectively made a word bank of what came to mind when we thought of the representation of women and decided on a colour scheme to tie in with this, so that our prints would work as one collection within She Sells Sanctuary. By the final session we had created our own individual designs, which also reflected us as one group of united people, and so beautifully.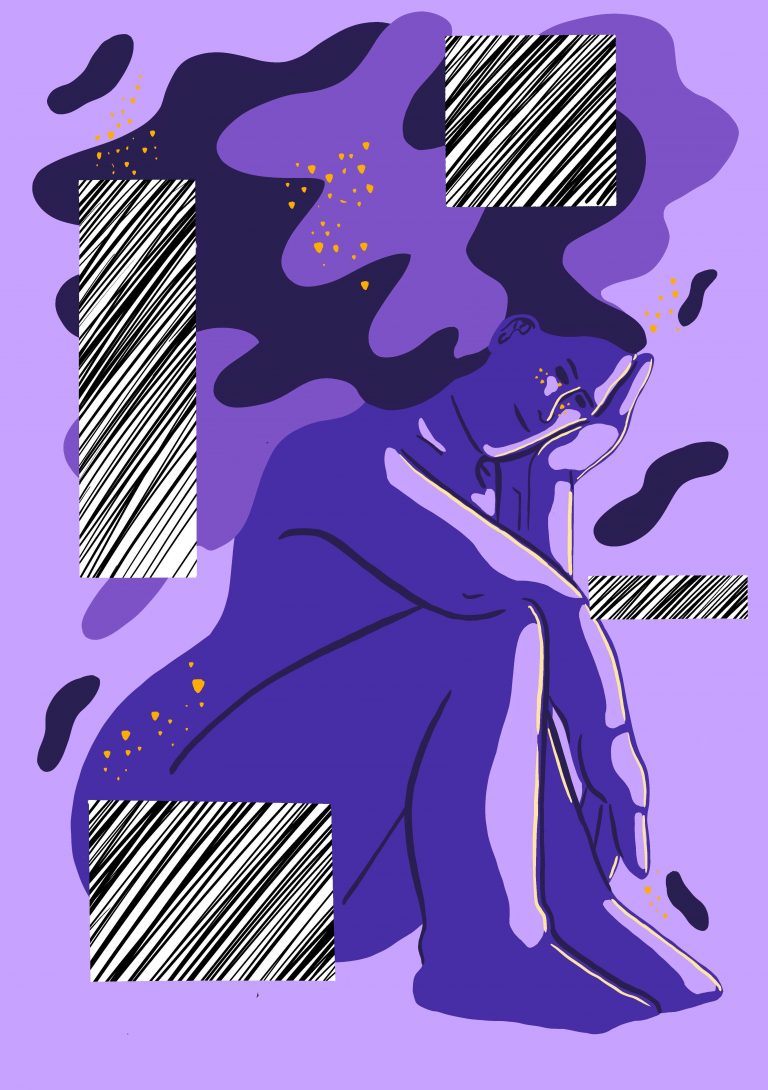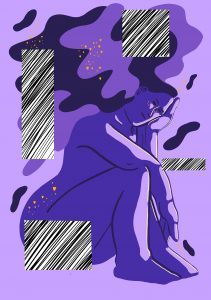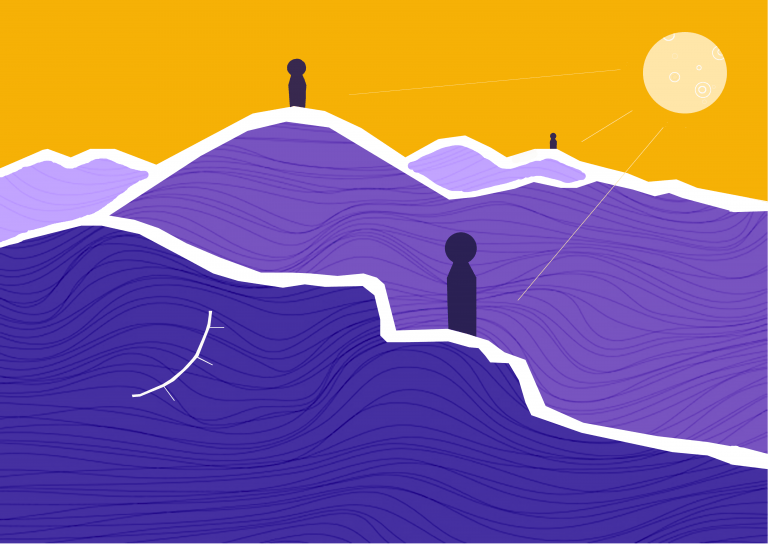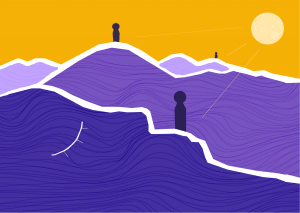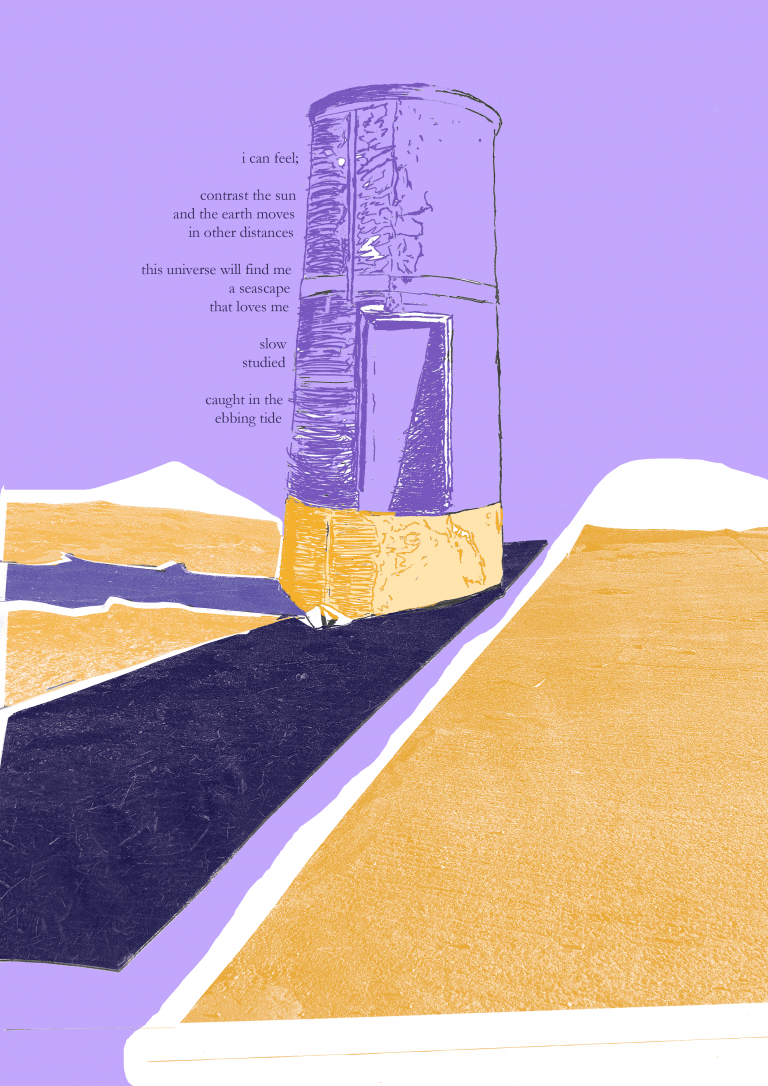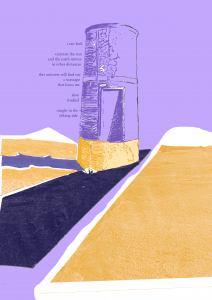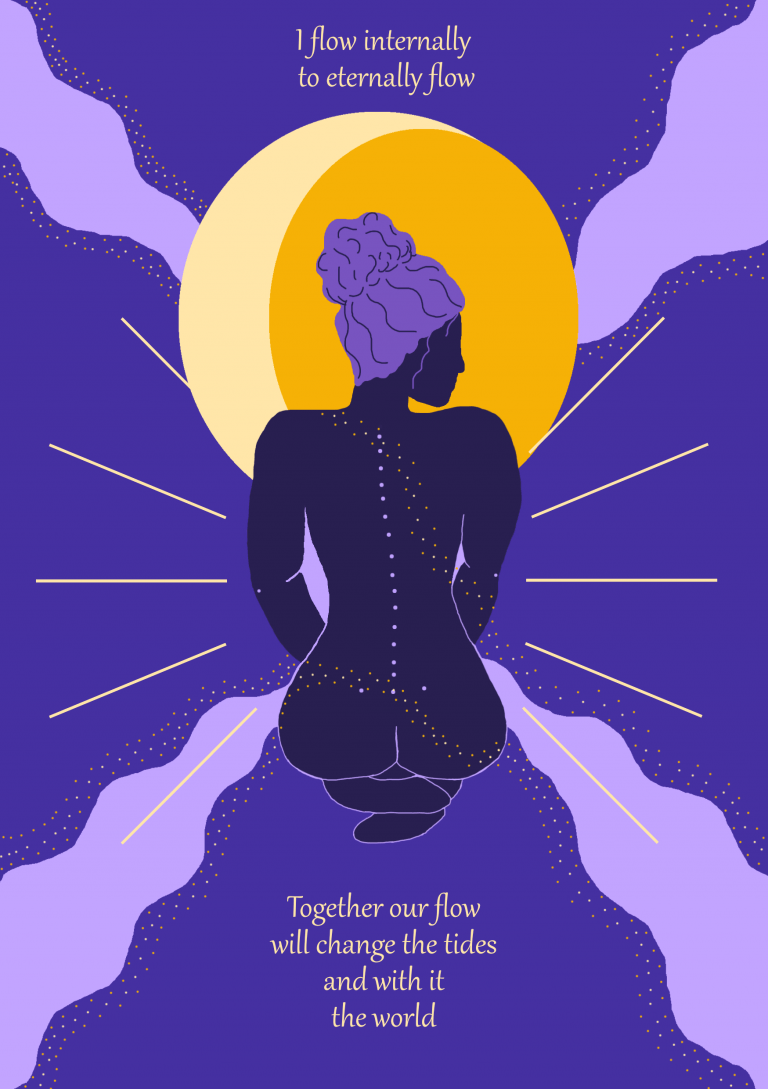 Equally as encouraging was how we thrived socially. We bonded so well through making group choices, advising, joking, sharing plans and personal stories and so, so much support and encouragement. Ultimately, we also made a difference together.
I was hugely proud to say that I was collectively making art which was aiding other women who had been subject to the 30% increase in reported cases of domestic violence over lockdown. That felt powerful. By the last session I felt like we were a little community of like-minded humans working together and being proud of one another for what we had achieved in six weeks, especially during a global pandemic; and I was sad to leave it! I think that must be a massive sign of success.
Being part of the She Sells Sanctuary illustration programme through Reimagine, Remake, Replay has been one of the most rewarding and enjoyable creative projects I have undertaken. I am extremely grateful to have been involved in it. I took away so much more from the experience than I expected to and I look forward to being a part of many more collaborations with RRR in the future!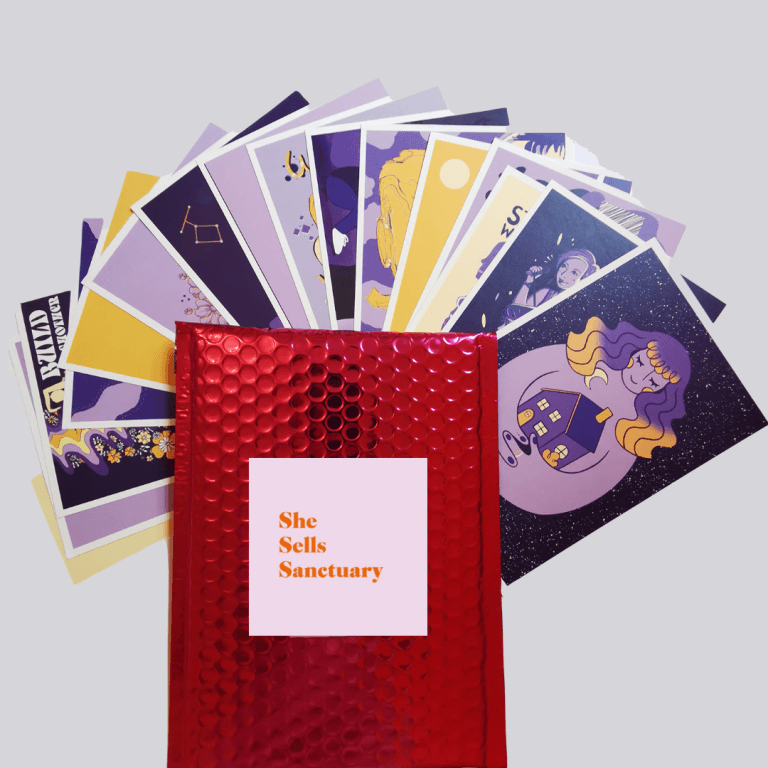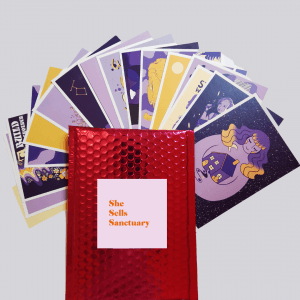 Prints are available to buy here:https://shesellssanctuary.bigcartel.com/product/reimagine-remake-replay-set-of-16-a5-prints
Proceeds from all sales go to Women's Aid NI.