BY CIARA MADDEN
It's been almost two weeks since the first ever Bastion Youth Festival and since I've had to sadly say cheerio to my other Team Bastion members, who I have grown close to over the 6 weeks of event planning. Every Tuesday night we met in the friendly, open environment of the Nerve Centre and discussed everything from event ideas such as acts and themes to food suppliers, logos and budget. Whilst we all had our Event Planner hats on at these meetings, there was never a dull moment and we all had a laugh and enjoyed the craic together every week.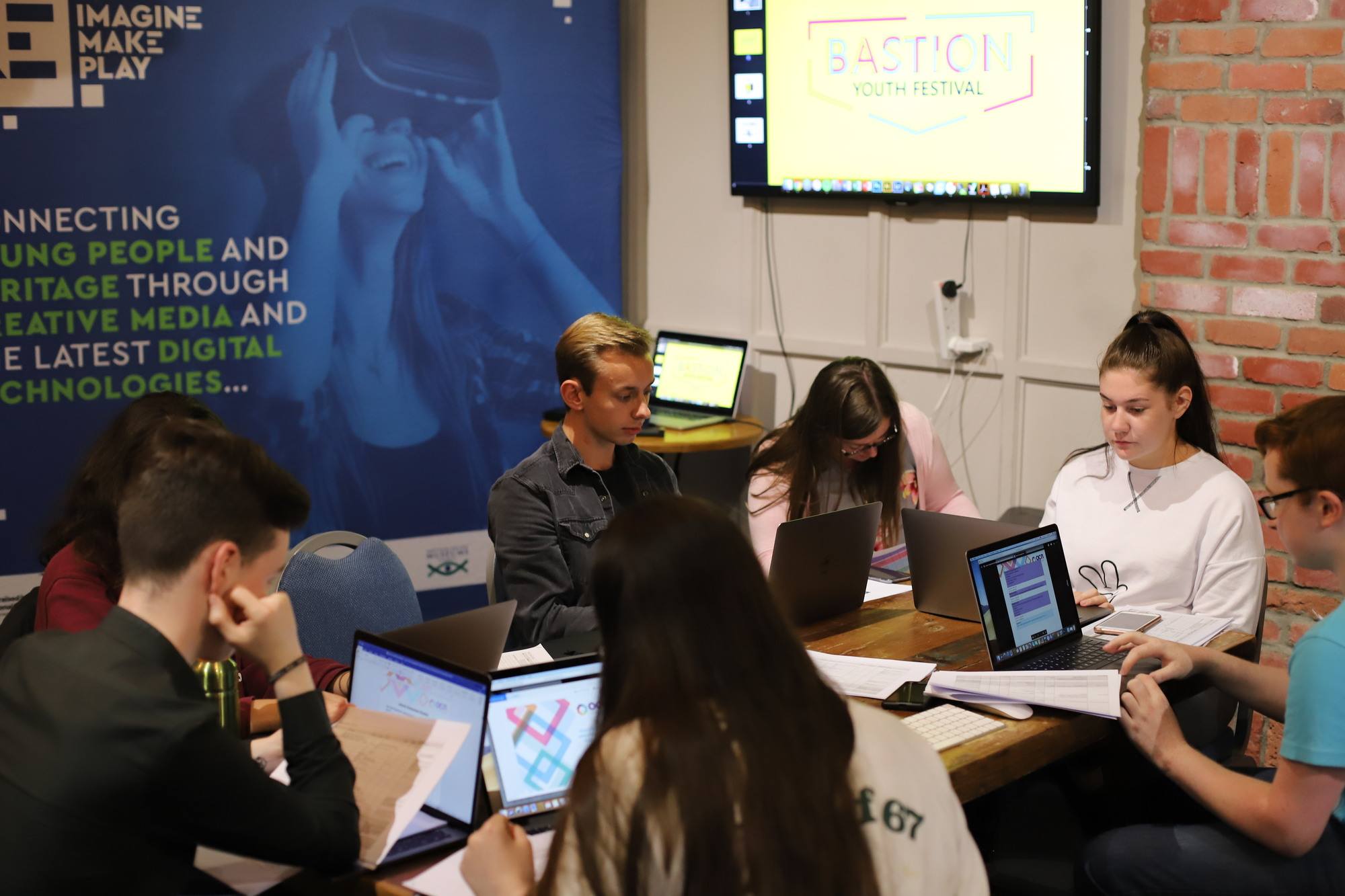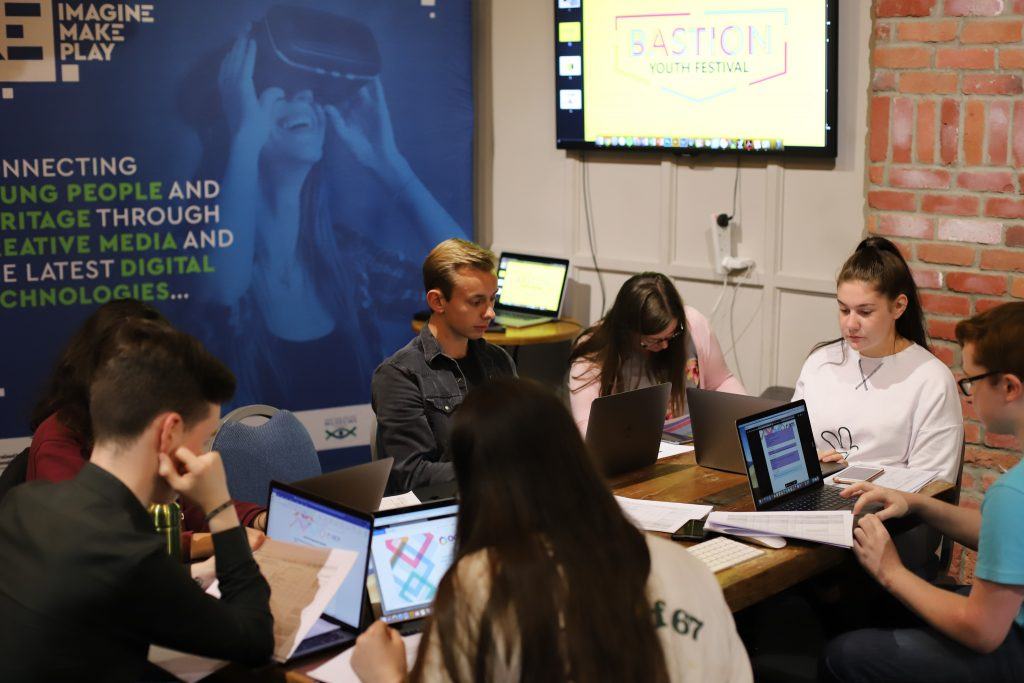 Our message was to promote heritage and culture amongst local youth, so to hit the ground running, we locked in our venues: The Guildhall, Tower Museum, the Nerve Centre, Guildhall Square and of course we aimed to incorporate the iconic Derry Walls.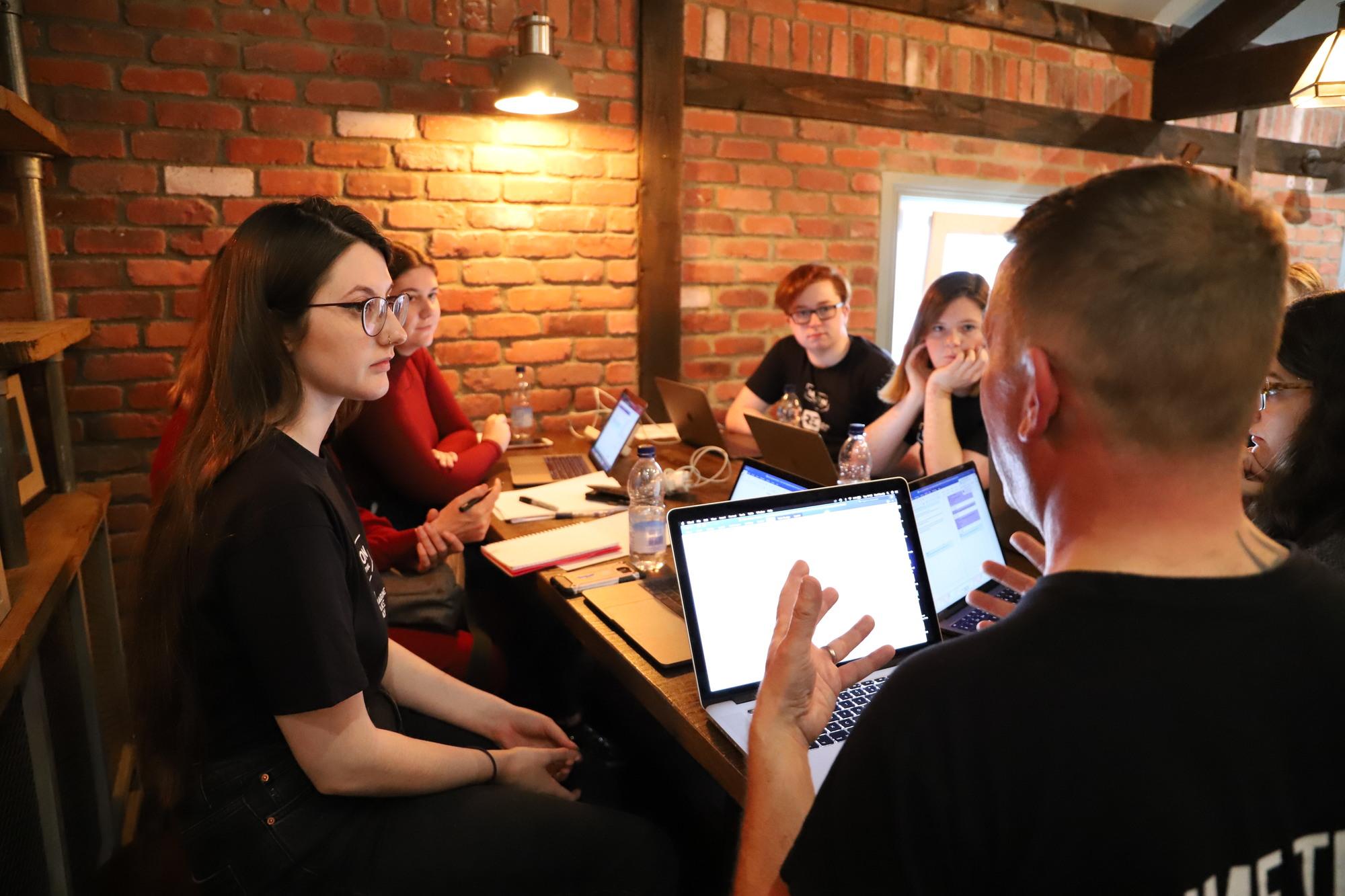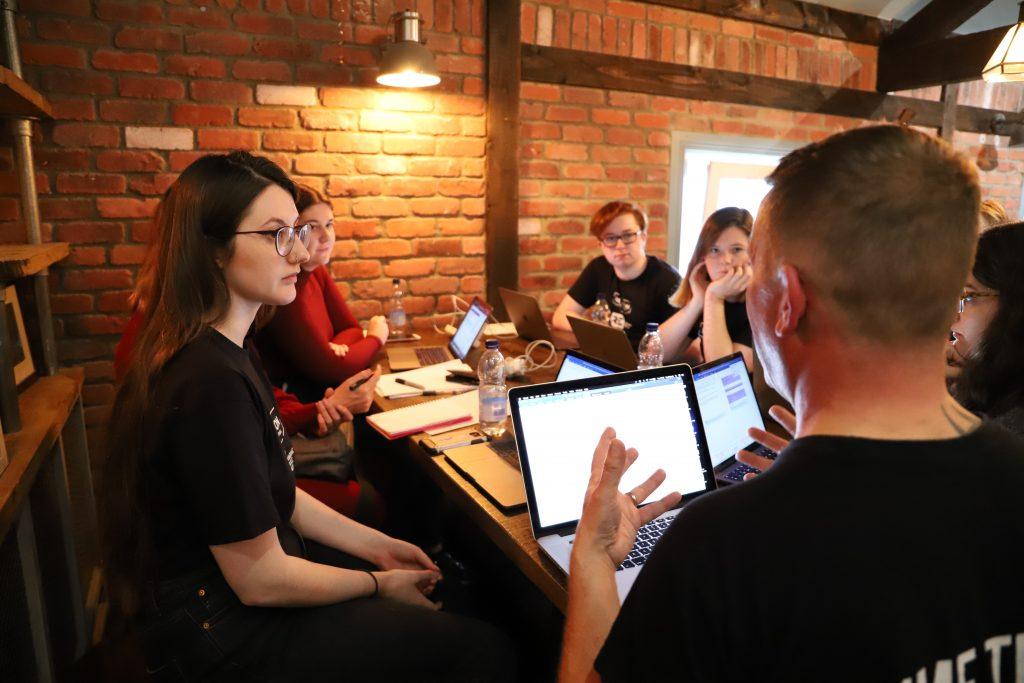 In the last few weeks running up to the event, we all seen a lot more of each-other as we put in extra hours to make our own staff t-shirts in the Fab Lab (who also happened to be running a very successful tote-bag making station during the festival), decorate the escape room at the Tower Museum and of course the dreaded and laborious tasks of playing the Virtual Reality games and sampling the delicious Nonna's pizza ahead of the buffet at the Tower Museum After Hours festival launch.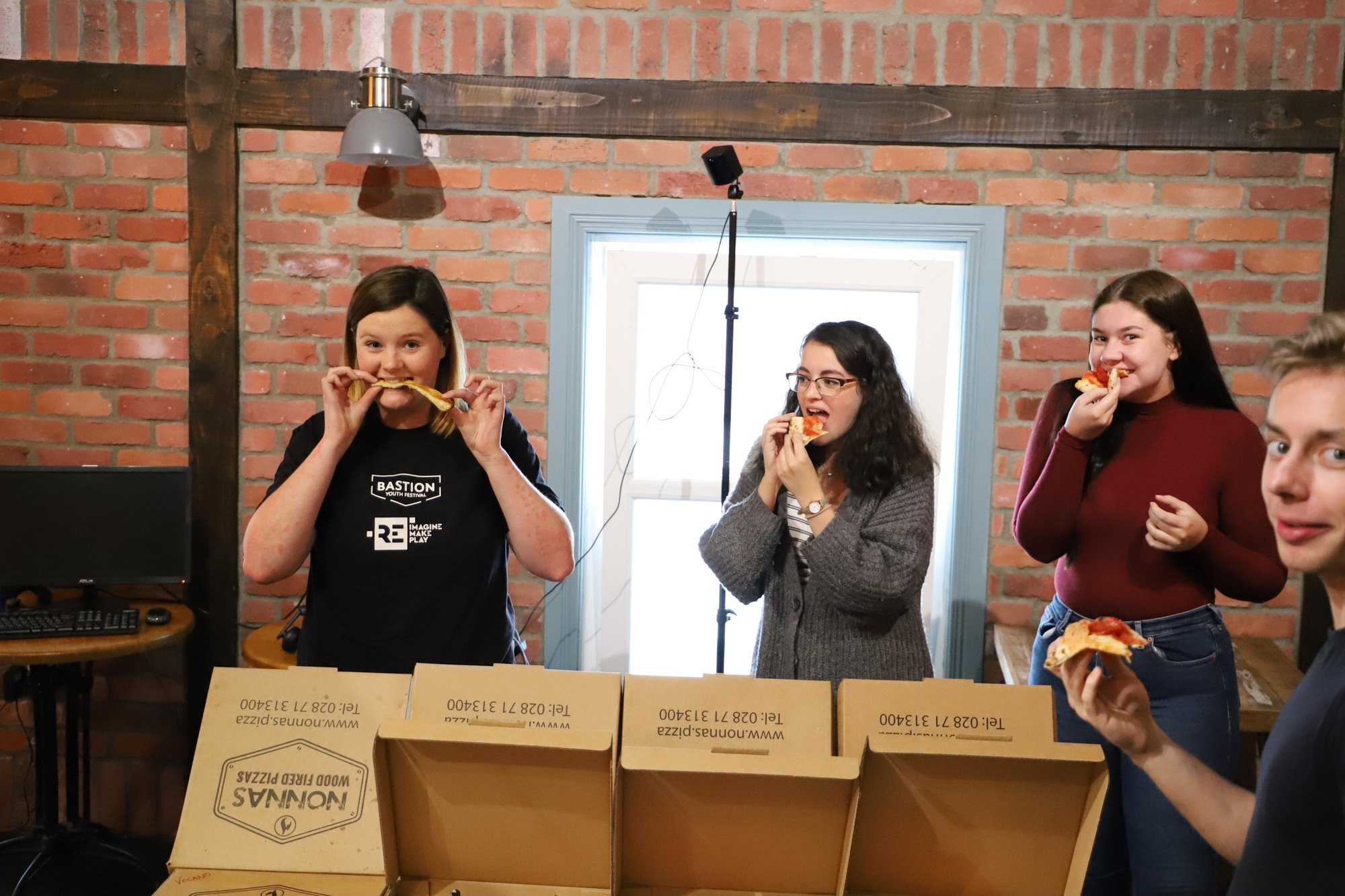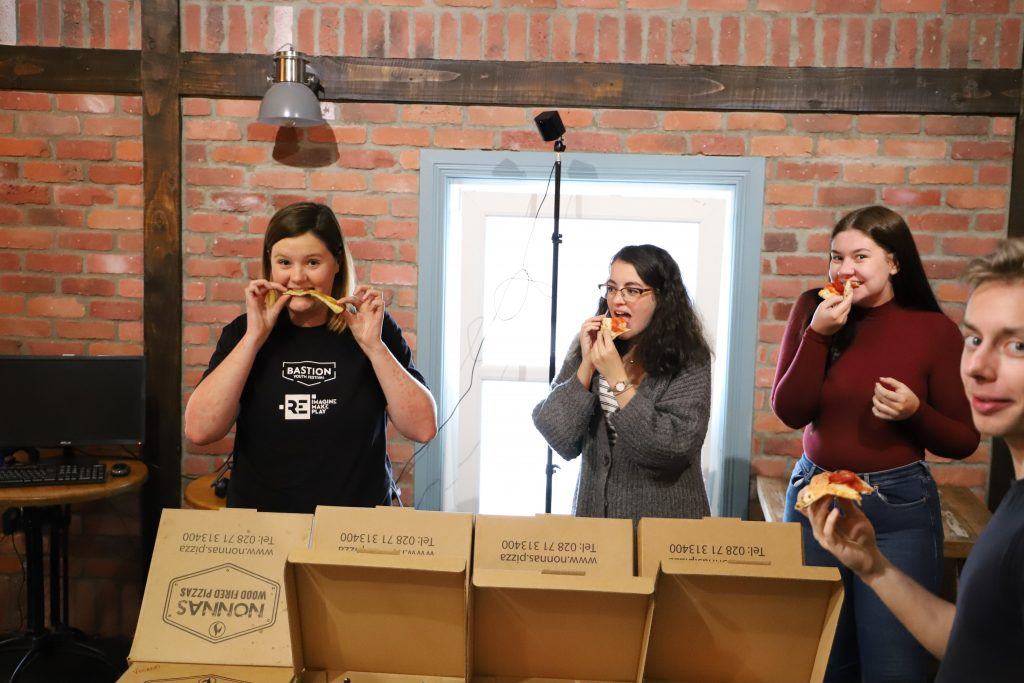 The festival kicked off on Friday 13th, but if there is any truth in that superstition, it certainly didn't affect Bastion! We had a museum packed with people enjoying free tours of the museum, our Spanish Armada themed Escape Room, food from Nonna's and fantastic mocktails created by David from Quaywest.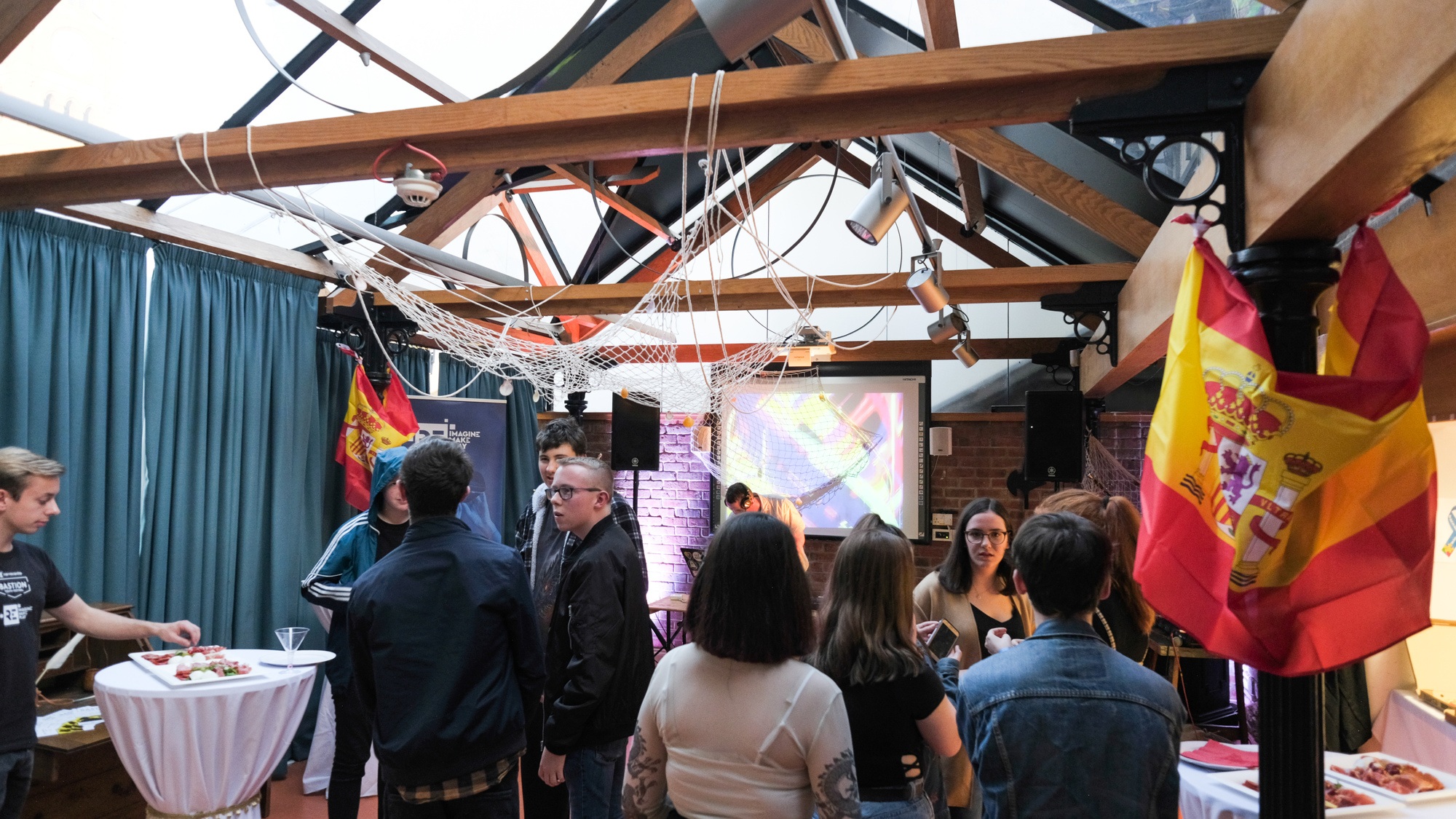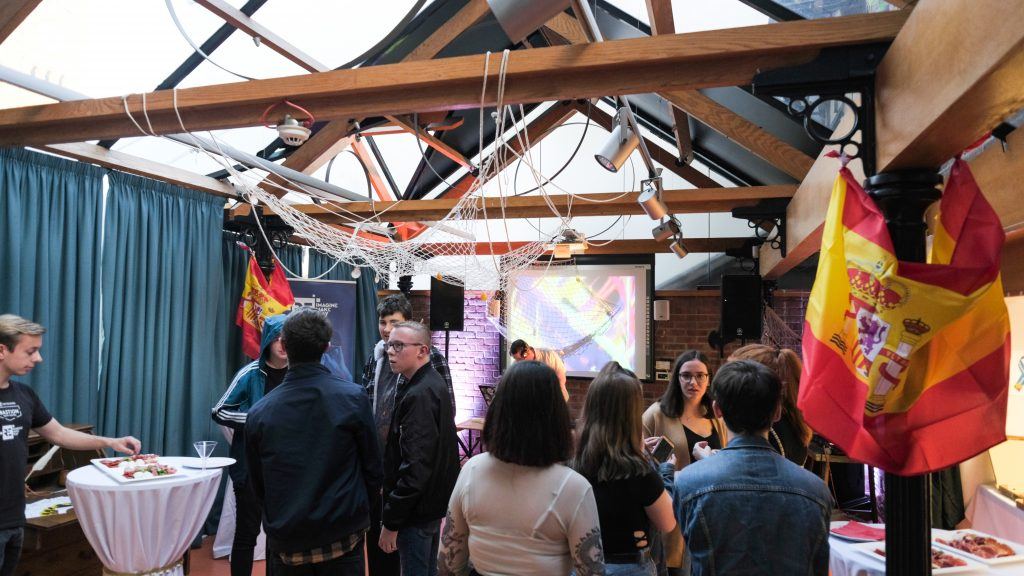 Saturday was jam-packed so we all arrived early that morning to get the Guildhall set up for what was probably one of our biggest events, the Gamer's Guild. For one day only, we transformed the Guildhall into a Retro-Meets-Futuristic gaming arcade with old-school boardgames, retro arcades and the hugely successful Virtual Reality stations and Super Mario on a giant screen. We had people of all ages queuing out the door before we opened and needless to say, it wasn't long before we had everyone dancing like eejits on the Guildhall stage with a VR headset on!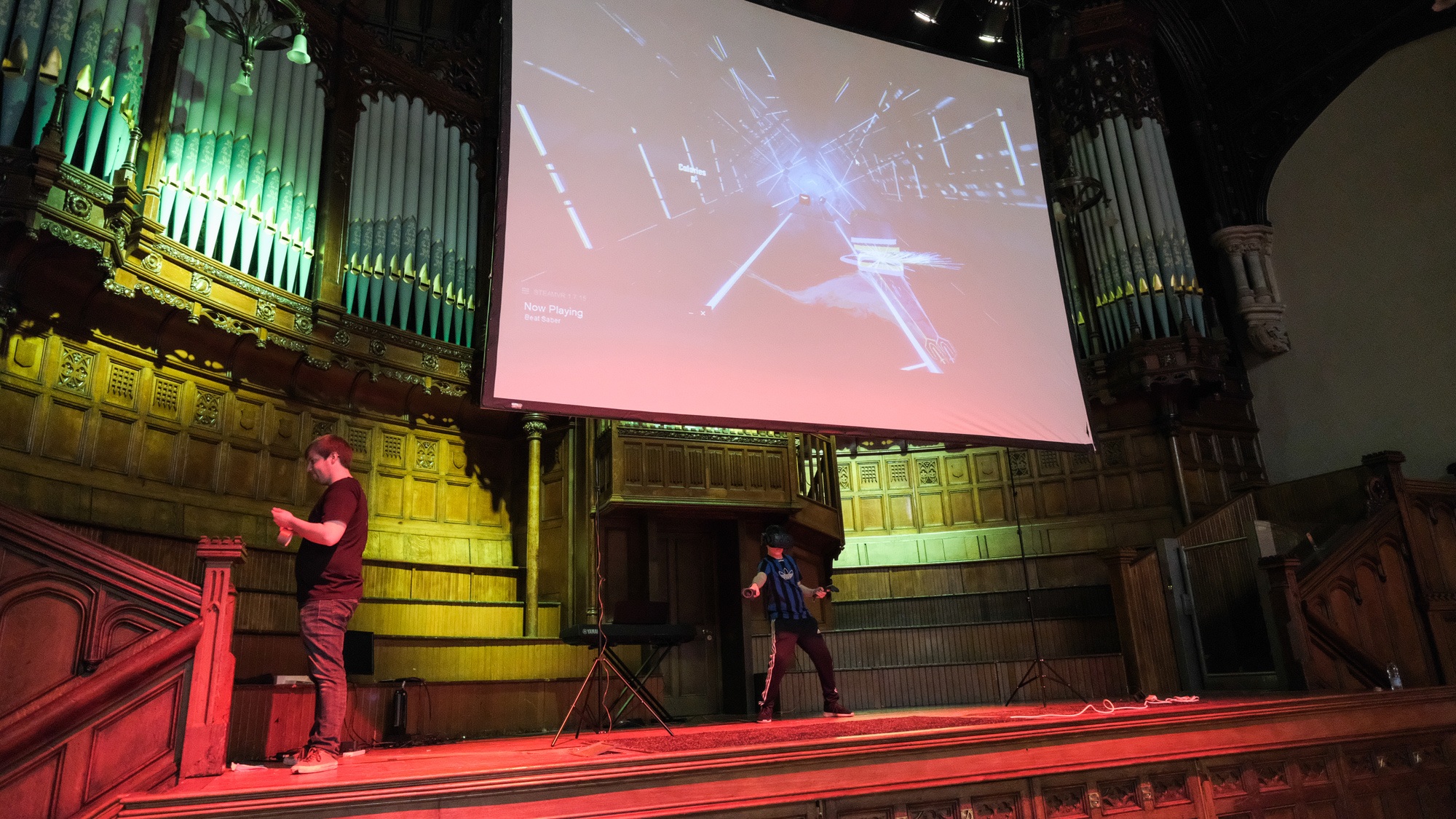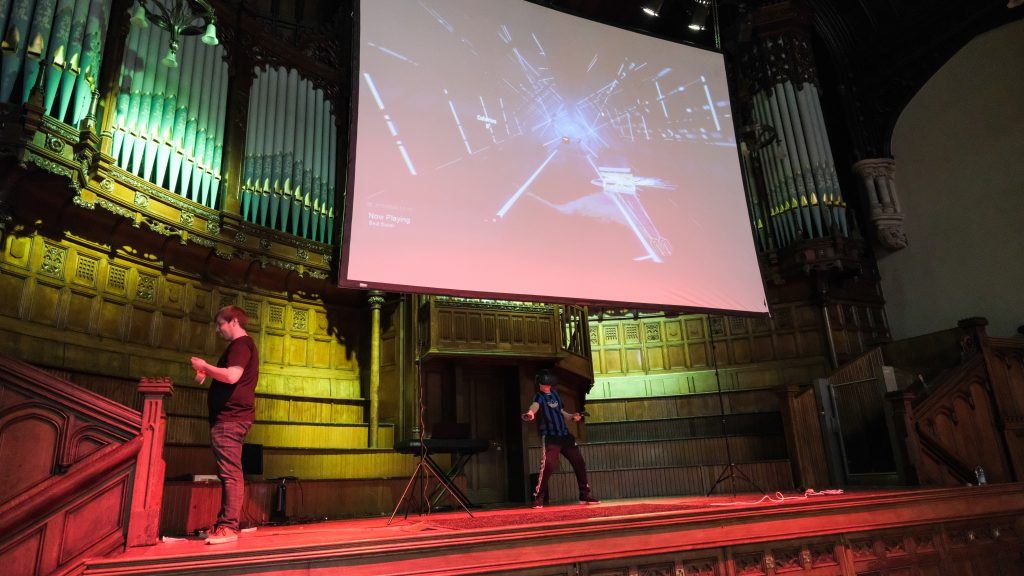 Outside on the walls, we had our 2 Secret Gig tents, which was a new concept as only 5 people could fit in the tent at a time and the nature of them being "secret" meant they were gigs with no bookings! Thankfully, our actors did a fantastic job of sparking the curiosity of passers-by and lured them in. With such small groups, each audience member got a totally unique experience.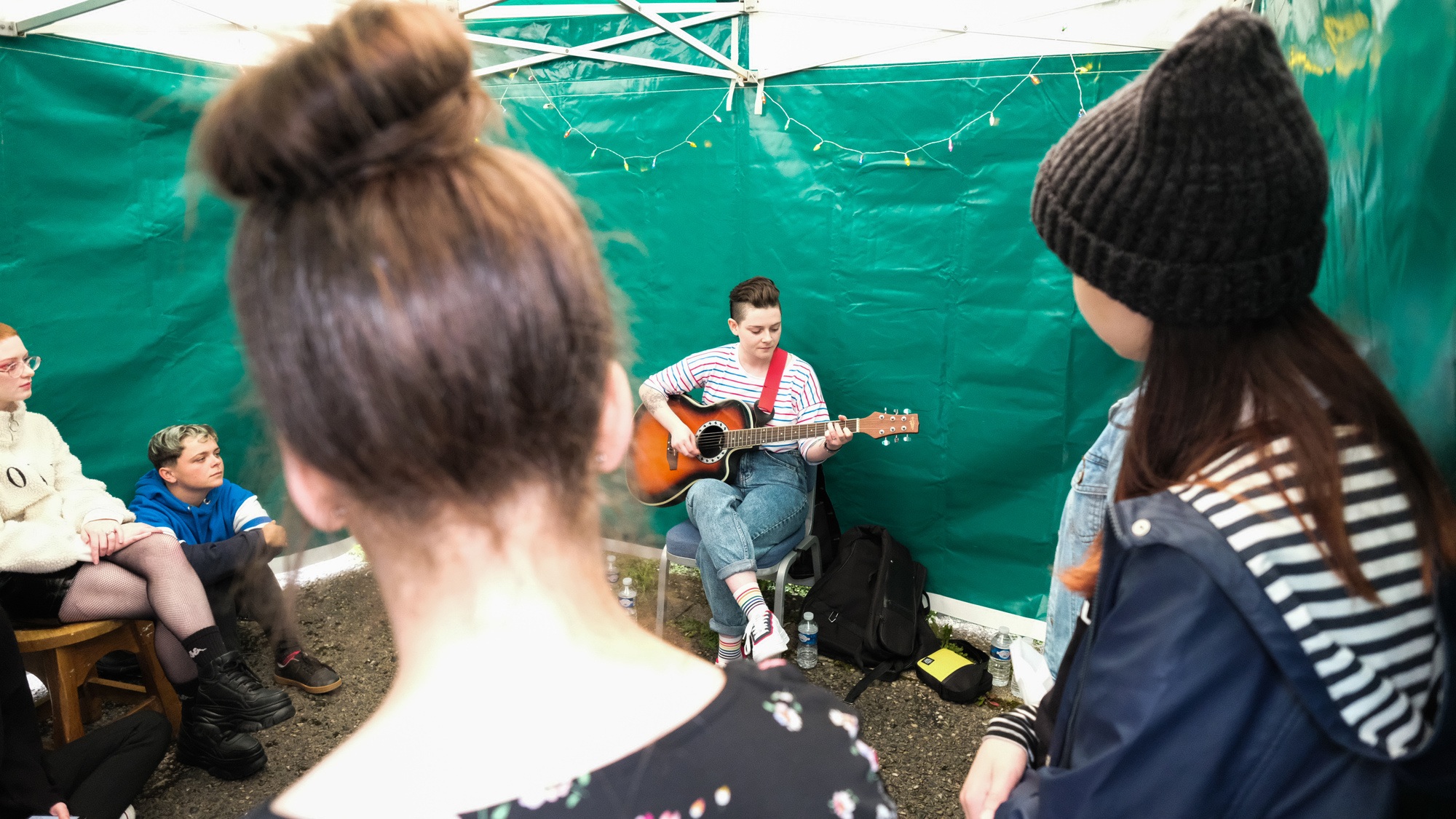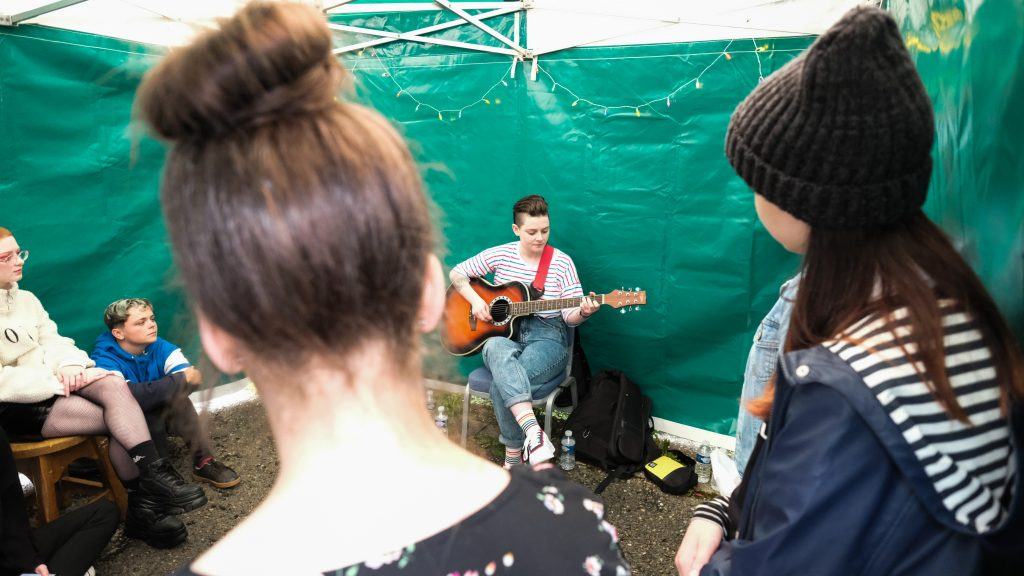 Located between the 2 mysterious tents with music coming from them, was the UV Arts Graffiti Workshop which was one of the events that sold out within the first week of announcing the festival. I was there to greet the young people taking part in this workshop but was stunned when I came back a few hours later and seen the impressive work these budding creatives made in such a short space of time.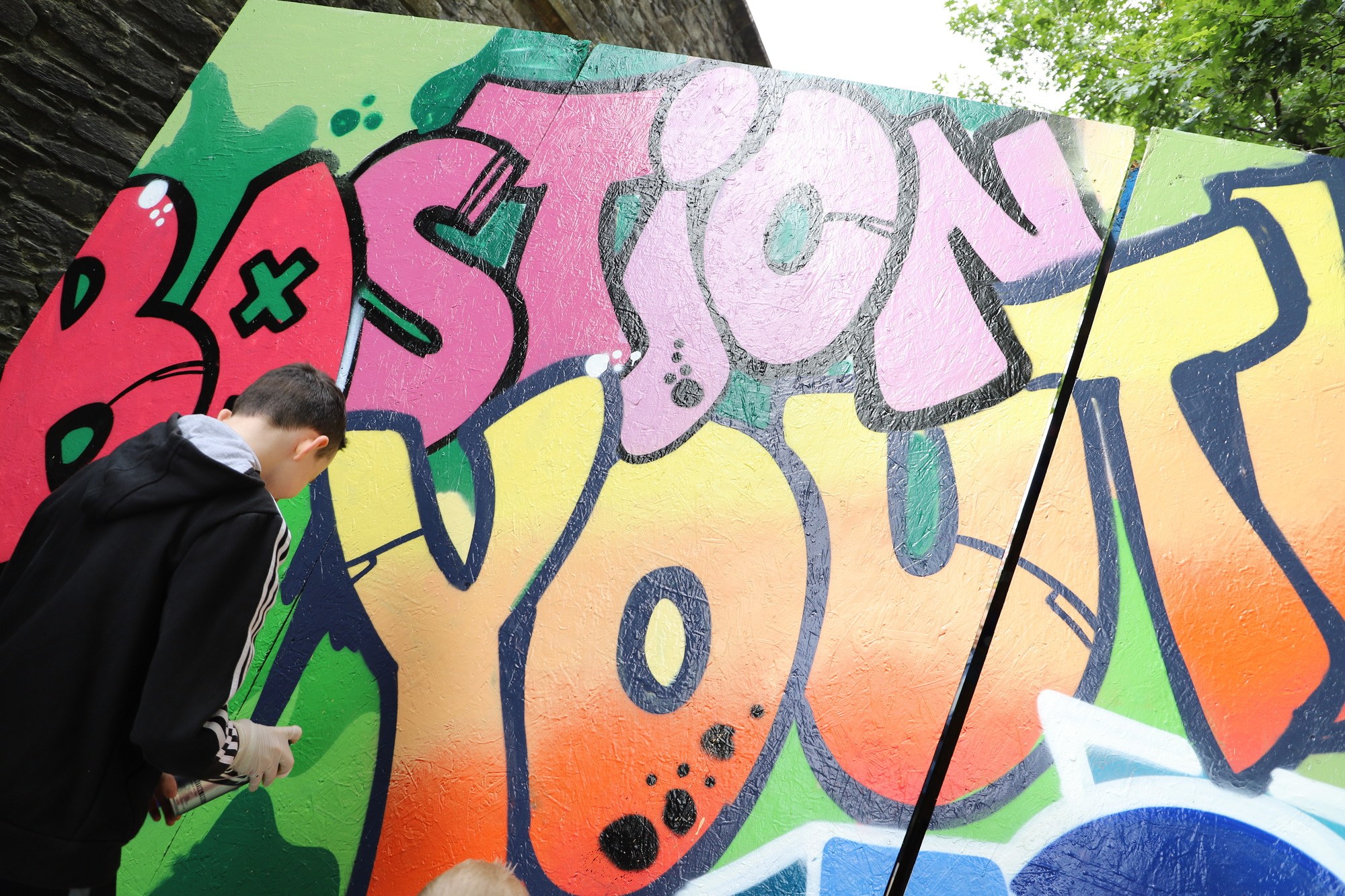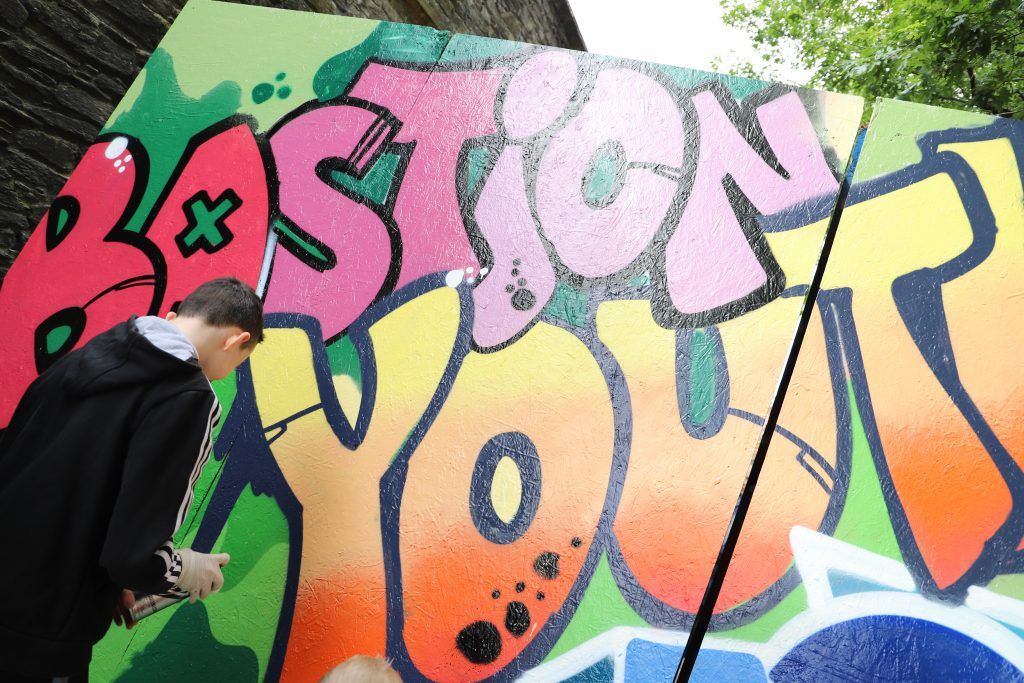 All throughout Saturday, we had people coming and going from the Nerve Centre either to visit our pop-up cinema, attend one of the workshops or to enjoy the Be Inspired! Art Exhibition created by young people from across Northern Ireland. The Nerve Centre was also where we ended the evening to clock-off for a few hours and enjoy the Bastion Banter live podcast with Colin Geddis, ahead of Sunday's Yoga Brunch and Wellness Talk in the Garden of Reflection.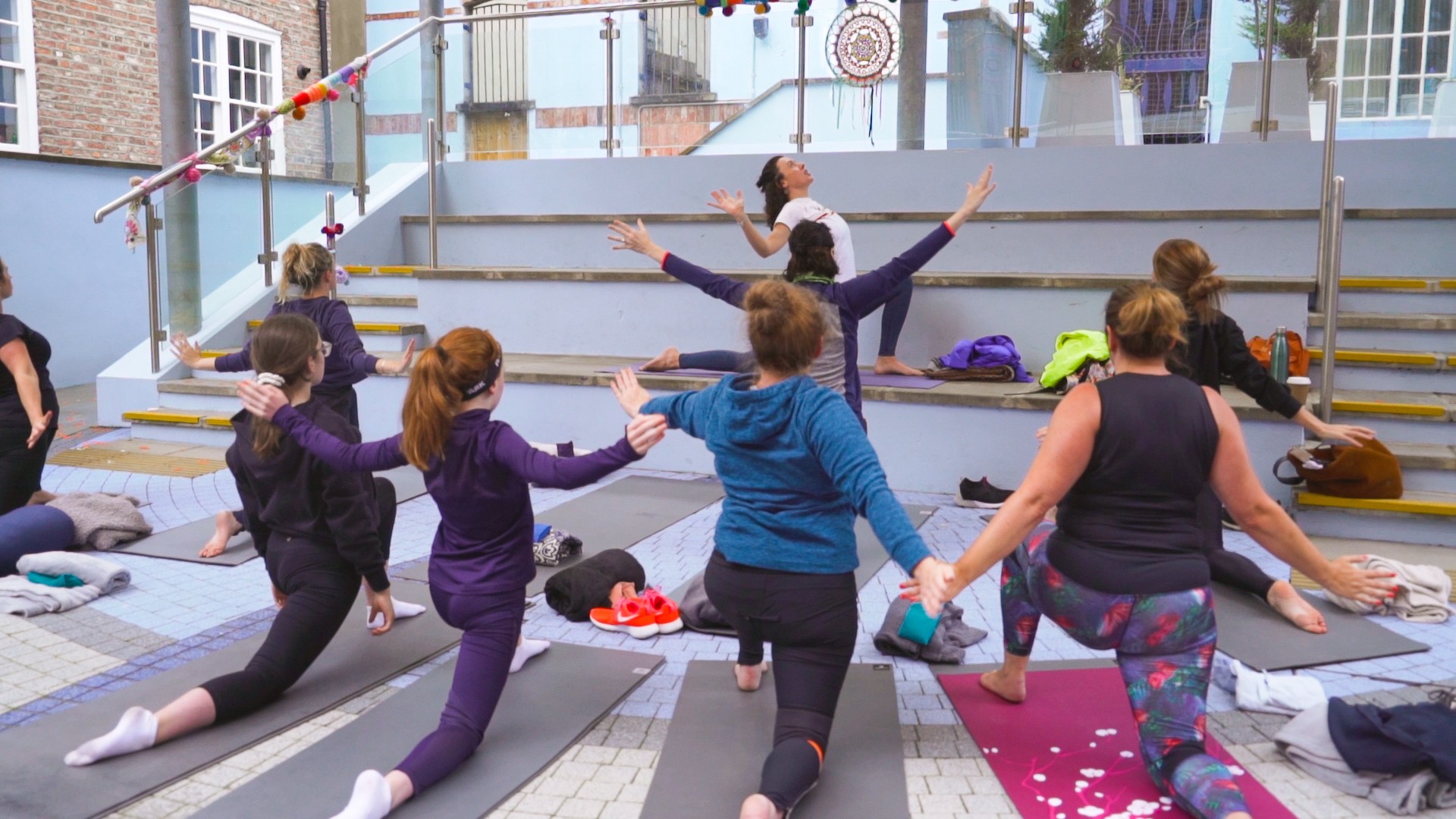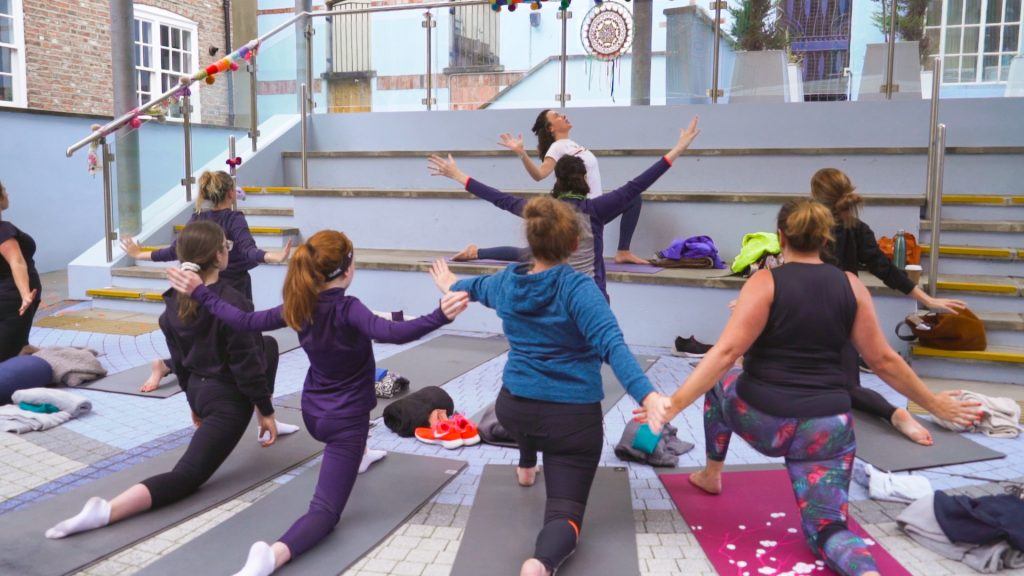 Having had a few weeks to reflect on the planning and execution of Bastion Youth Festival, I feel incredibly proud of what we all achieved, both as a team and as individuals completing our own tasks and securing different artists, acts and workshops for the event. I initially wanted to get involved in Bastion because I am a Communication, Advertising and Marketing student with a passion for local tourism and events. However, as well as achieving an OCN qualification in Events Management, Bastion Youth Festival was a learning curve for me and I have taken so much more away from this experience than I had expected to.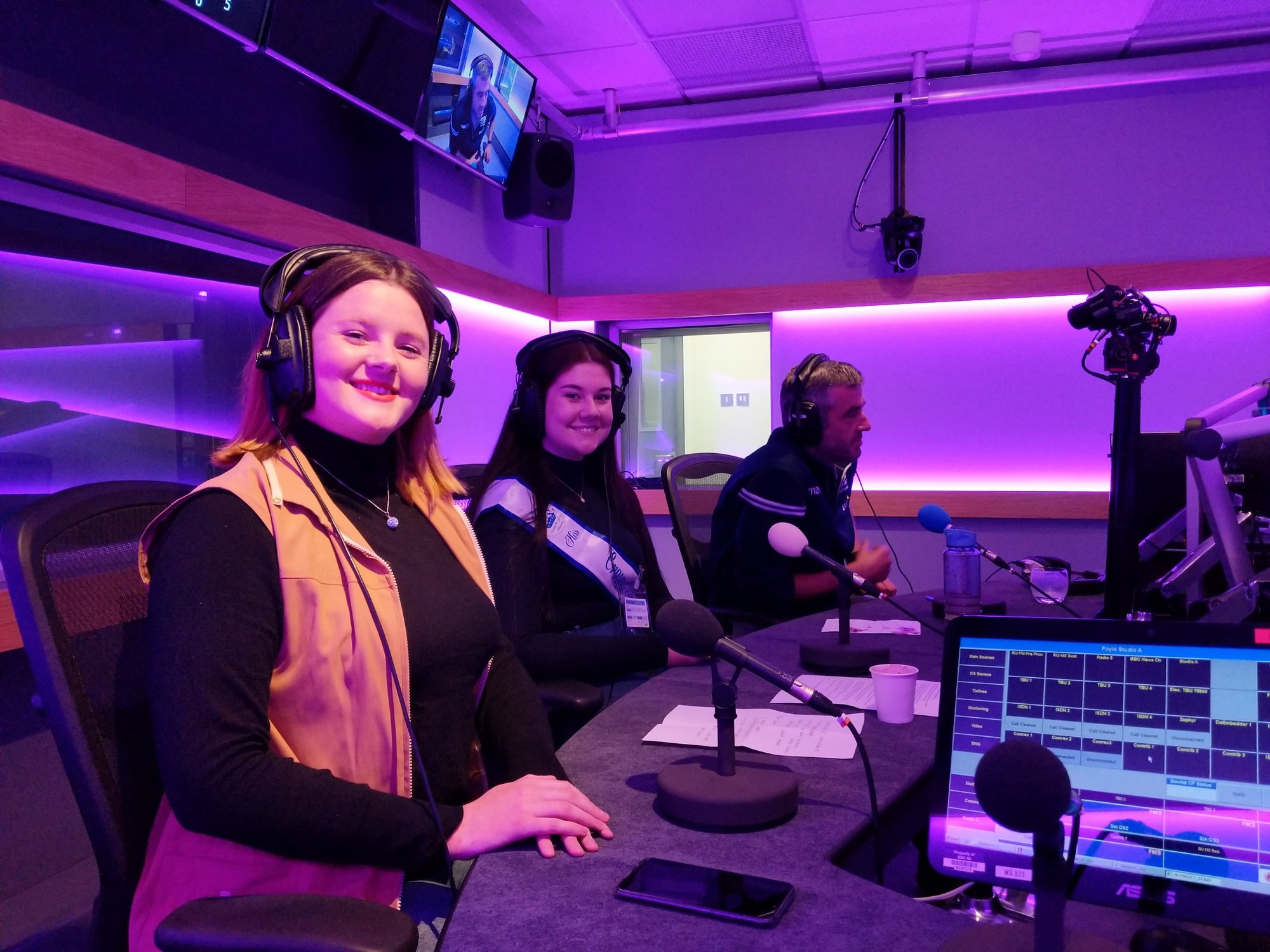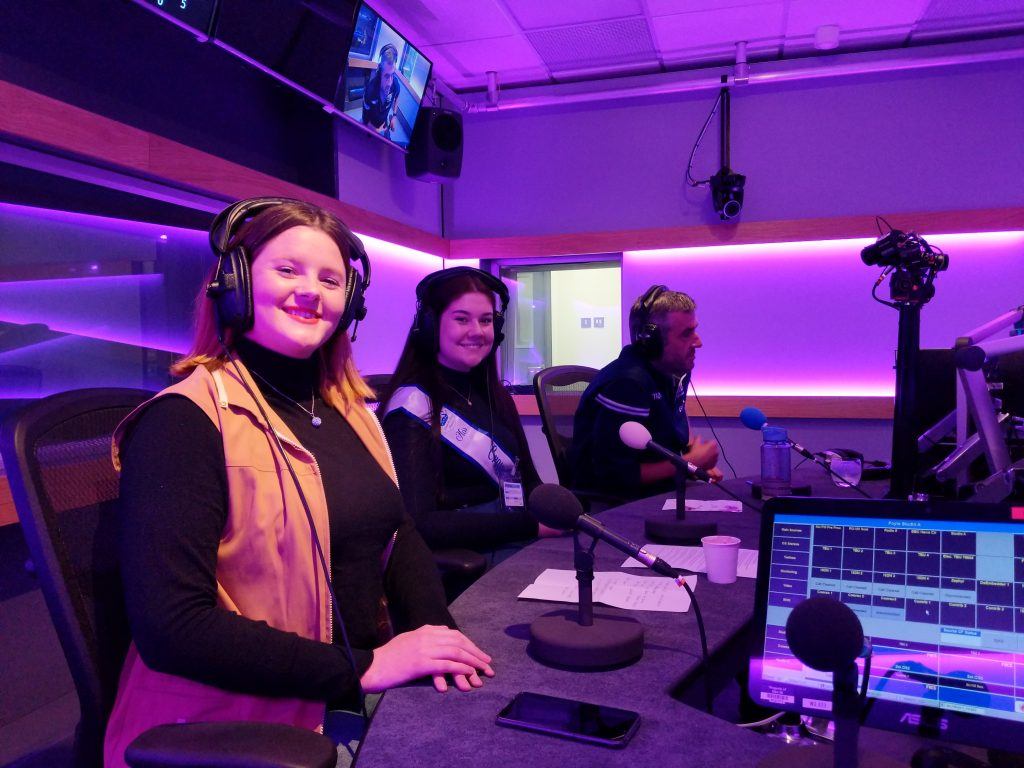 I was delighted to get the opportunity to appear on the Mark Patterson show on BBC Radio Foyle to promote Bastion, which in itself was such a new and fun experience for me and I loved every minute of it. From the early brainstorming meetings, planning and the execution of the event, we helped make decisions, contribute ideas and felt in control of the direction and content of the event. I think that all these factors are why we became so invested and cared so much about the outcome of the event and I would encourage everyone to get involved in this programme if they get the chance. I hope I get the opportunity to do more work with the Nerve Centre and continue developing my love for the fascinating heritage and beautiful back-drop of Derry~Londonderry.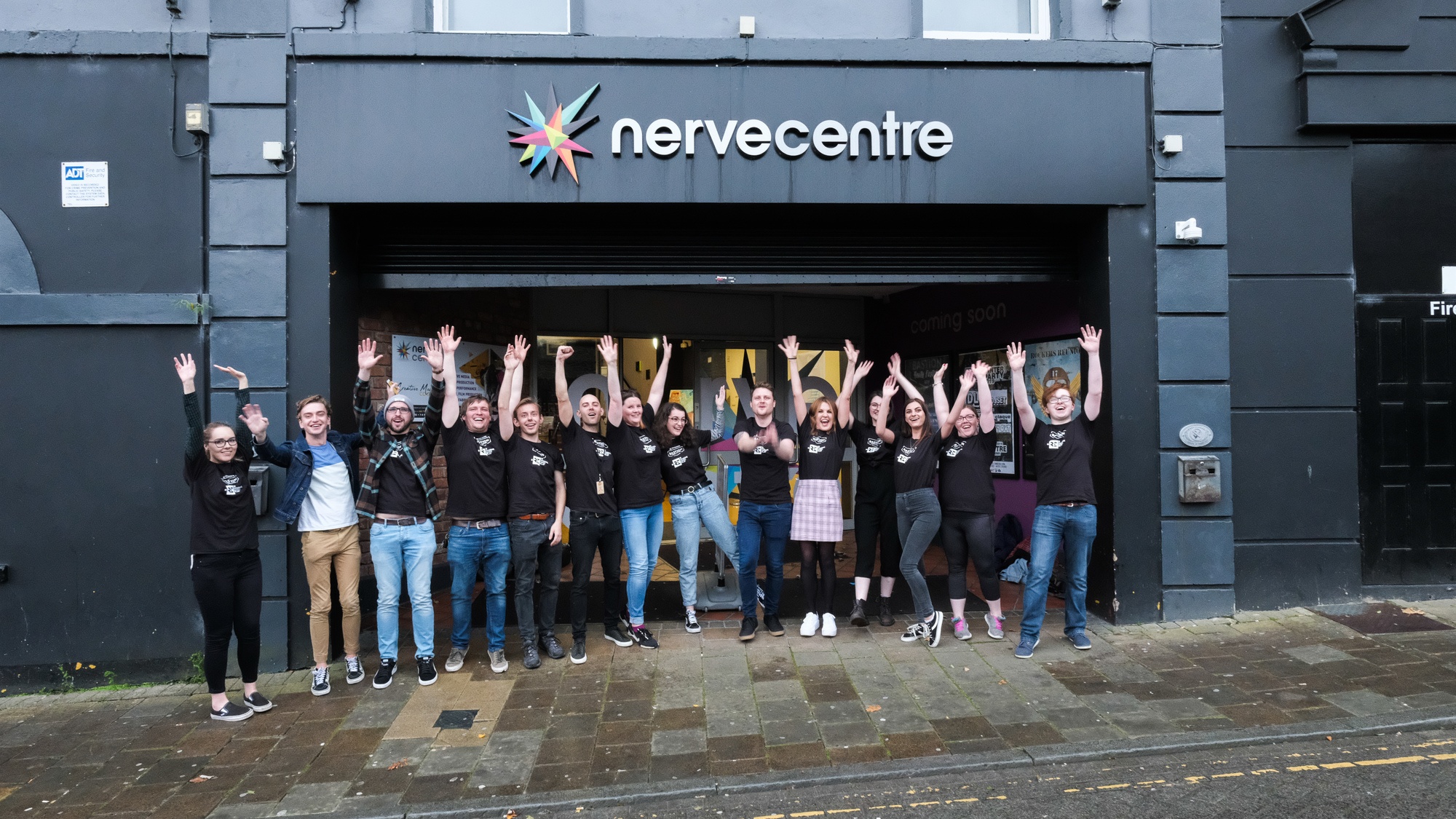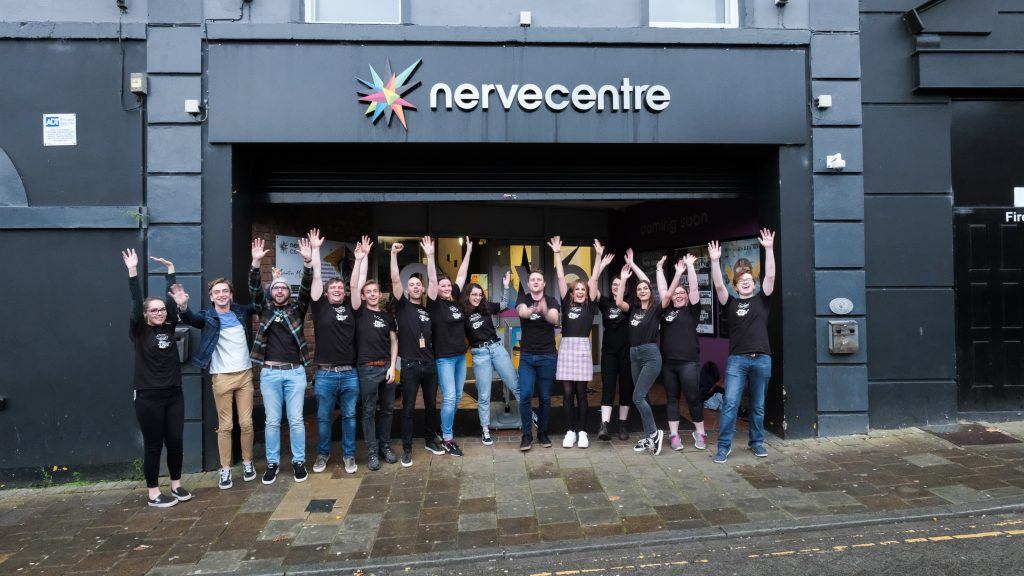 Roll on next year!!!