Read our wonderful participant Hannah Sharp's reflections on how art and creativity can help us to stay connected during the Coronavirus lockdown. (Special shout out to our remote programmes and workshops!)
Art, culture and creativity have always been huge passions of mine. Right now, they feel more important than ever! It's not as easy to engage in hobbies that we might have taken for granted before the lockdown, but I want to share with you some of ways I'm keeping connected to art and heritage now.
Normally, I could take a walk through the Ulster Museum in my spare time to look at the exhibitions or take part in one of Reimagine, Remake, Replay's workshops. Now, as most museums and galleries around the world have closed their doors, we all have to find new ways of accessing our local history and culture.
Thankfully, the Reimagine Remake Replay workshops that would have been held in the Ulster Museum have moved online, so I feel I can still learn more about the museum and create something new! I've recently joined in on some video calls with RRR to help generate ideas for a Tech Lab mural, which will be created by an incredibly talented local illustrator, Jacky Sheridan. It's been so much fun to be involved so I'm also really looking forward to the other RRR classes that will be happening soon. You should get involved in their classes if you have some spare time and you're interested in technology, history or just want to hang out and get creative! Sign up to online opportunities here.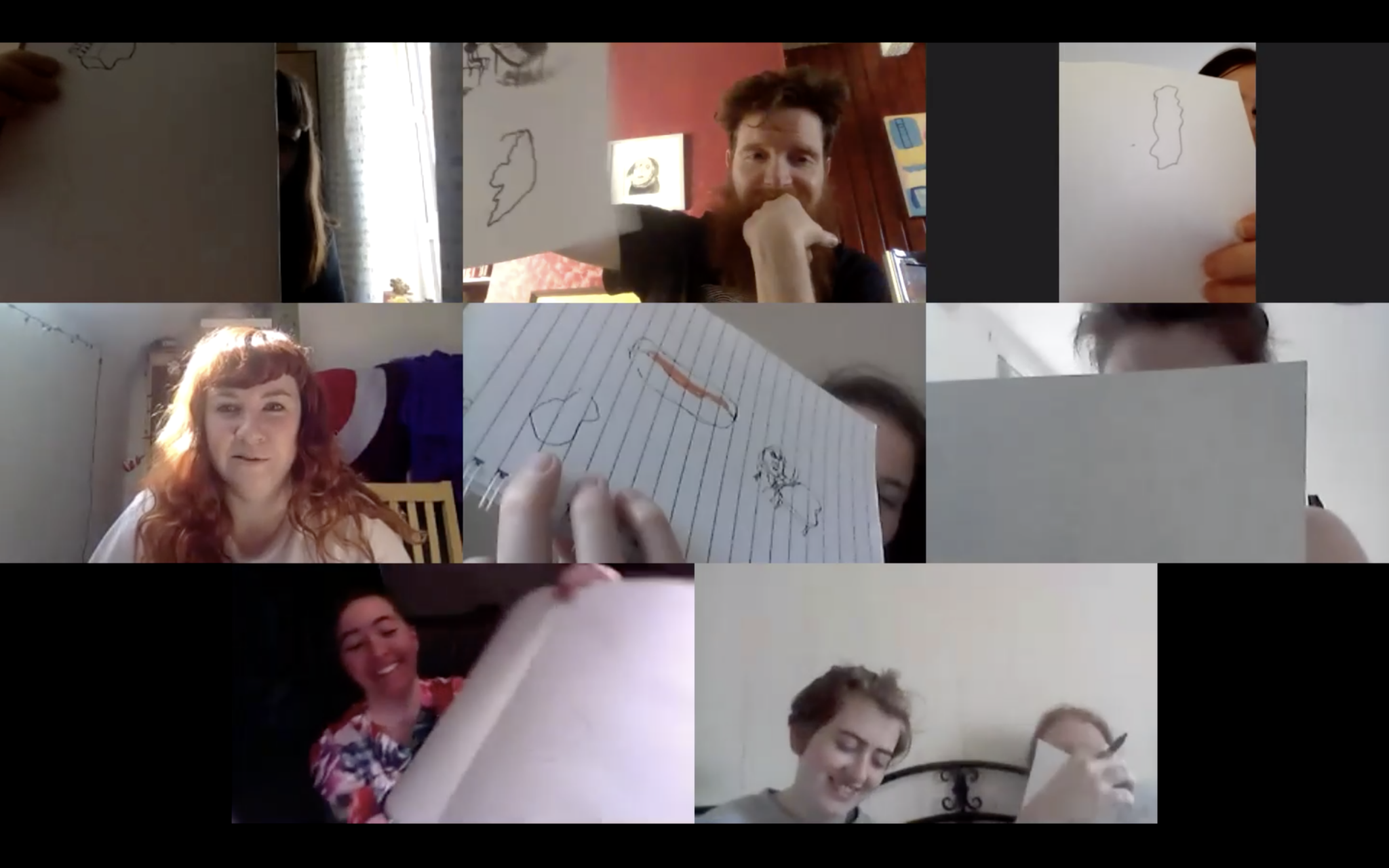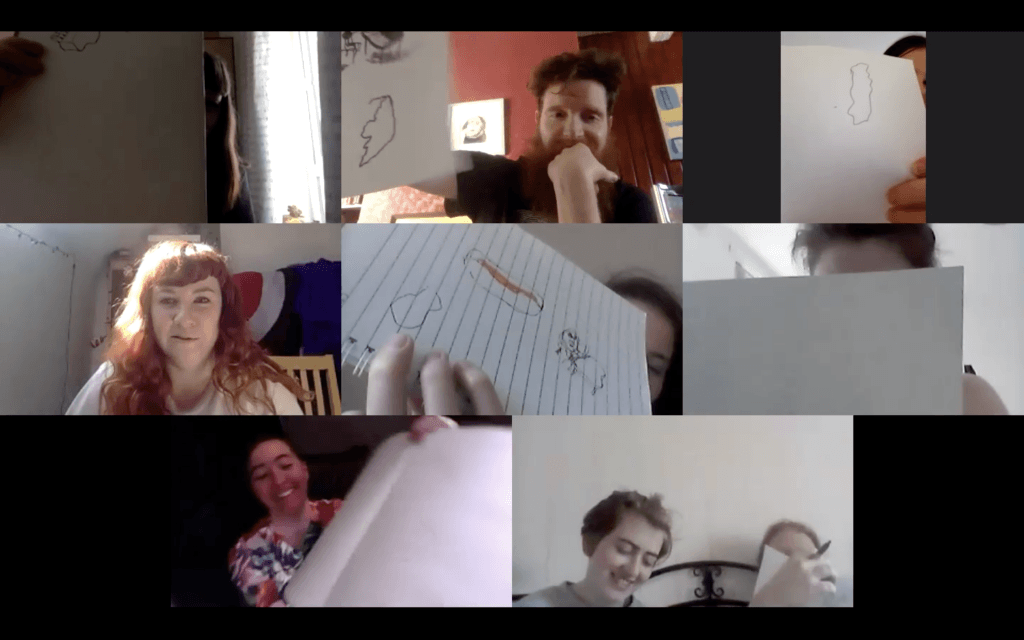 But it's not just the Ulster Museum that has had to change how they share art. Several quarantined museums have opted to create TV shows exploring the art exhibitions that may not be seen in person for a long time. If you want to bring some art and history into your home, I can recommend BBC Four's "Museums in Quarantine". This series explores how the situation we currently find ourselves in adds a new context and perspective to art that we may have become used to seeing and the exhibitions that would have been taking place right now.
There are also some fantastic free apps out there to bring a dose of creativity to your day. I currently use Daily Art, which explores one piece of artwork per day, selected from galleries and museums around the world. I am so grateful that technology allows us to explore heritage and art from around the world, without having to leave our homes during the lockdown!
If you want to explore art and artefacts from museums around Northern Ireland, definitely check out National Museums NI'S awesome archive! Here, you can explore pieces of art and historical artefacts right from your home, knowing that you can see them again in real life once the lockdown is lifted.
I was lucky enough to see the painting "Daylight Raid from My Studio Window" at the Ulster Museum before coronavirus had reached NI. The artwork, by Irish painter Sir John Lavery, shows a woman looking out a window at some bomber planes during WW1. I really love this painting. There is a real tension between the beautiful scene and the foreboding imagery of looming war planes; when first looking at this painting you may even mistake the planes for birds in the distance.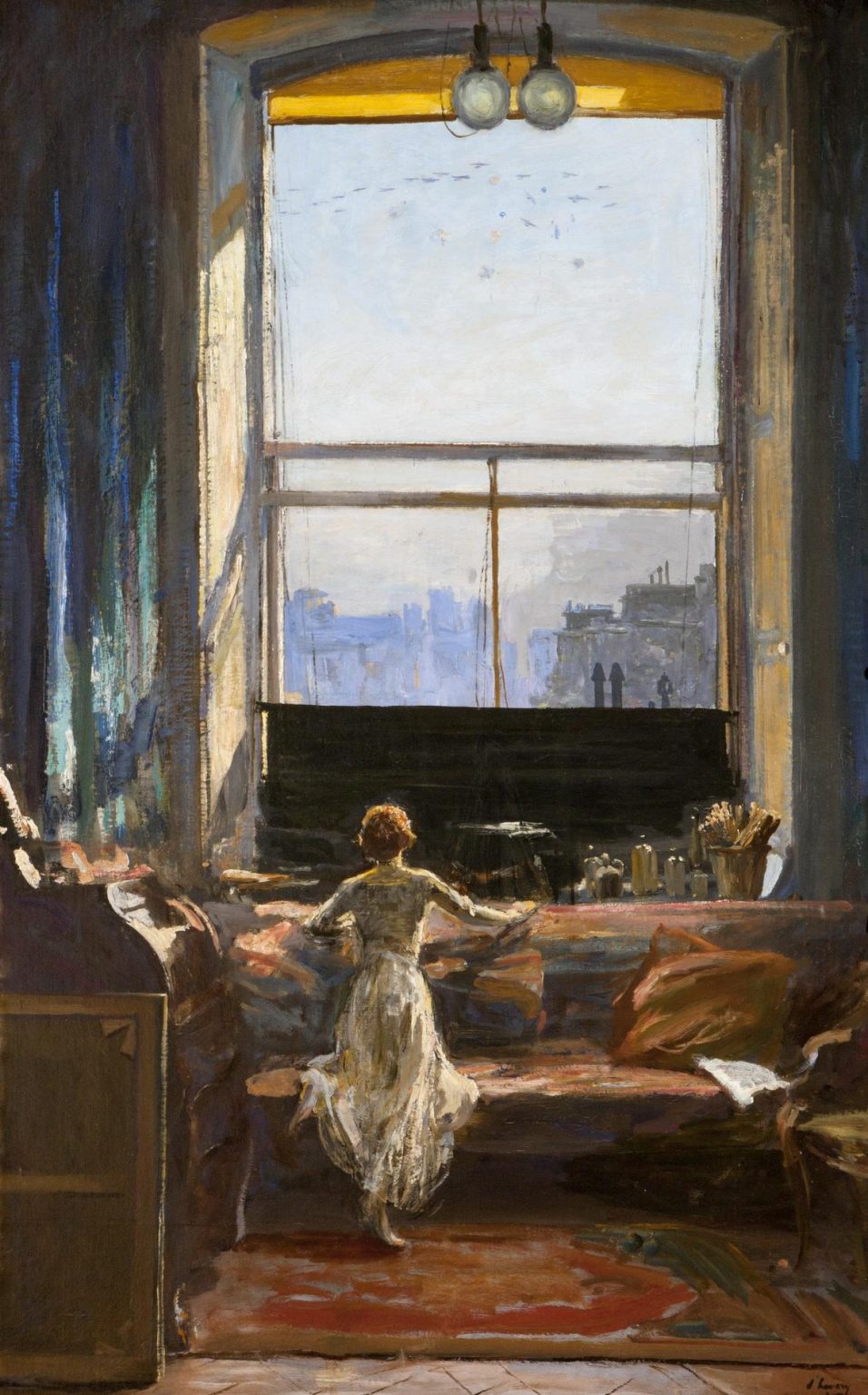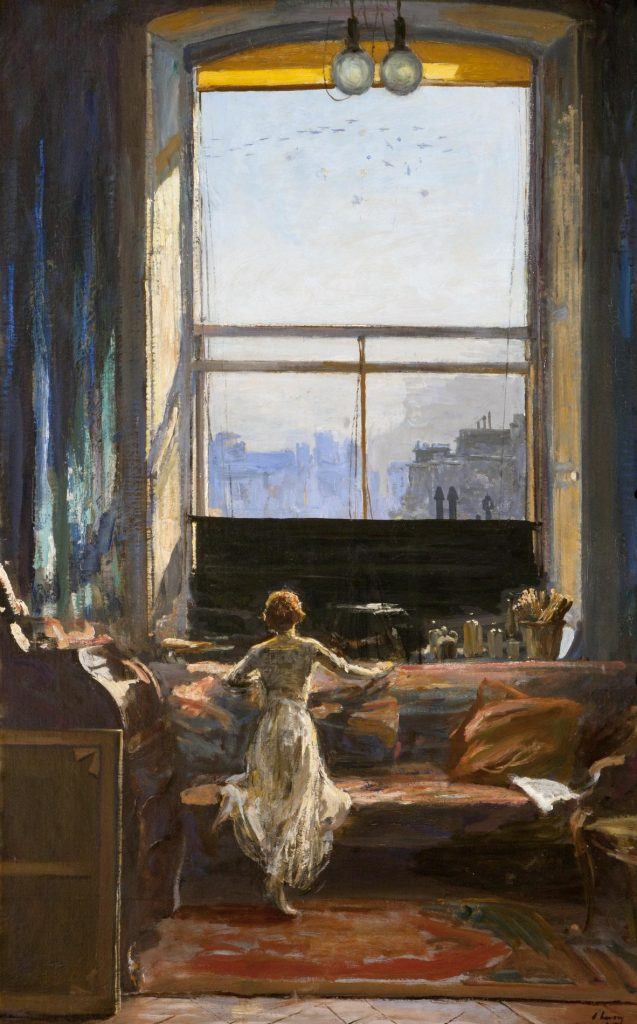 It's not difficult to see how the theme of global catastrophe impacting everyday life in Lavery's painting can be so relatable right now. I find comfort looking at art that has been created by people who have lived through historically difficult times, and still created beautiful and timeless work.
There has been a lot of wonderful art and creativity coming out of the difficult situation we are in now. From rainbow paintings stuck in the windows of our houses to murals dedicated to the incredible NHS workers keeping us all safe, art and creativity have bridged the physical gap between all of us. By creating something thoughtful, appreciating something beautiful and supporting local artists that might be struggling right now, we can help each other get through this unprecedented time in history.