By Caoimhe Clements
As a Fine Art Photographer, I explore environmental issues, the climate crisis and mental health within my photographic work. These subjects can be linked back to my own personal interests – a keen drive to learn more in these disciplines and research based photographic projects were the result of my own curiosity.
'The Plastic Emergency' (2020-2021) is my current project, which is an artistic response to the negative impacts which plastic is having on marine animals, human life and our oceans. I feel most drawn to museums when I conduct my research, with the use of archives, exhibitions and educational resources.
I have dedicated many hours over the course of COP26 (Conference of the Parties) listening to the live streams on Twitter and watching the BBC reports on Youtube. I feel very engaged in these events as the decisions made will greatly impact our future. Being exposed to this form of news and media, as an artist it made me question: What influential role do museums have in tackling Climate Change?
A museum according to the Oxford Dictionary is 'a building in which objects of historical, scientific, artistic, or cultural interest are stored and exhibited'. How does this type of building hold a high influence on the public? The simple answer is people trust museums. The information provided in museum exhibitions and showcases is both accurate and scientifically proven. Having a trustworthy relationship with the public, museums have an opportunity to educate on such issues, in this case environmental issues and the global climate crisis. Museums can educate in many ways without it having to be an act of displaying work and factual information.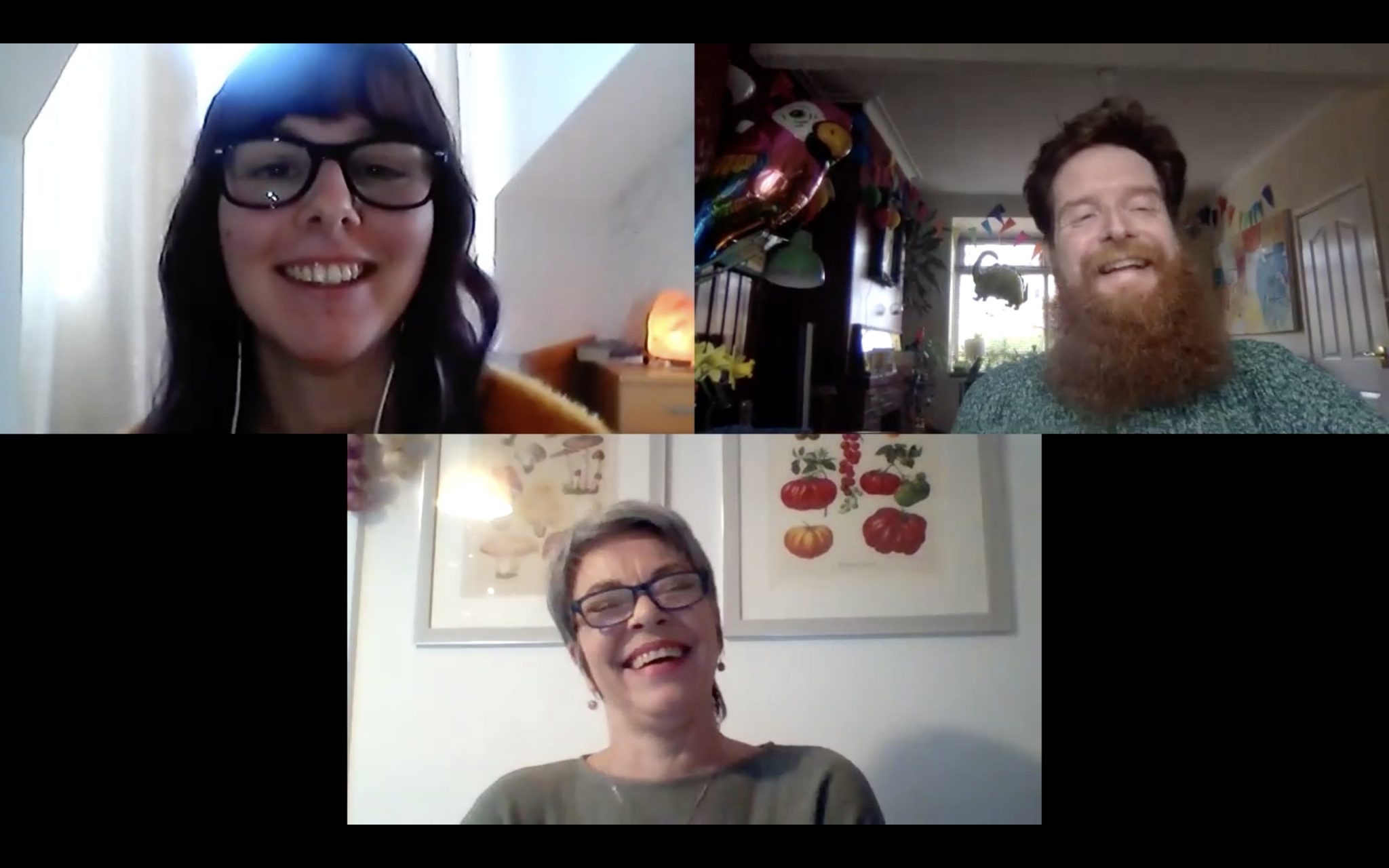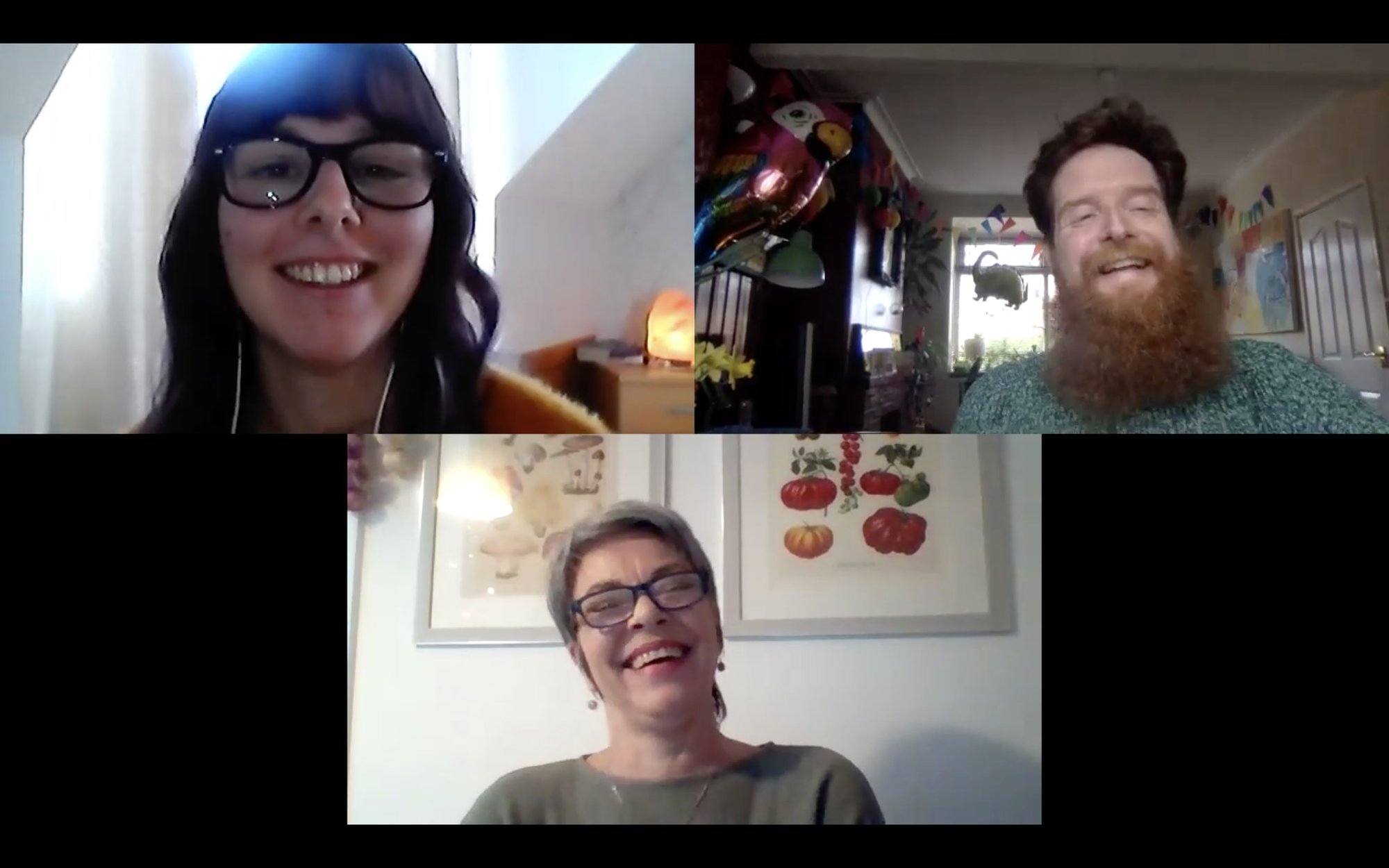 Putting a Ban on Single Use Plastics
Museums across the globe have already taken this action. The Natural History Museum in London is one of these examples. This action can be challenging as most museums will have either a cafe or a shop where you will see plastic being used. When I visit a local museum, the Ulster Museum for example, in their cafe they sell bottled water. I believe museums should be challenged and questioned about their non sustainable ways.
I use an app called Refill, it will display places near you where you can fill up your hydroflask for free. If museums had a tap where its visitors could fill up their water bottles, this would save thousands of water bottles ending up in our landfill sites each year. Dublin Zoo has this installed across its site. Why can't museums learn to follow?
If a museum's cafe has the option of takeaway, instead of handing out plastic utensils, they could replace those with bamboo utensils. It takes up to 1,000 years for plastic utensils to decompose according to The National Geographic and only takes three months for bamboo utensils to decompose. The South African food chain Nandos already have this strategy in place with their takeaway services. Small differences can create great impacts.
In museum shops, replace plastic bags with brown paper bags. An issue with some paper bags is that there is a thin layer of plastic inside of them, without you even realising. Finding good alternatives to plastic bags can be more challenging than what I discussed previously. With good research carried out, a solution can be found.
What else would you like to see changed in museums?
Museums can help reduce Eco-Anxiety
Eco-Anxiety is a term used to describe how someone can feel when learning or witnessing the impacts of climate change. Museums are scientifically proven to help reduce symptoms of anxiety and depression for psychological reasons. People feel connected in a museum environment as they can take a break from everyday stresses. Taking notice of museum displays can shift your mindset to see a different perspective. This can also lead to feeling proud of learning something new, whether this is something you read or a new skill.
I strongly believe when educating people in a museum environment whether it be through an exhibition, workshops or talks. The wellbeing of people should be a top priority. Climate Change is an overwhelming subject. If a museum is carrying out an event on this subject, its choice of words and imagery should be selected carefully.
I personally would love to see more museums within Ireland and the UK doing talks and exhibitions on the Climate Crisis. When I conducted research out of curiosity of which museums have already done this, there were very little. I was surprised. Museums have a strong influence on the public, people enjoy museums and I feel they aren't taking the full opportunity to educate on climate change!
This blog was written by RRR Core Participant Caoimhe Clements as part of RRR's Takeover Day 2021, an initiative created by Kids in Museums. To read more about Kids in Museums' Takeover Day, visit their website: https://kidsinmuseums.org.uk/what-we-do/takeover-day/