By Ryan Harling
Recently, mornings have given rise to that feeling one gets stepping onto a broken-down escalator.
Looking at it, understanding it needs fixed, but as soon as my feet reach those metal stairs, unable to keep from thinking, "why aren't we moving?"
It's a strange time.
Momentarily standing still, it's also an exercise of recognising the details of what made up the old normal. For myself, and many of my course mates, it'd be getting together for pints and music…
The venues and atmosphere are irreplaceable, the pubs to the clubs, each lent its own character to the occasion. One context for the music stands out for me however, and that was with my experience volunteering with RRR back in Spring…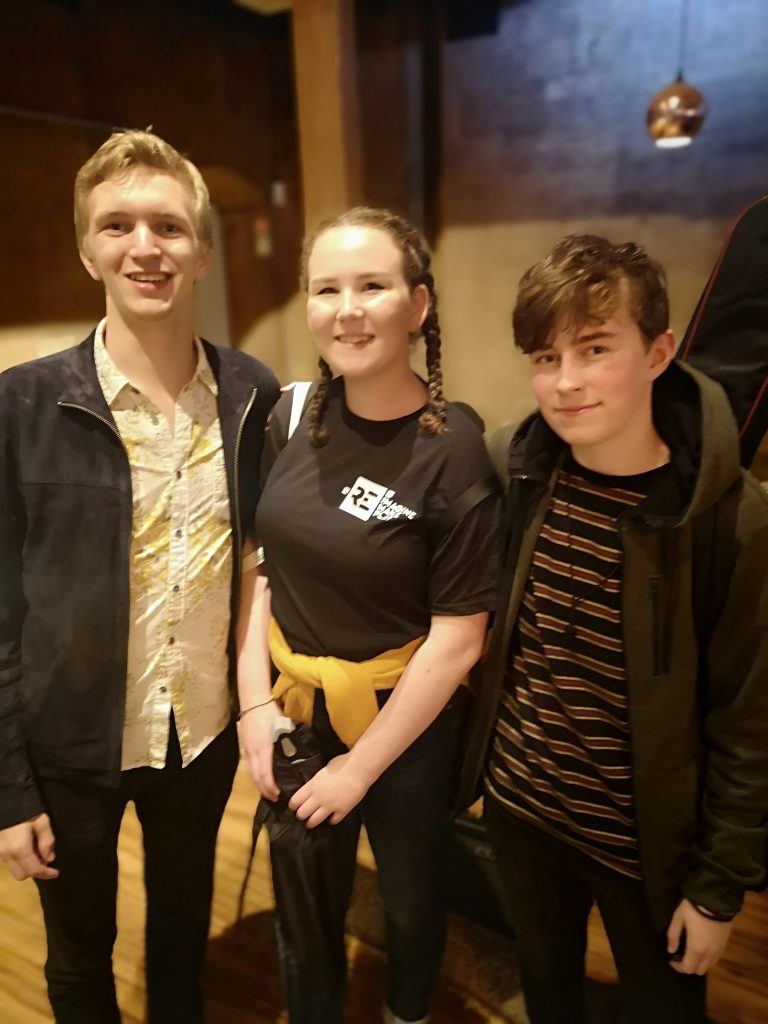 After a much-anticipated spring concert which boasted an all-Irish musical feast (crème de la crème being home-grown supremos Snow Patrol of course) in next-door Ward Park, there was a sense of pride to be had about Bangor's music scene.
And quite rightly.
More shops close their shutters for good about town.
Plans for development are allegedly coming but not after decades of delays.
General sentiment towards the town's future was all rather dreary.
Perhaps we had forgotten the potential our town has for making great music, and let ourselves believe that if we wanted to hear great live music, the slog to Belfast it must be.
Ward Park asked us, "do you really think that needs to be the way it is?"
Our chance to reply came with being given free rein in organising a late-night event in North Down museum.
Exciting as that may not sound at first (even for me initially, I thought of museums as spaces to passively observe and preserve, rather than engage with on new and exciting levels), the first meeting took off quickly with a room full of enthusiastic young folk, led by an experienced cast of RRR mentors and passionate museums staff.
The excitement was contagious and possibilities endless…
Given the spring concert that was still fresh in all our minds, it was really a no-brainer on what to do.
All aged between 16-25, as part of the 16-strong events team we quickly agreed that showcasing the "Ward Parkers" of tomorrow was how this opportunity would be used best – so came about MIC'D at The Museum!
In colourful contrast to the 2000 years of Bangor history on display around the museum, a variety of up-and-coming talent from County Down would be chugging guitars, tooting flutes, and making waves, all hopefully to the rapturous response of a courtyard chock-full of revelers (but not to the point of being a health and safety hazard)!
Though having volunteered to take on some of the design duties myself, a band we had lined- up to perform on the night could no longer make it. Though fearing that putting myself forward to perform whilst also helping to organise the event would make me seem rather self-obsessed, I decided to hell with it and that the circumstances made for a valid excuse to perform a few originals with my mate, Lewis.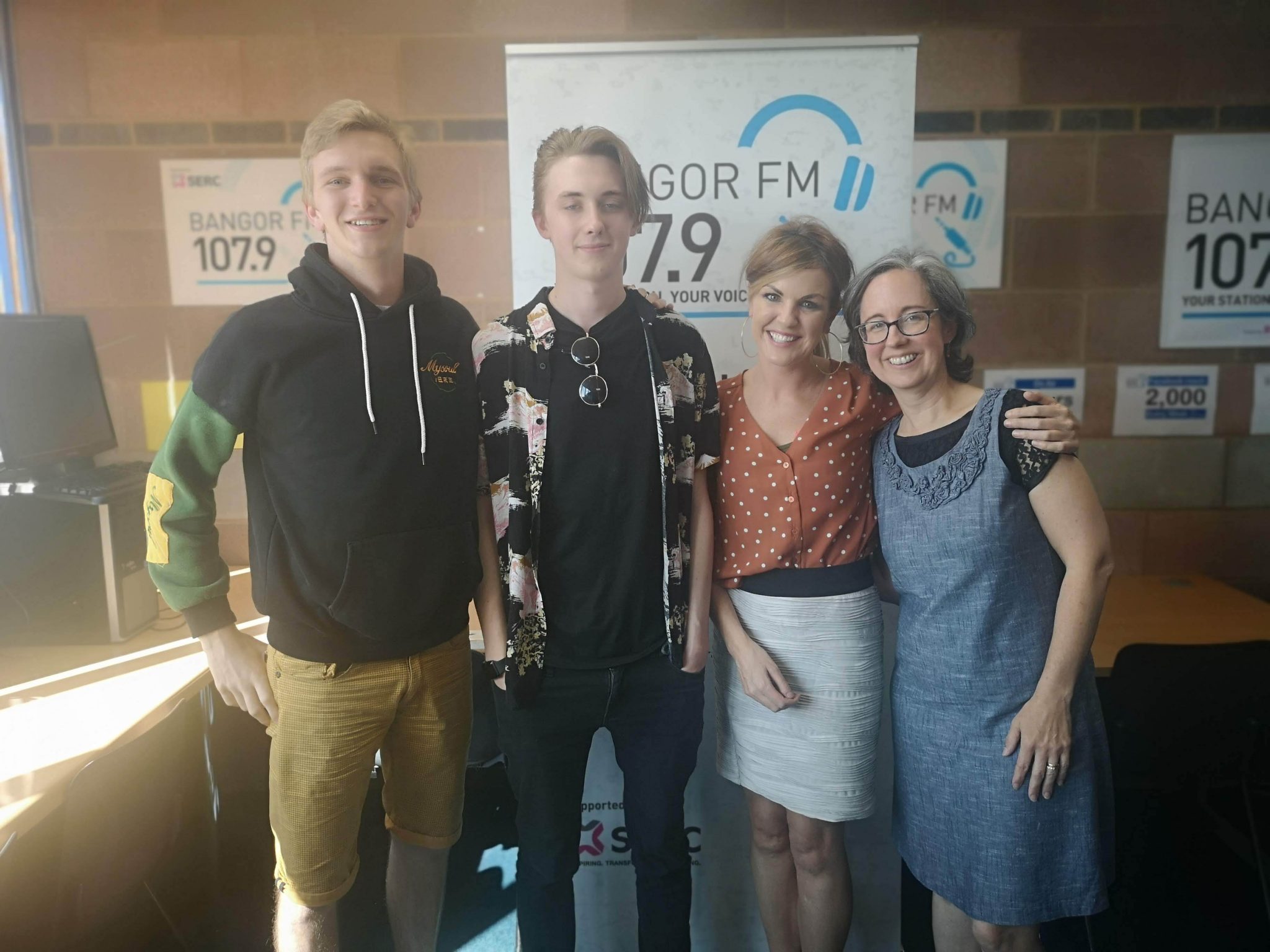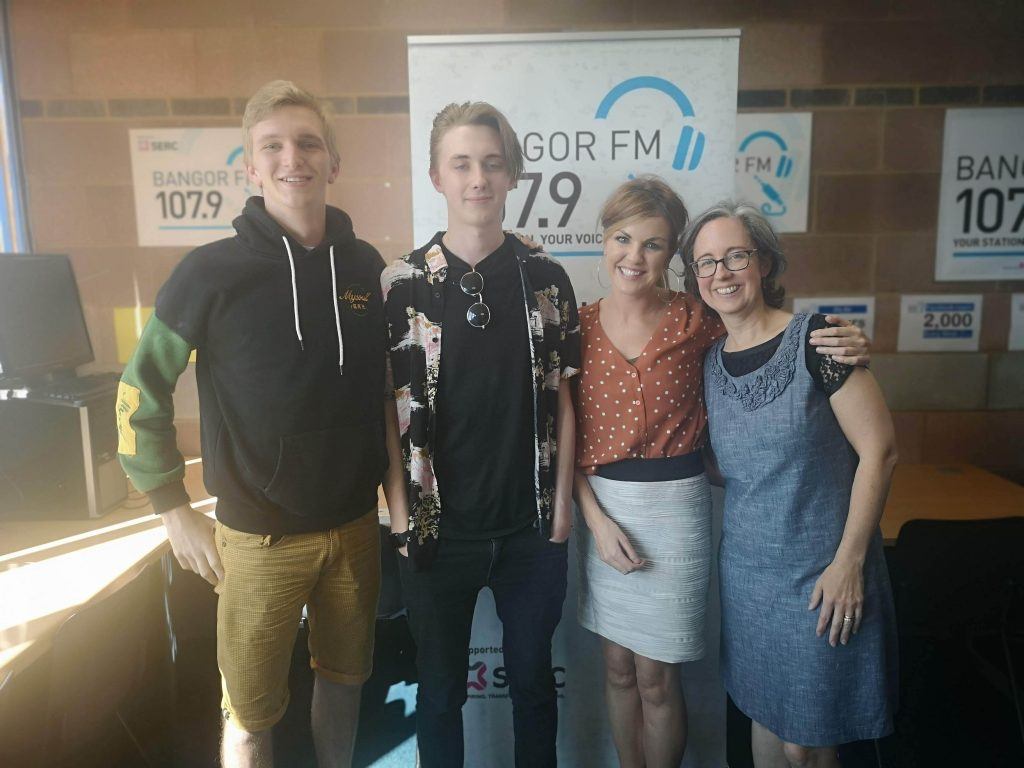 In the lead up to the night, going live on Bangor FM and debuting a song to encourage Bangor folk to join the festivities was a great experience. But that was really a drop in the ocean to the hard work all of the team put into promoting the event, booking the exciting new acts, and reminding their friends that it was the place to be – and it all came together so that MIC'D proved to be a huge success!
The after-hours museum filled quickly with family, friends, and those curious of what the event would soon pan out to be. Alternating between the acoustic and unplugged stage in the café, the foot-stomping electrified sets in the courtyard, and a VR experience in the exhibition room, attendees were spoilt for choice.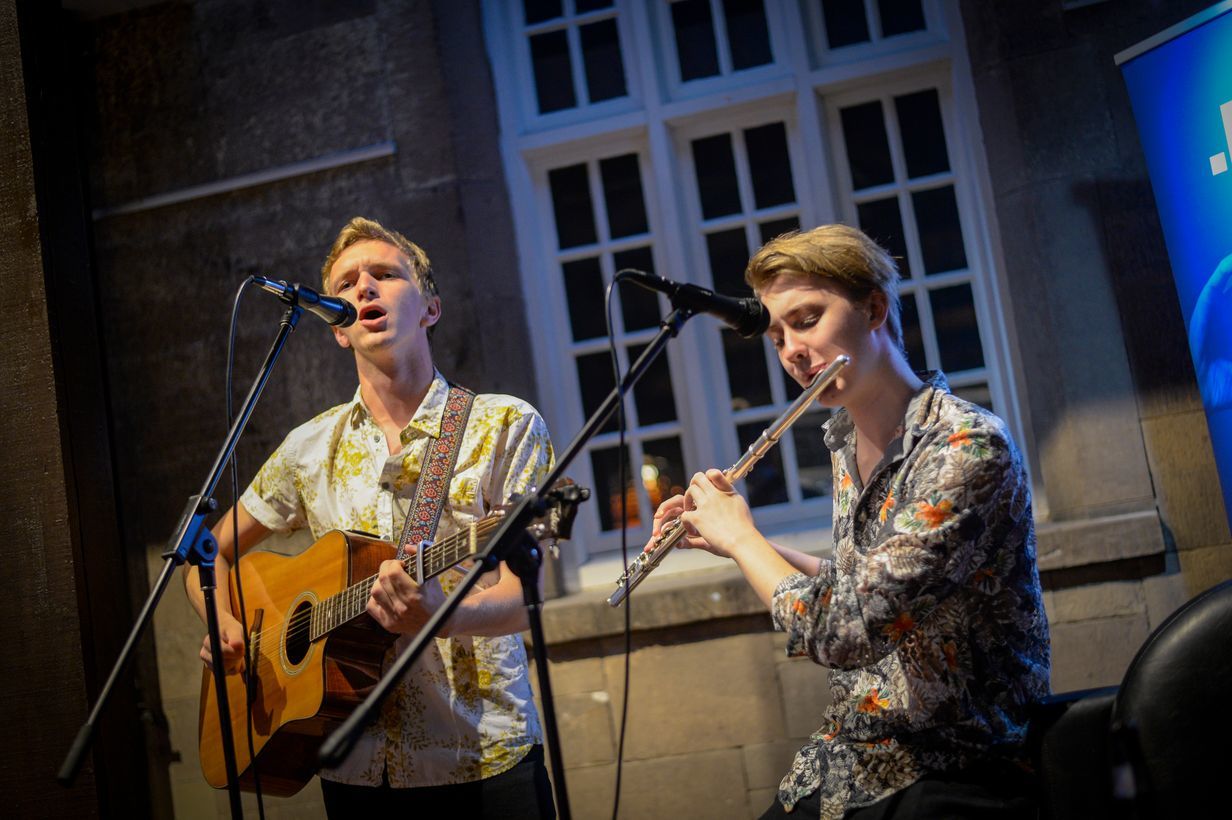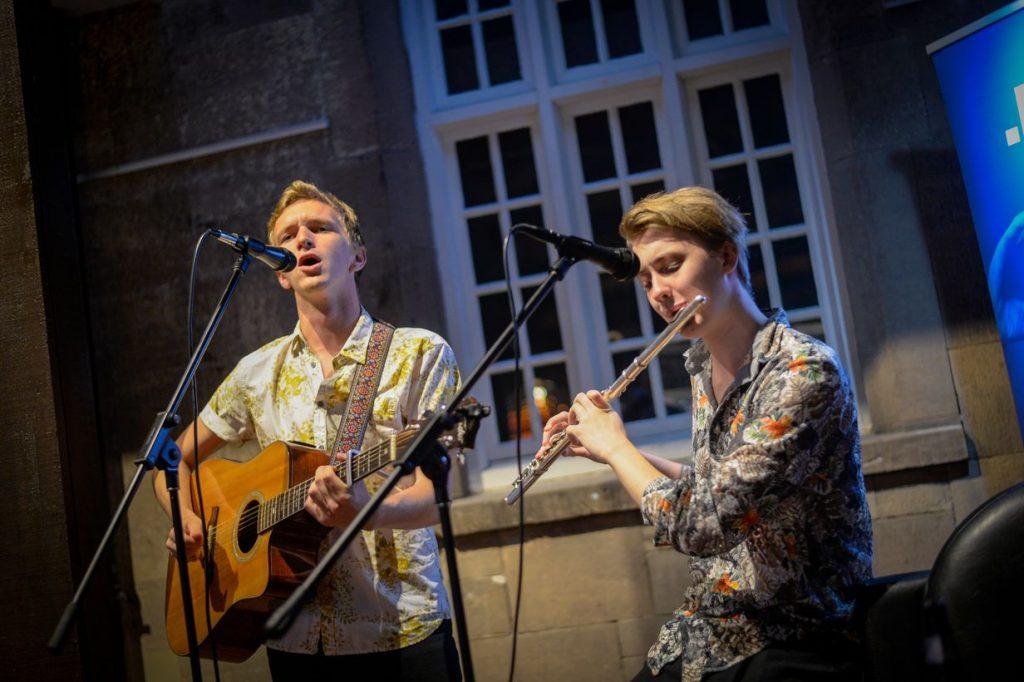 Performing a few originals in front of such a keen audience, it felt great knowing that these were people who might not have paid much attention the humble museum before, but could now see the rich heritage that was hugely relevant to them, right on their doorstep.
I'm convinced that Adam Sandler's late-night museum experience was no more of an eye-opener than our own
As Foy Vance once proclaimed in his sentimental ode to home "Bangor town is now and forever calling." That night, I believe the audience heard it saying "please, enjoy the night, enjoy the music, though know the best is still to come…"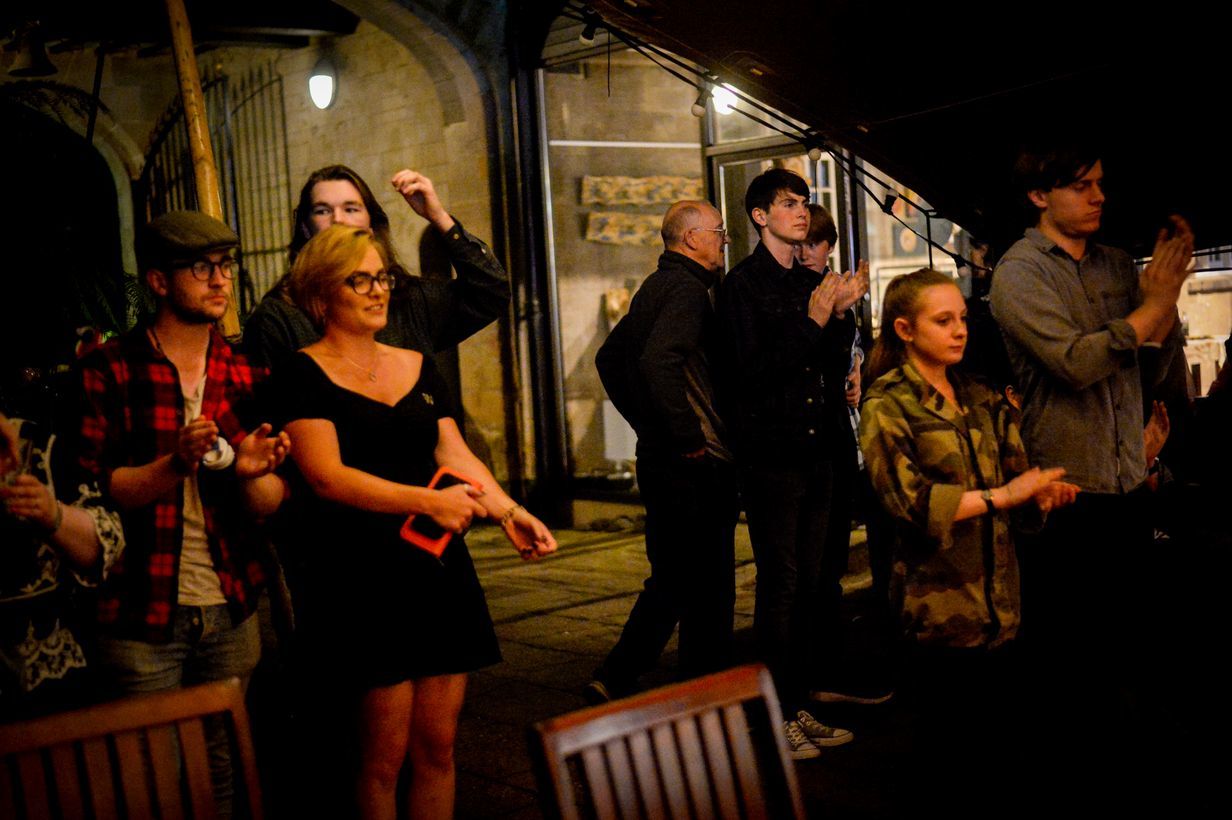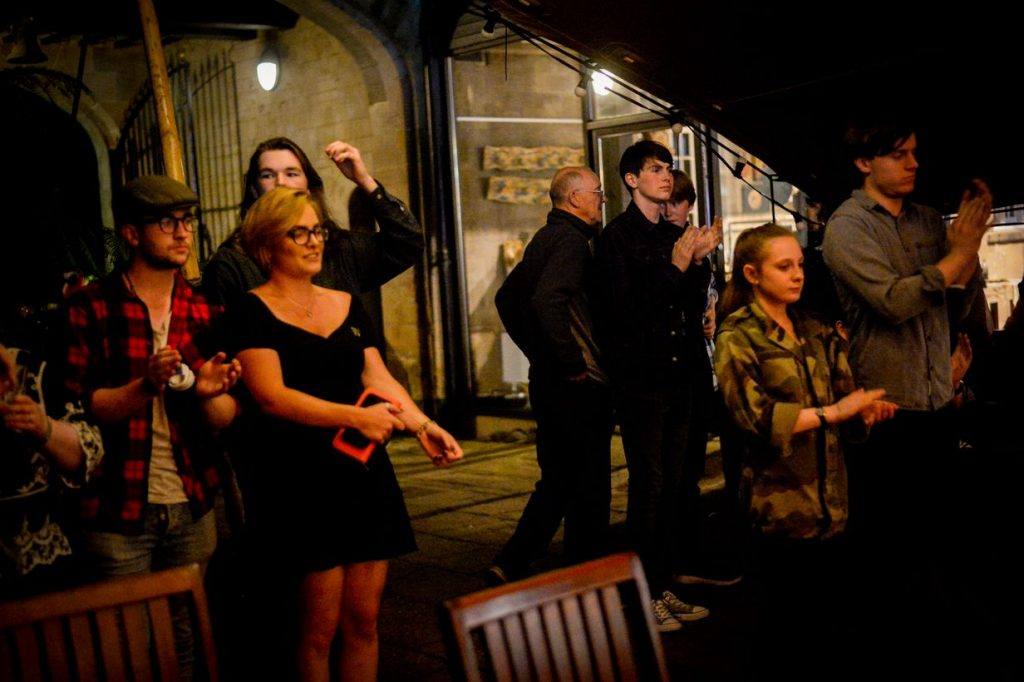 A year into studying Music at University, I had a thought that I couldn't help shaking.
That all festivals and gigs would soon be viewed through a thin lens of VR, offering a superficial replacement to an experience that should be felt at its deepest.
3 weeks into quarantine, I feel this no longer. The intimacy one feels listening to live music, and seeing strangers become neighbors, is an experience that can't be replicated without actually being there.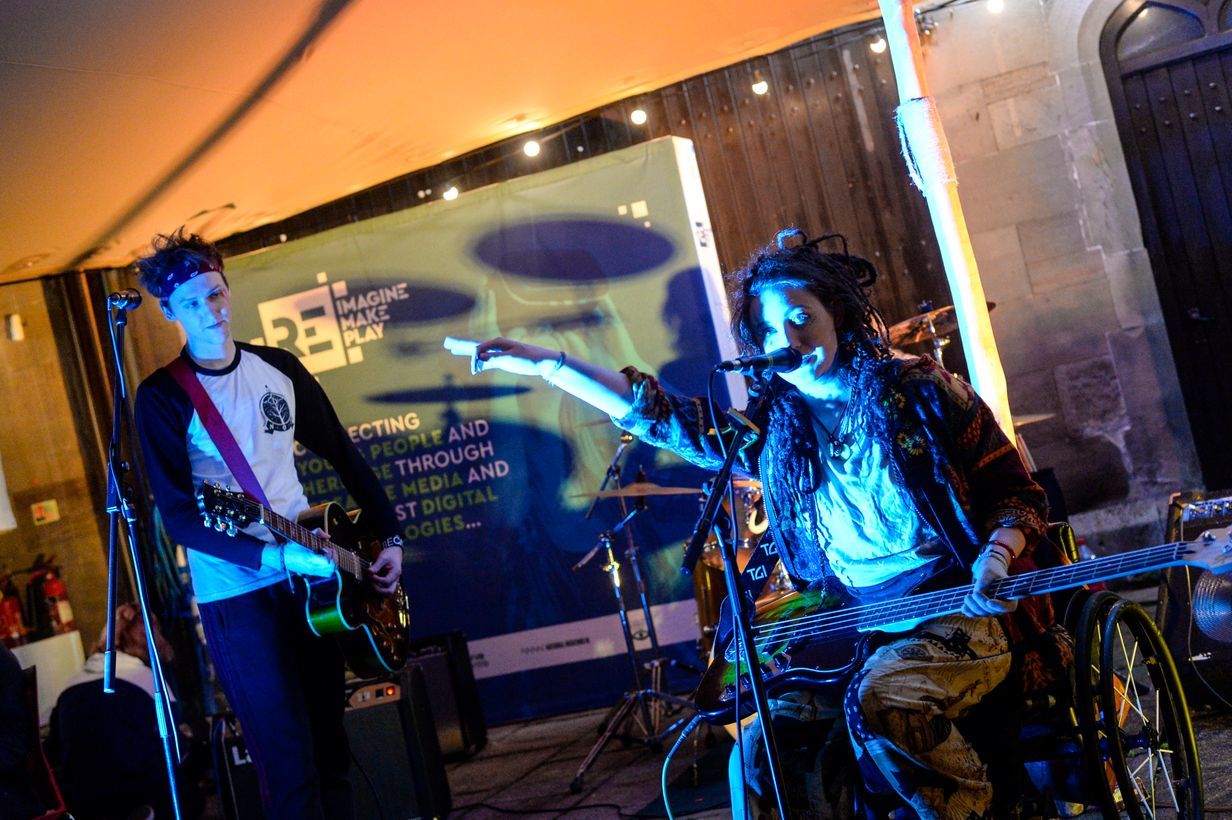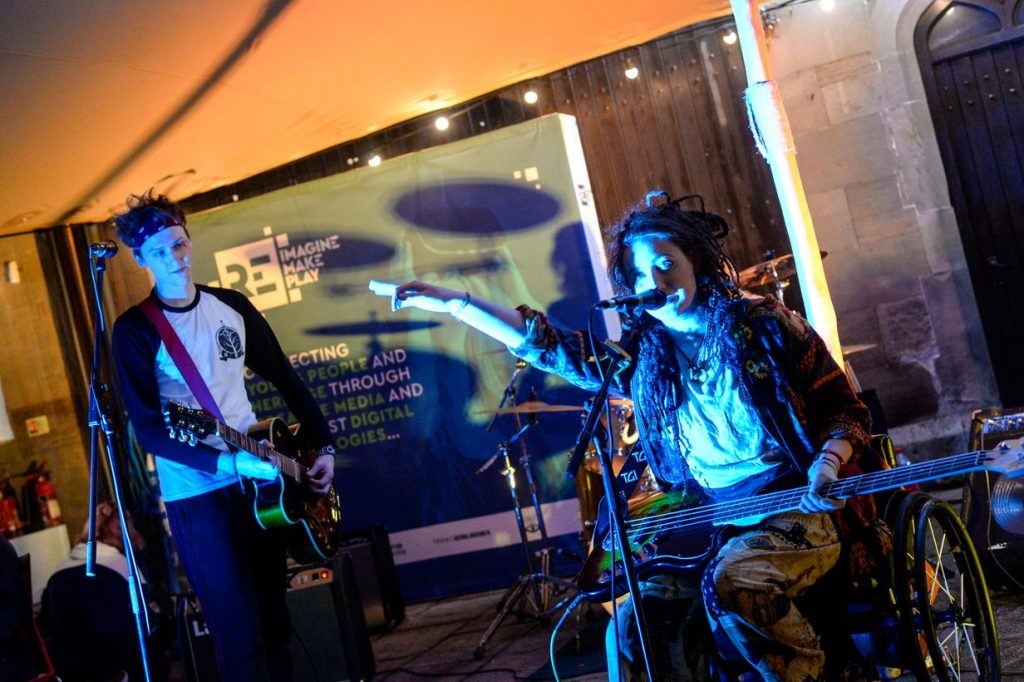 And so, I look towards after all this, when we can go back to cheering on our favorite artists, new and old, and seeing that our next Ward Parkers will once again fill the streets, pubs, and museums of Bangor with music…