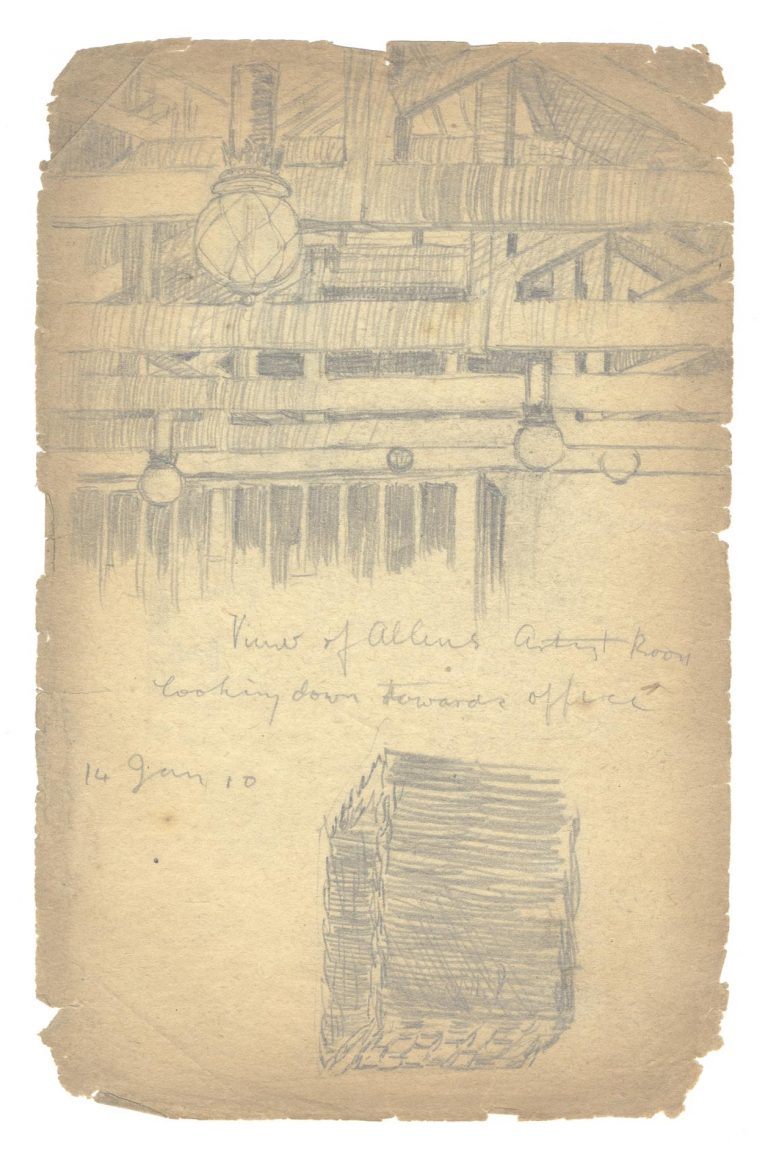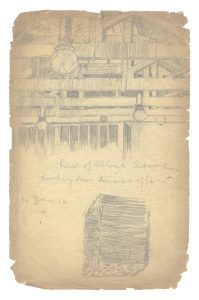 BY RACHEL MAXWELL
'Studio Access'
1910
William Conor 1881-1968
Sketch from Conor's Sketchbook of his studio.
Eager for insight into the life and work of William Conor?
What could be better than an opportunity like this one, to access the artist's sketchbook and studio.
Best known and remembered for his interpretations of the working-class, here we can envisage the artist day-to-day. These preparatory drawings, or sketches in their own right, give us VIP entry to 'behind the scenes' inspirations that the artist recorded prior to his bigger paintings. While breathing life into such artefacts, a feeling of connection to the artist and a sense of biographical proximity is possible through this record of Conor's everyday life in Belfast.
His former studio now strives to perpetuate its artist's legacy by inviting coffee drinkers and lunchgoers in to Café Conor, opposite the Ulster Museum. Not only the invitation to this visual diary, but the studio itself, creates an intimate and tangible dialogue between memory and life.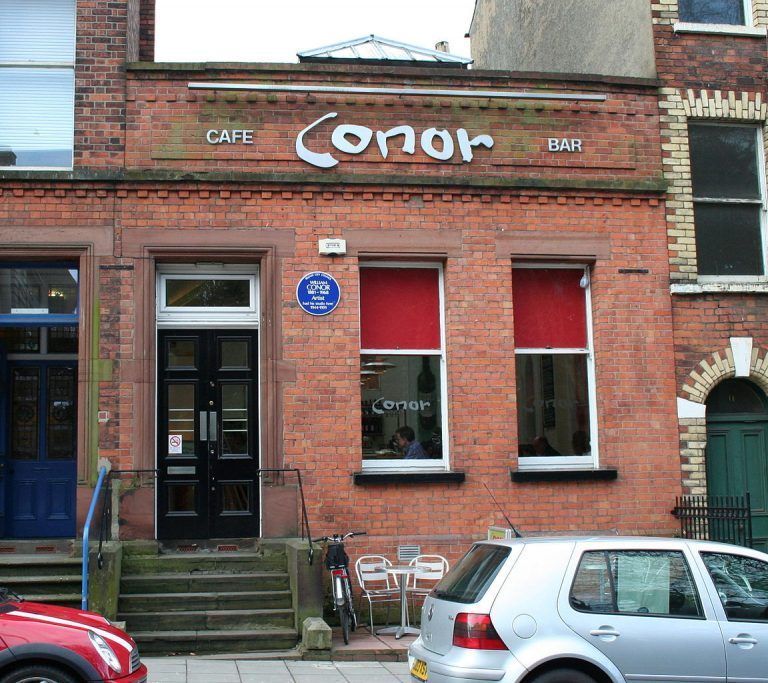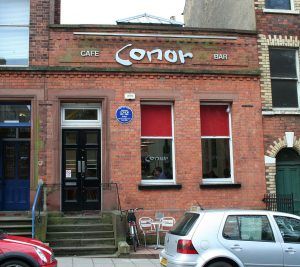 This was written by a participant on our Creative Writing Programme. It was inspired by the above piece, click the image to view it in the NMNI online collection. Read other works from the programme here: Virtually (Re)writing history: A series from our online creative writing programme