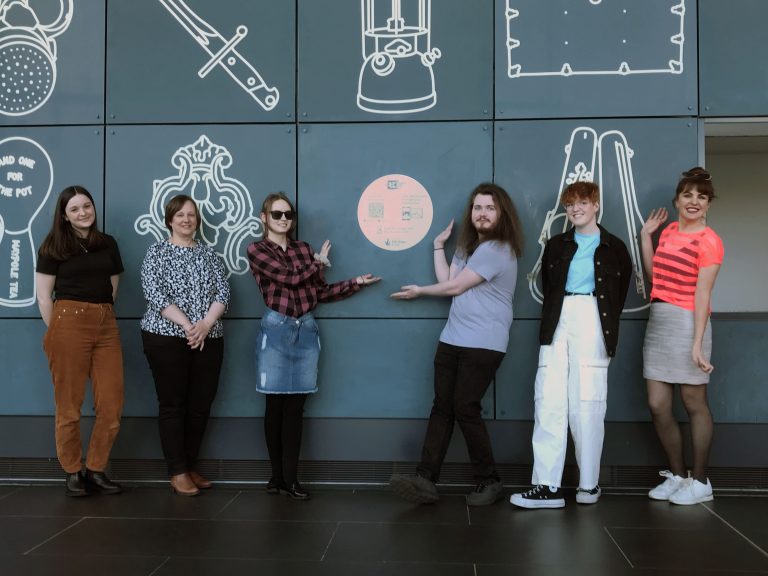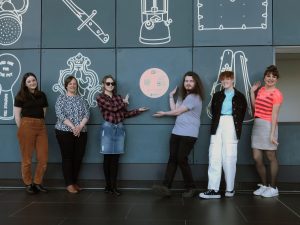 What do Mario and a wet cell battery have in common? What's so special about a vintage tailor's iron? Find out at Reimagine Remake Replay's brand new AR exhibition at Mid Antrim Museum!
In this exciting exhibition, visitors can uncover illustrations, animations and voice overs that give a fresh coat of digital paint to Mid Antrim Museum's iconic object wall.
Created over a four week period, local 16 – 25 year olds were challenged to learn new skills such as illustration and animation to produce an entirely new view on our shared heritage. Participants also recorded their own voice-overs for each piece with the hopes of sharing what the museum's artefacts mean to them.
Over the next few months, visitors will be able to bring to life seven different pieces of digital art in the museum's main atrium area using just their smartphones and the free Artivive app.
The Reimagine, Remake, Replay project is led by a consortium including Nerve Centre, National Museums Northern Ireland, Northern Ireland Museums Council and Northern Ireland Screen, and is funded by the National Lottery Heritage Fund's Kick the Dust programme.
Lois Kirkpatrick, one of the Augmented Reality programme participants said "I looked forward to coming every week and really got to engage with the leaders and my peers. I was given opportunities I wouldn't have otherwise and learned things about my local area I never knew before now."
Participant Lauren Kelso added "These projects are really beneficial and can change how young people think of museums and history."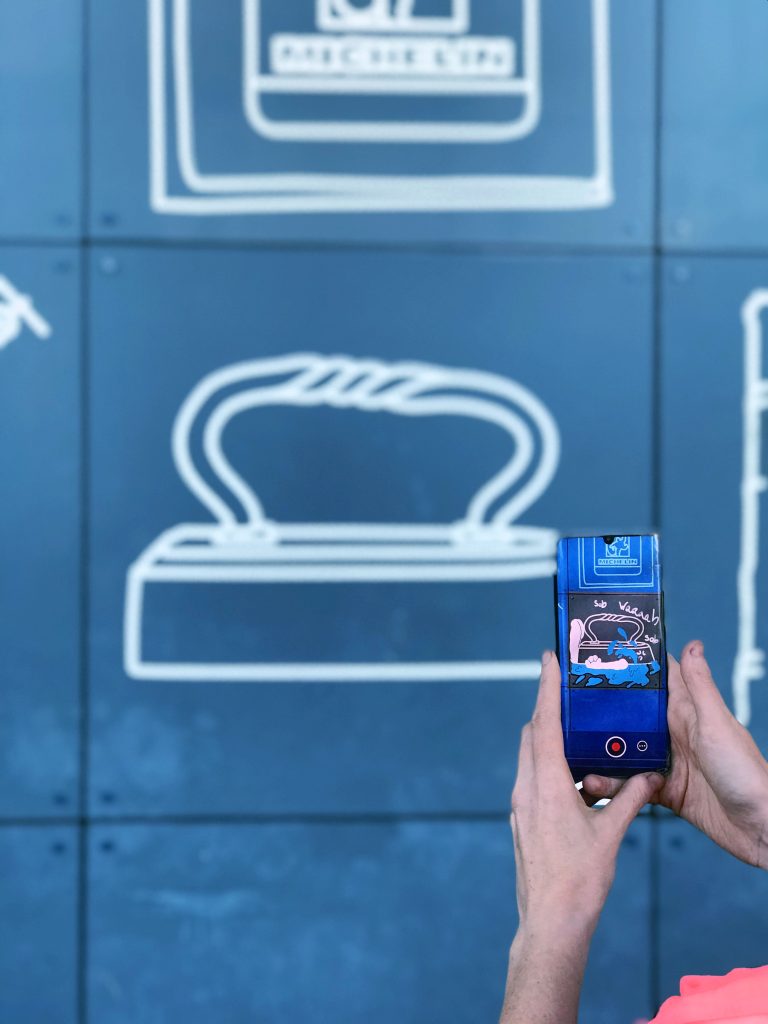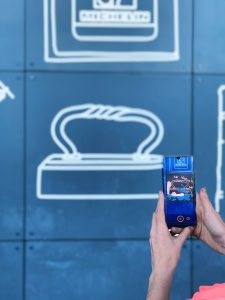 To explore the exhibition for yourself, install the Artivive app for free on Android or iPhone and drop into the Mid Antrim Museum now! Exhibition continues until end September 2022.