BY ZARA JACKSON
Reimagine, Remake, Replay gave us the opportunity to learn more about film programming by getting the chance to see what goes on behind the scenes at WANDA Feminist Film Festival. We looked at what goes into making a film festival happen and tips & tricks on the best way to approach film distributors and filmmakers for the rights to show their work.
My personal background is in film production, which was a really practical experience, so I had no idea about the admin side of festivals; the paperwork and logistics of planning the programme, funding applications, contacting distributors and panel members, booking venues and reaching out to partners as well as ensuring the health and safety of participants at events and screenings.
The amazing ladies behind WANDA, Rose Baker and Laura O'Connor, talked us through every facet of a film festival on a Zoom chat after we had all introduced ourselves and our backgrounds. They chatted through securing the rights to screen certain films, programming and sourcing archive footage, marketing and visual assets, using examples from their own festival experiences.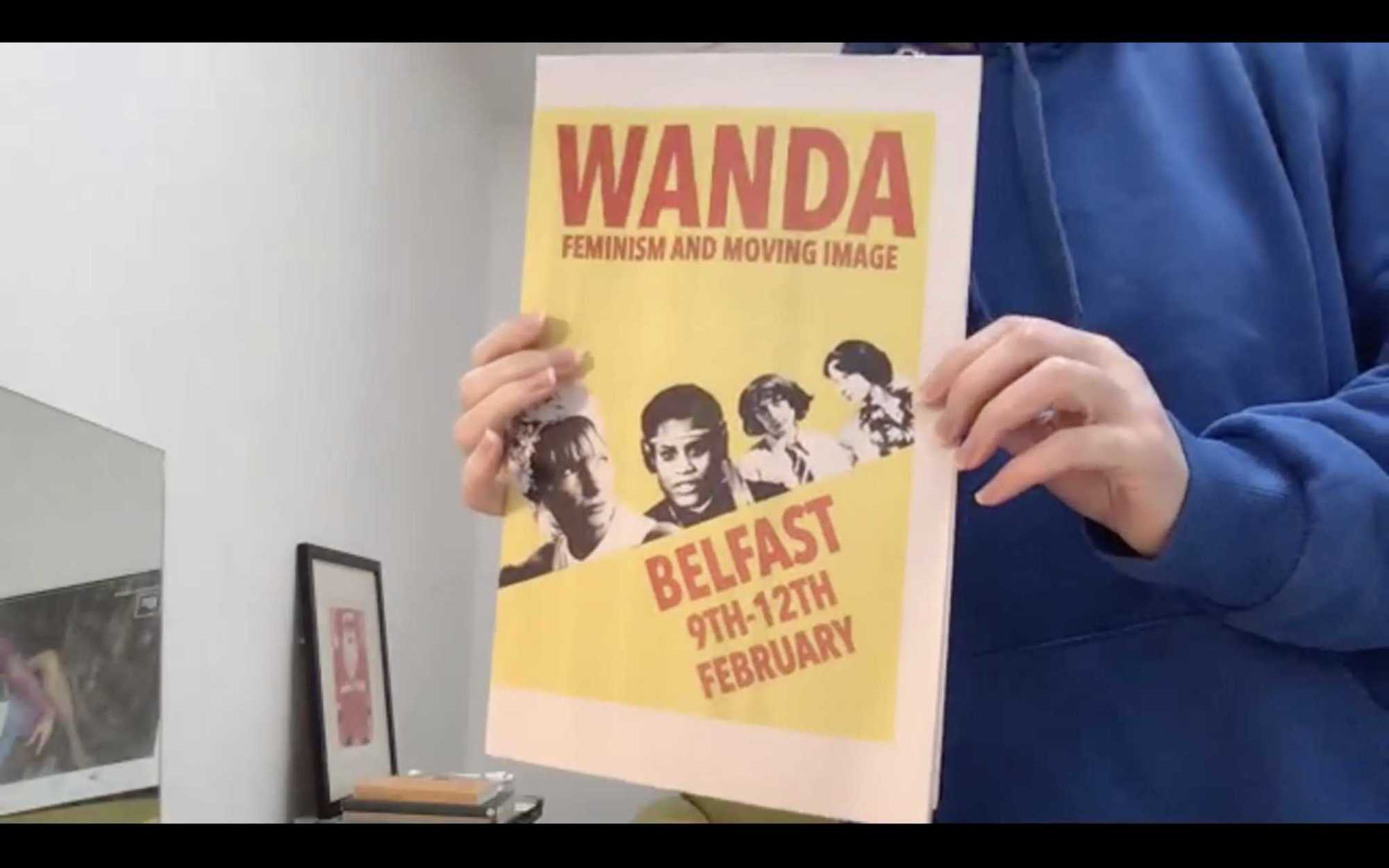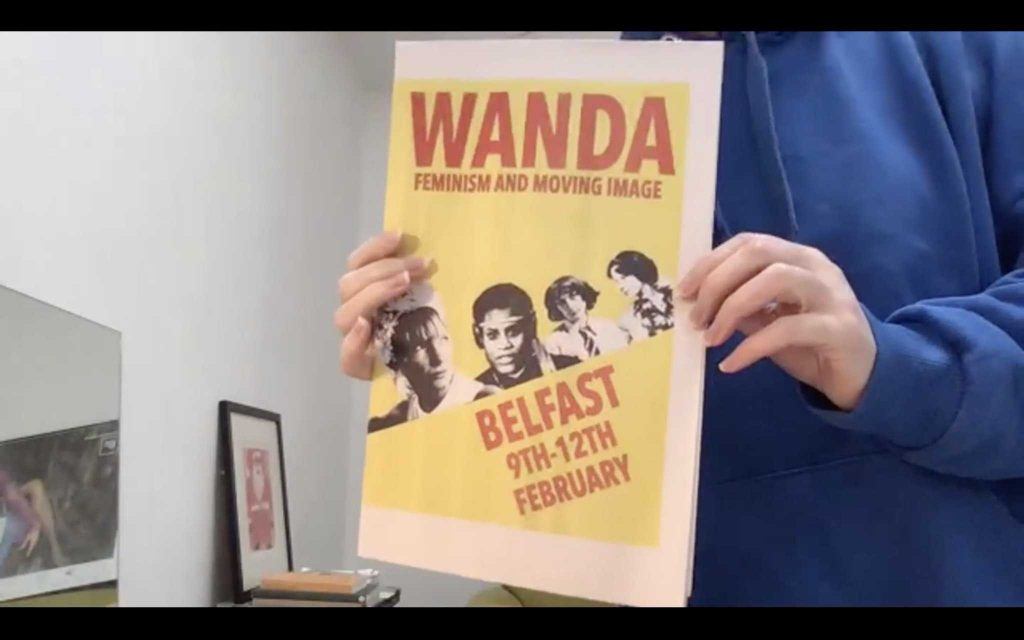 We were then informed as to various roles we could try for our event, which was a screening of Fish Tank by Andrea Arnold. We could take over on socials to get the word out there, design logos, posters and graphics to go along with marketing materials or write up some cool quotes and captions to include in posts. We could also contact film companies, venues and possible Q&A participants to get experience on how to best get in touch with these various sources.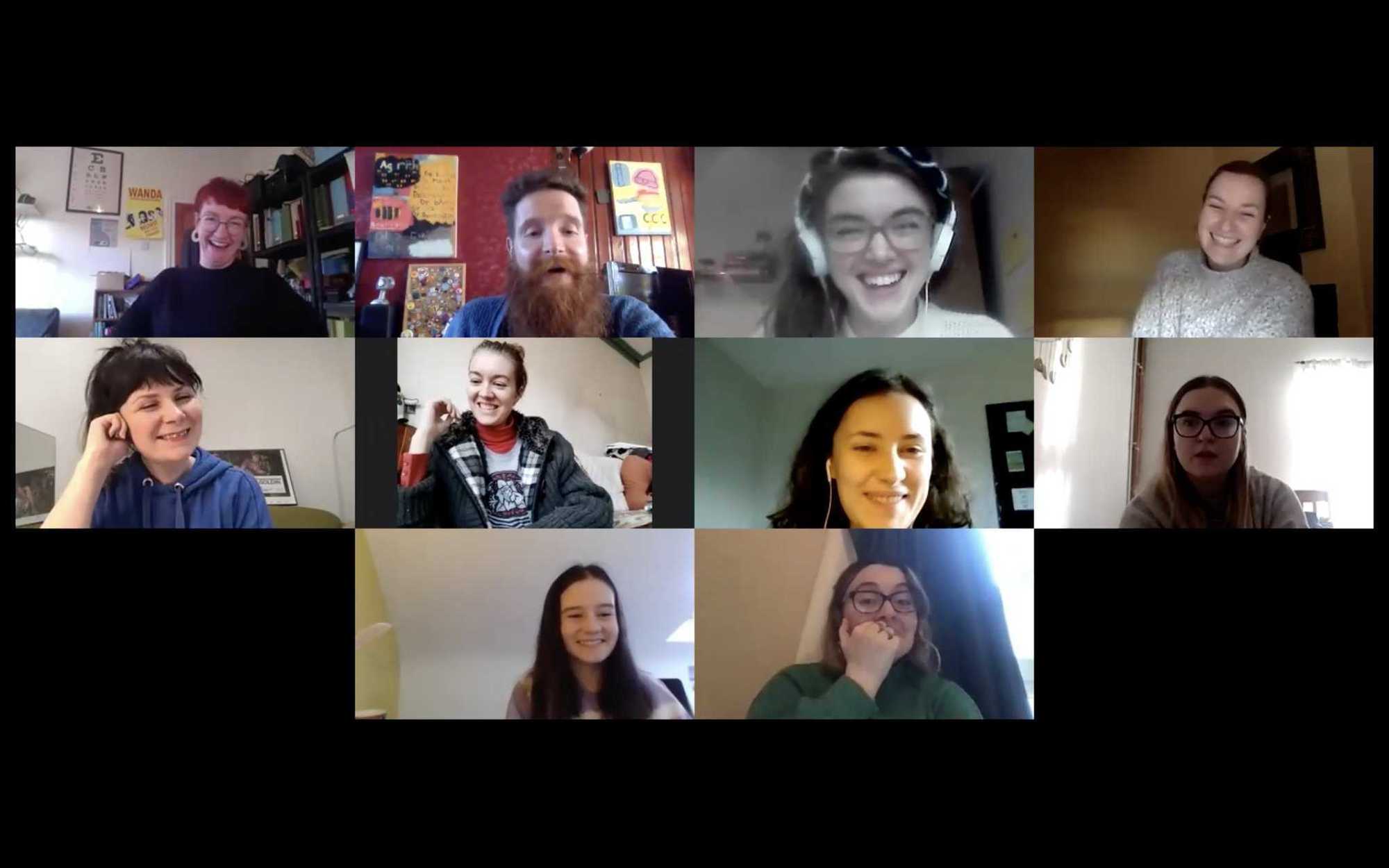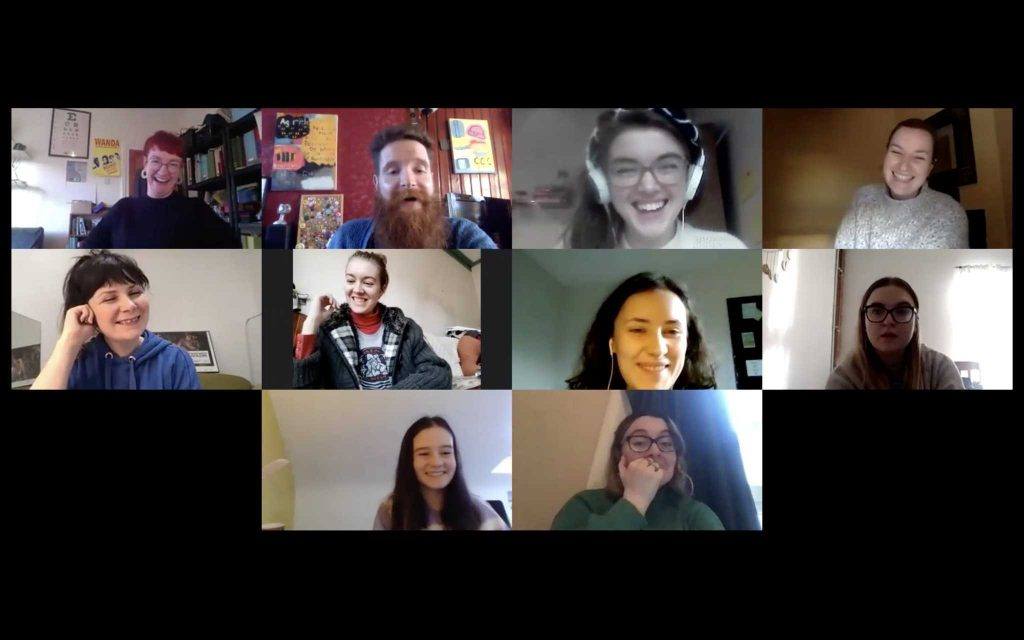 I loved being part of this unique experience and learned so much more about what goes into making a film festival happen! I would love to put on more events in person when we can all get together again.